If you hate your job, maybe it is time that you consider making a career change! There are so many to choose from! Perhaps this list can help you out!
There's nothing worse than realising that you HATE your job, especially after clawing your way up the career ladder or slogging through four years of university.
Once you're in that kind of career slump, getting bitter is easy. While friends seem to announce promotions, exotic work trips, and eye-watering bonuses on a weekly basis, you're stuck doing the same dreaded job day in and day out.
Want the good news? You can do something about it. The tabloids might still be peddling doomsday reports about a crumbling job market, but there are plenty of opportunities out there if you're willing to get creative.
We've picked five of the most unusual jobs out there that'll let you escape the stuffy tradition of nine-to-five office working.
1. Pet Psychologist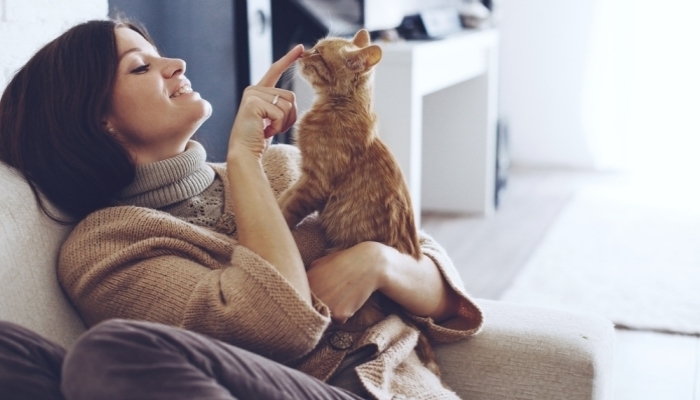 You're going to need some serious qualifications to work as a pet behavioural therapist, but if you love animals the time spent studying will be well worth it.
Afterwards, you'll devote your days to working with pets, identifying the cause of any issues or problem behaviours owners have noticed. What could be more rewarding than successfully retraining an animal and giving them back a happy life?
2. Crime Scene Cleaner
It turns out emergency services have no obligation to clean up crime scenes once investigations are finished. Nope, it falls to traumatised family members or landlords to take care of the aftermath.
Unsurprisingly, most people are more than a little disturbed by the idea. That's where you'll fit in as a professional crime scene cleaner. Granted, you'll need a stomach of steel, but if you can handle it you've got yourself a lucrative career.
3. Pest Control Expert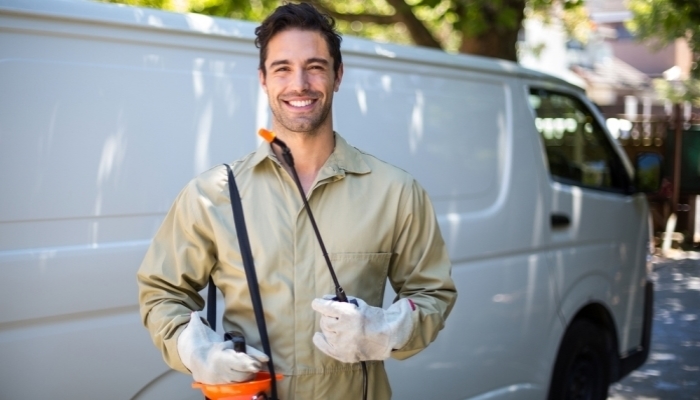 Variation and a guaranteed high income normally top the list of what people want from their jobs. Work in pest control and no two days will be the same as you travel from client to client.
That's not to mention that pest control services are always in demand, so there's a chance to make some serious money. Working with established pest control companies will teach you the basics and give you priceless job security.
4. Tour Guide
Being a tour guide works best if you live in a buzzing city you know inside out. But if you happen to reside in a sleepy rural village, you could always use the career change as motivation to make the move to somewhere you love.
As long as you feel passionate about the place, have some inside knowledge and don't mind appearing in the holiday photos of hundreds of strange holidaymakers, being a tour guide is a great way of earning money.
5. Professional Bridesmaid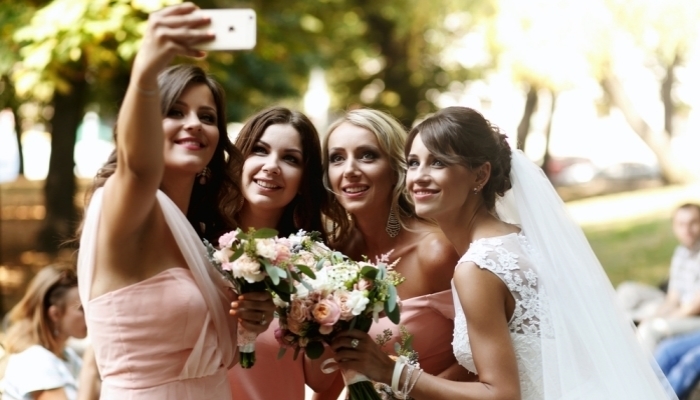 That's right, bridezillas with dream wedding budgets are now hiring professional bridesmaids to provide help and reassurance in the run up to their special day. Duties will vary, but as long as you keep the bride happy you're basically getting paid to party.
If you have a love of romance and the diplomacy skills to handle hen night politics, this could be the job for you.
Do you work in a unique job you love? If it's missing from our list, you can always leave a comment to tell us all about it.