Taking a gap year was not very popular a few years ago, but with the advent of cheap air travel, and the internet opening up a window to the world beyond our national borders, gap years to travel or work abroad have become more and more common. Throw in the difficult job market which has resulted in many people choosing to take a deliberate gap year to job hunt or up-skill after university or a lay off, and many of us have some sort of undefined 'gap' period to describe on our resumes.
Whether you're taking a gap year after finishing high school, to facilitate post-graduation job hunting, or even mid-career, describing this period on a resume can feel challenging. People choose to take a gap year for a whole range of reasons, from simply needing a break from the daily grind, to gaining education or skills, working for a charity or traveling - and whatever you get up to during your year, you will need to bring out the best from your experience to show on your resume.
Phrase it right and your gap year can be a really positive point on your resume. Get it wrong, and your resume might worry recruiters, making you look flighty and unreliable.
Follow this how to guide to stay on the right lines with these ideas. 
1. Be Clear
If there's one thing recruiters hate, it is ambiguity. Leaving chunks of time unaccounted for on your resume will only lead to problems. At best you can expect questions, at worst your resume will simply end up filed in the dust bin, no matter how much hard work went into it.
If you have a period of unemployment because of a gap year, but use a chronological resume, make your gap year a clear section on your resume, just as you would with any job. Show the relevant dates and list your main activities during the time. Use the ideas below to make sure you present these activities in the best possible way for the reader, and be prepared for questions!
If your gap year was some time ago, it may be sufficient to simply list the dates and primary activities without expansion. However, if your gap year is somehow linked to your career progression - for example if you undertook voluntary work in a relevant area - then list it out as you would with any other jobs.
Finally, if you have a patchy employment history with several periods of unemployment, then you may choose to write a skills based resume, which allows you to describe the activities you undertook during your gap year without stressing too much about the sequence of events.
2. Describe Your Achievements
Your primary aim in describing your gap year on your resume is to set out - usually in a bullet point form - what you did, and what you achieved during the time. Use active verbs in the past tense such as 'completed', and 'earned' to make your points more dynamic and intentional. Although gap year activities are not always completely planned in advance, it doesn't necessarily help your case to say so.
After all, it sounds a lot better if you say, 'completed private fundraising before setting off to Asia to undertake voluntary work and broaden my horizons', rather than 'after a period of indecision I headed off to Thailand on a whim where I found some volunteer teaching work in exchange for accommodation'.
Where you have achieved specific measurable things - mastering a language, passing a qualification or contributing to a worthy cause, list it. Don't forget, you will need to provide enough detail for the reader to really understand what you got up to. Don't assume they will recognise unfamiliar charity or company names, and include a line of detail to explain any other important details. Phrase your achievements in 'business' terms for best effect.
3. Show The Transferrable Skills You Gained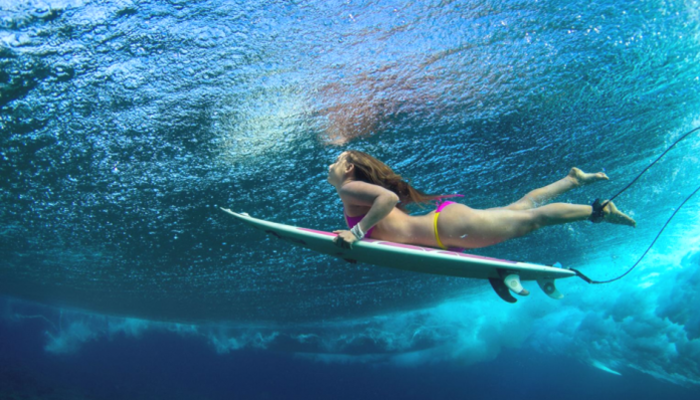 What will really turn your gap year experience from something that provoked indifference among recruiters, to something that actively sells your resume, is when you describe the transferrable skills gained during the period. You have to show how the skills gained during your gap year have actually made you more employable
If you undertook voluntary work during your gap year, describe how this experience will help you in your career. Even if the actual work is quite different, leadership, communications and team work carry over into several role requirements.
If you spent time traveling during your gap year, then describe how this helped you become more self-sufficient, developed your cultural understandings and planning skills.
If your gap year was simply time off, or intended to facilitate your job search after graduating, you can still pick out the skills and characteristics that you gained during that period. A thorough approach to your post-graduation job search, for example, might demonstrate your commitment to pursuing the right career path, as well as assuring the recruiter that your career decisions were not made in haste.
4. Show Your Commitment to Stability Now
If your gap year was recent, or if you have taken multiple gap years over your career, recruiters might worry about your commitment to stay put now. You can tackle this head on, in a personal statement or career objective paragraph at the start of your resume.
Turn your gap year into a selling point by explaining that you are now refreshed and ready to take on a permanent position after taking time out. If you feel that your resume needs more in it to prove this, you could consider completing some relevant voluntary work or starting a professional qualification to show your commitment, not only to the job, but to the geographic area you are now in.
5. Use Your Cover Letter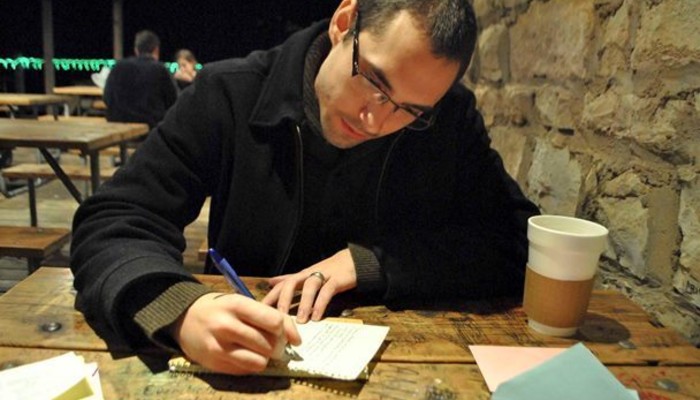 Don't forget that your resume isn't your only way to get your message across. For many positions you will also be asked to provide a cover letter and this can be a very effective place to introduce your gap year experience in the broader context of your application.
Gap years - for all ages - are not particularly uncommon these days, and many employers will see them as a positive sign of an individual proactively seeking new experience. With more companies allowing career breaks and sabbaticals, which can function as 'grown up gap years', the trend isn't going anywhere. Who knows, the recruiting manager might have taken a gap year themselves, and be personally familiar with the benefits they can bring to business and an individual.
Use your cover letter to showcase any particular ways your gap year will help you in the role you're applying to - it's a great conversation starter.
See Also: 5 Ways to Make Sure You Have a Constructive Gap Year
Not all gap years are the same, and if you aren't confident about describing what you got up to on yours, it may be tempting to skim over the topic in your resume. But recruiters hate an incomplete timeline, and a gap on your resume will often harm your chances. Therefore, invest some time considering how to present your experience in the best way possible, and actively use your gap year as a selling point on your resume. Be prepared to overcome any potential challenges recruiters may raise as a result of your gap year, so you can put your experience to work, and leverage your gap year experience to help you land the perfect job now.