Boredom: noun, the state of being bored; tedium; ennui. Sound familiar? It's also known as "being at work".
Okay, okay, perhaps that's a bit of a stretch. Being at work doesn't automatically mean you're bored. You're probably too busy to be bored, or maybe you're one of the chosen few who actually love their job. But be honest...you're bored sometimes.
See Also: How to Boost Your Career When You're Bored At Work
Not when you have something to do but choose not to do it. That's procrastination, and your god-given right as a human being. Not when you're resisting work, or delaying work, or stalling. No. We're talking about those rare but glorious moments when you literally have nothing to do. You've either finished everything on your metaphorical plate - including the gross, steamed veggies - or you're awaiting feedback or next steps from some higher-ups before you can move forward with a project or task. You're bored through no fault of your own. Seize the moment.
So give a little cheer. Yay! Woo hoo to boredom! Because boredom can be a wonderful thing. In fact, a little well-placed boredom can actually make you more creative. According to researcher Karen Gaspar, "it encourages people to explore because it signals that your current situation is lacking so it's kind of a push to seek out something new."
Carpe boredom.
When you're bored at home, you might play a little Xbox or PS4. You might binge-watch the latest season of the latest "it" show on Netflix. You might decide to finally build that bookshelf from reclaimed barn board. Or you might try and decipher the Voynich manuscript. You have choices.
At work, though, your options are a bit more limited...but only if you don't use your imagination. And as we've just discovered, boredom can make you more creative. It's the opposite of a vicious circle- it's a pacifist circle.  
Want to fill the time until 5 o'clock (is that still when people clock out?) when you're bored at work? Try these suggestions, conveniently separated into "constructive" and "not-so-constructive" options.
1. Constructive #1 - Learn Something New
The internet opens the door to the collective knowledge of human civilization. Everything we've ever discovered, thought, or known is available with a few clicks of the mouse (or trackpad for Mac users). The ancients would marvel at the opportunity this provides us to almost instantly learn anything. Oh...and cat videos. There's a lot of cat videos, too, which the ancients may or may not care about. It would depend whether they were a cat or dog person.
But I digress. Bored at work? Check out a trending industry podcast, or start an online tutorial via Lynda or Khan Academy.
2. Not-So-Constructive #1 - Build a Fort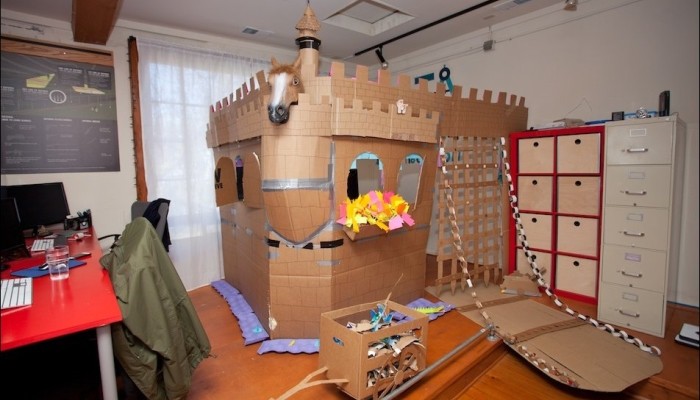 Forts are awesome. I know it. You know it. And desks and cubicles offer ample opportunity for building the fort to end all forts. You'll need some blankets, or coats, or cushions from the lounge/waiting room. Boxes of copier paper make fantastic, load-bearing walls.
3. Constructive #2 - Become a Brand Ambassador
Write a blog post about your company (current events, latest news, new product or initiative), and publish it on the company website, or your own website, or share it to a service like StumbleUpon or Digg. Tweet about something cool happening with your company, using its name as the hashtag. Make a meaningful comment on an article or blog post related in some way to your business, and link back to the official website. Engage with some fans or followers of your company's official social media profiles. There are lots of different ways to spread your brand far and wide.  
4. Not-So-Constructive #2 - Organize an Epic Game of Assassin
There are countless variations, but Assassin is essentially a game about assassinations (didn't see that coming, did you?). You're secretly assigned a target, and you have to "kill" that person in the agreed upon manner (whisper "you're dead" in their ear, sprinkle some hot sauce in their food, shoot them with a Nerf gun) without anyone else seeing you do it. If you're successful, you'll receive a new name from the game leader. Last person standing is the winner...one assassin to rule them all.
5. Constructive #3 - Get a New Certification
You should never stop learning. A fancy certification in some desirable skill (usually related to technology in some way) looks good on the old resume. Google offers free certification in Adwords and Analytics, and Hubspot offers free certification in inbound marketing. All three of those are good to have at your disposal, regardless of your profession. Sign up, complete a few lessons, pass the exam, and you're a certified pro.
6. Not-So-Constructive #3 - Play Classic 16-Bit Video Games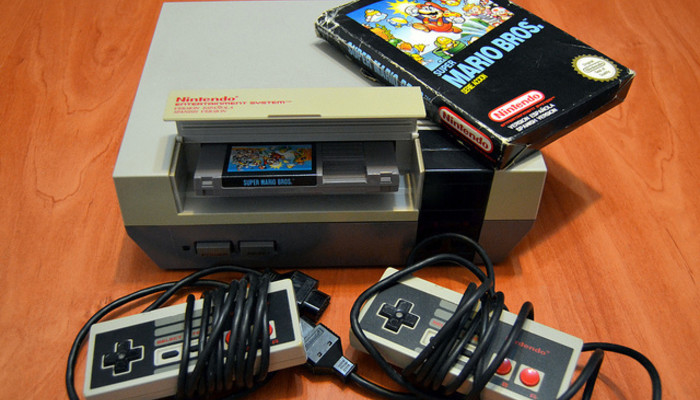 The Super Nintendo and the Sega Genesis game consoles were awesome, and will never be bested. If you had one growing up, your childhood rocked in far out ways. And now...you can relive those glory years playing Super Mario Bros. and Sonic the Hedgehog online! God bless emulators. S-Sega, Let's Play Sega, SNES Fun, and Nintendo Emulator have all the greatest hits. Play on!
7. Constructive #4 - Clean, Organize, and Streamline Your Space
This includes your cubicle or office, your desk, your filing cabinet(s), and your computer itself. If you're like virtually every other person ever, they all get a bit messy after a while. Clear out the clutter - both physical and digital. Get rid of garbage. Throw out old paper files and documents (but be sure and scan a copy to your computer if you need, or think you might need, a copy for future reference). Delete old files on your computer. Organize the stuff you do need to keep (tidy up your filing cabinet and/or computer folders). Remove everything from your desk surface and your computer desktop...a cluttered desk(top) is a sign of a cluttered mind. A clean and organized space looks great, impresses visitors, and makes you feel better. Things will be easier to find and locate, and that increases your productivity and efficiency. All good.  
8. Not-So-Constructive #4 - Create a New Language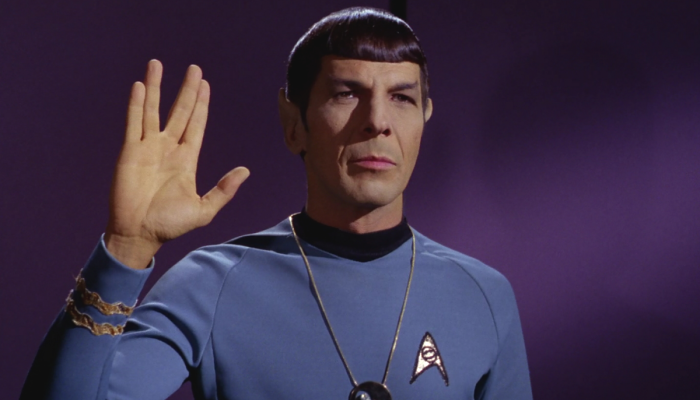 If J.R.R. Tolkien can do it, why can't you? You'll need some basic vocabulary, and general grammar rules at a minimum (is the sentence construction subject-verb-object like English, for example).
Once you have it all organized, share it. Use it. Speak exclusively in it. Get snooty and indignant whenever anyone "forces" you to use the inferior and lowbrow English tongue.
9. Constructive #5 - Plan Your Next Day or Week
To-do lists are popular because they help us stay organized and motivated. Seeing exactly what we need to accomplish, and the thrill that comes with scratching off or erasing a task after its completion, is beneficial to everyone. You can use old-fashioned pen and paper, the calendar program on your computer, or one of the many apps designed specifically for this purpose. Wunderlist, Todoist, and Any.do are three of the most popular.  
A few quick tips: limit it to no more than three items for each day, the list for any given day should be written out no later than the night before (i.e. don't create the list for a day on that day), prioritize the tasks from most to least important, and always tackle the first (aka most important) task first thing in the morning.
10. Not-So-Constructive #5 - Plan Your Next Life
You can't choose what you'll come back as in your next life- yet. But that shouldn't stop you from planning it. An ounce of prevention is worth a pound of cure. Am I right? What's your dream reincarnation scenario?
See Also: What To Do When the Internet Is Down At Work
So embrace your boredom, buckle up, and prepare for the ride of your life. Or something. I don't care, really. I'm just bored and killing my time with this article. Do this stuff, don't do this stuff. It doesn't matter.  
What's your favourite way to fill a boring day at work? Leave your ideas in the comments below...