Commitment is generally a term associated with relationships. Not that you can't use it in another context, but let's be honest your brain has been rotted by sit-coms and romantic comedies where almost every single person's priority is to find another single person to commit to. The problem is, commitment in a relationship is a bit unpredictable- you can invest time, money and emotion only to have it blow up horribly in your face, a cheat-bomb of sorts. I know something that will not only keep you busy and satisfied if you commit to it, but the more you put into it, the more it will pay off.
See Also: How to Overcome Burnout and Succeed in Your Career
There are so many fish in the sea though so how do you decide which career you can commit to? Keep on reading to find out.
1. Pros And Cons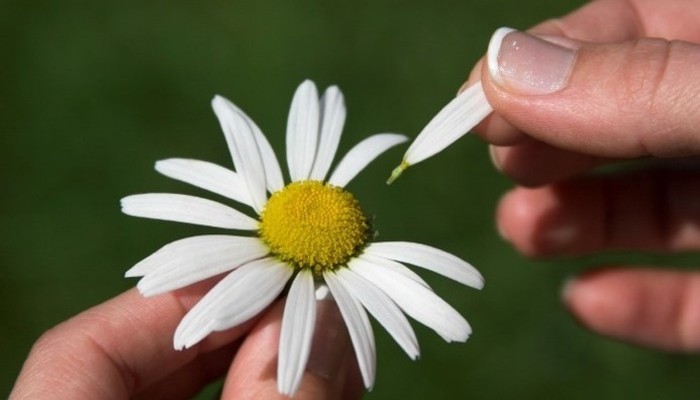 First of all forget all that passion crap that most motivational speakers like to scream at their audience while prancing around on a community center's stage. Finding a job you can consistently engage with and not get bored with is more about staying stimulated. Stay focused, we are still talking about careers not relationships, so I'm not talking about the type of stimulation that you are thinking, you dirty perv. You know what happens to passion? It fizzles out and becomes sitting on the couch in sleepwear while scratching yourself obscenely. Curiosity though stays; not knowing what's going to happen next time you are alone with your freaky-deeky career, can keep you motivated and dare I say in love with your career.
2. Compatibility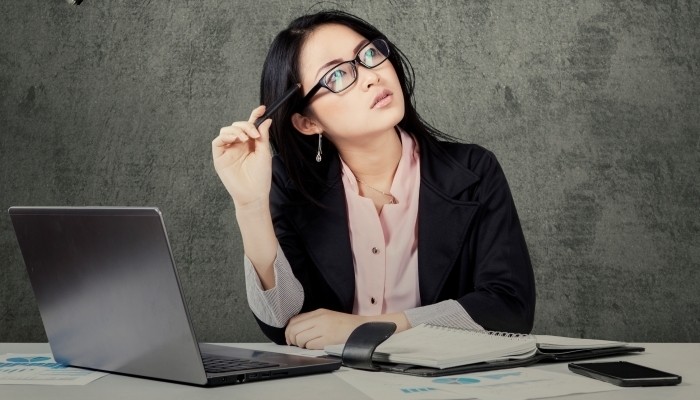 Sometimes committing is a matter of compatibility; if your core interests, passions and aspirations are the same then you have a relationship built on solid ground. Beyond what you think you need, you also should consider if the organization/career you choose, holds you close but allows you enough space to grow. If you aren't' t allowed to grow, eventually you become disgruntled, fed up and looking at younger more attractive job postings in job boards of ill-repute and seedy facebook pages.
3. Play The Field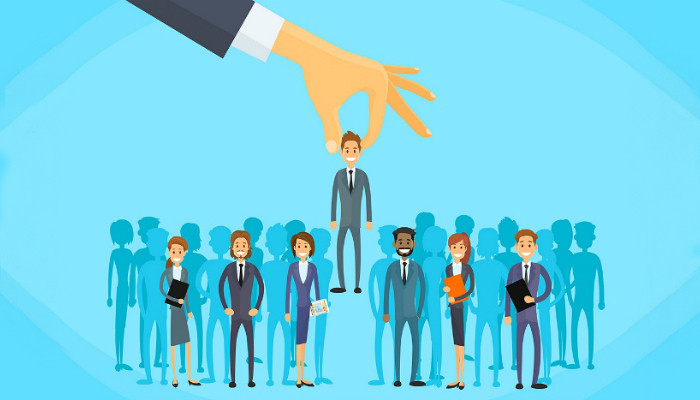 Even though you are currently in a relationship…I mean, committed to a career, there are always options out there,-you don't have to go with the first one that bats its eyelashes at you seductively. Look around, ask people that were or are currently in the field you are interested in penetrating about what they like and dislike. Of course, don't be afraid to put yourself out there; sure you credentials might not be as big and as many as your competition but there's bound to be an industry that will embrace you for your beautiful multi-year experience.
4. Put In The Work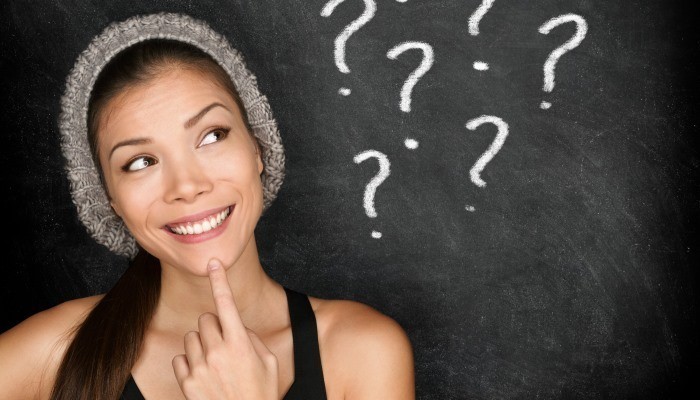 Finally, when you have decided which field's bosom you would like to press your cheek against, you need to put in the work. You need to learn the specificities and nuances of the relationship…I mean, career; what they like and how they like it, what will help you stay happily committed in a long fruitful career.