If you have recently graduated from university or is about to graduate in the next couple of months, I bet you are tired of hearing about people's grades, especially if you didn't do as well as you had hoped you would. I know, university is pretty damn hard!
See Also: Top 10 Most Unusual University Courses in The World
But if you didn't get a 2:1 and you got a 2:2 or third, it is not the end of the world. Do you know who else got a 2:2? J. K Rowling - yeah the famous author of one of the most popular book series in the world graduated with a 2:2! So, stop listening to what the media or your parents say and get out of bed - you have to find a job!

Here is a quick guide on how to find a job if you didn't get a 2:1.
1. Believe in Yourself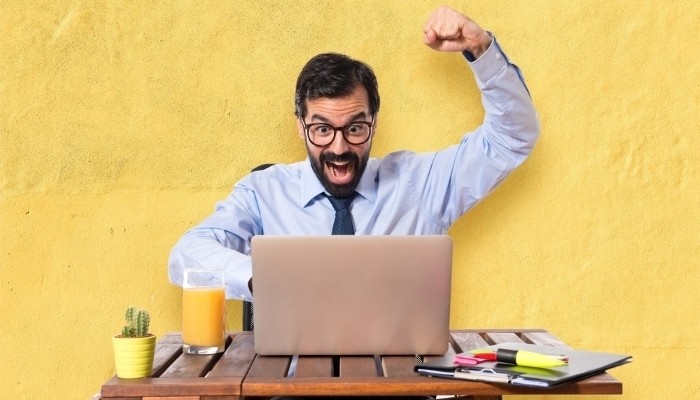 Stop believing what people say that you will not be able to get a job or do a job well because you got a 2:2 or lower - people who tend to say that are those who got a 2:1 or a 1st. But there is no proof whatsoever that people who graduated with a 2:1 are better employees than those with a 2:2. Screening candidates by their grade is a quick way for hiring managers with 100's of CVs to cut down their numbers for interview purposes - it does not mean in any way that you can't do the job they are advertising.
2. Change Your Job Searching Technique
If you already know some employers who are screening applicants based only on their degree grade on their CV or application, then you should look for a job with other employers who are willing to listen and not just look at a few numbers. You have way more to offer than just a grade so you should look for an employer who is willing to get to know you before jumping to conclusions.
3. Network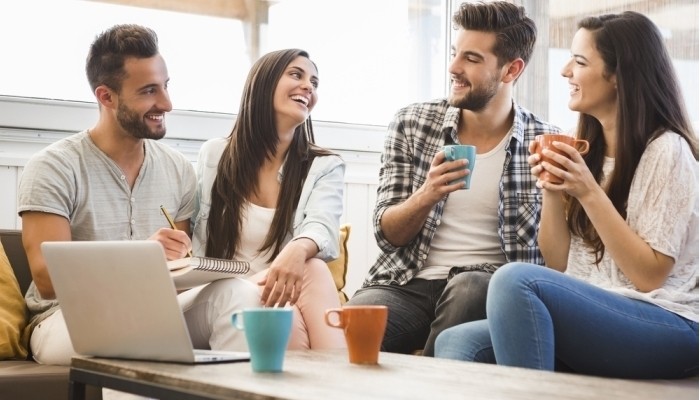 Start doing your own research to find out everything that is going on in your industry. Who are the most influential people in your industry? Are there any companies growing at that moment? Usually, those companies are hiring a small number of motivated and focused graduates each year.

Use LinkedIn to find valuable contacts in your industry, track down mutual connections and try to get someone to introduce you to these companies even for just a 5-minute chat. Don't just ask them if they can offer you a job, ask them for advice on what your next step should be to secure a job in your field. No one is going to ask you if you have a 2:1 or 2:2 before you start having a casual conversation.
4. Be Ready to Impress
If you don't want to focus on just a number, you should concentrate on yourself and how you are going to let your personality, skills and knowledge shine. So, you need to prepare a convincing answer to tell anyone who asks about you, whether that is a potential employer or someone who is giving you advice. Highlight your strengths, education, skills and how you can personally help a company grow. Show enthusiasm about your course and mention an example of coursework, presentation or project that may be of interest to them. Your grade will then be irrelevant if you manage to sell yourself like that.
5. Don't Tell Them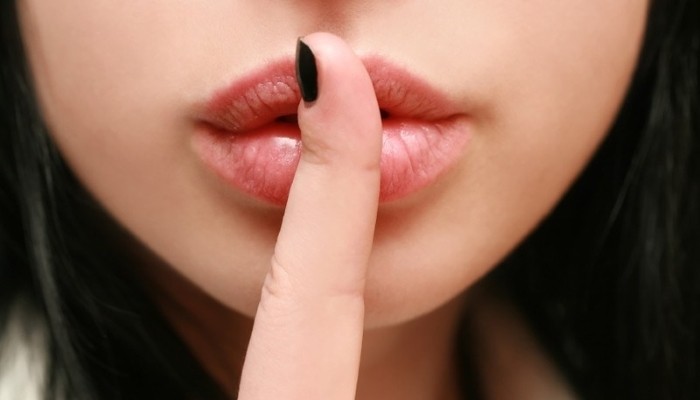 Technically speaking, unless it is specifically required, it is not compulsory to inform potential employers about your grade. For example, on your CV, you can just write BA (Hons) English Literature without getting into more detail. If you are right for their job, it is very unlikely that they are going to get picky on just a couple of percentage points.

Of course, you should never lie on your CV - don't ever write down a higher grade that you haven't achieved. If an employer eventually checks and finds out you have been lying then you will immediately get fired and could be facing charges for fraud. All we are saying is that you could omit the grade, so they give you a chance before they judge you.
Do you have any other tips on how to get a job without a 2:1? If you do, let us know in the comments section below.