Cheers to beautiful Dubai, business hub of the Middle East. After a surge in oil revenue that began in the 1960's, this coveted city skyrocketed to one of the most popular (and expensive) places to live, work and visit. While Dubai reigns as the most expensive city in the Middle East and the second most expensive place to book a hotel room in the entire world, finding affordable business opportunities in this exotic locale is still a possibility. You just have to know where to look.
See also: How To Immigrate To Dubai  
1. Start Here: Know What's Trending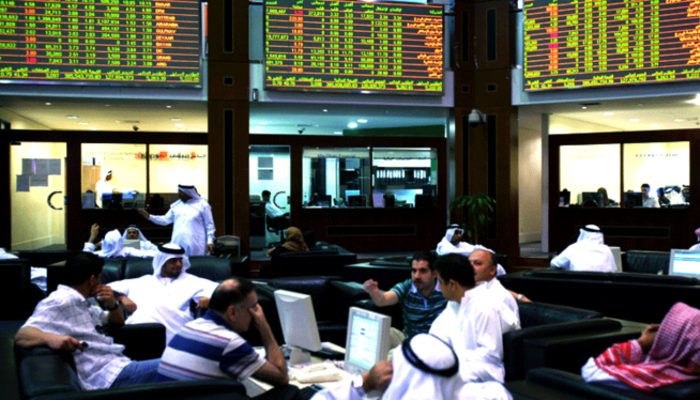 While buying and selling real estate in places like the USA is in decline, this is not the case abroad, particularly so in Dubai. 22% of the city's GDP is comprised of real estate sales. This is a city on the cusp of greatness which is why it is a place where architects and project managers are likely to thrive. Other standout areas of business growth include:
• Tourism
• Night Clubs
• Hotel Chains
• Banking
• Clothing
• Pharmaceutical Sales
• Trade
2. Articulate a Savvy Business Plan and Attend a Startup Expo
The 2020 World Expo is taking place in Dubai, which is great news if that's where you're planning to launch your business. Since Dubai, like other emerging cities, is experiencing a gradual incline, it's not a bad idea to spend the next five years or so cultivating your business plan and then taking a very developed idea to potential investors at the acclaimed World Expo. If you couldn't imagine spending the next five years formulating your business plan, simply skip ahead to step three.
3. Capitalize on a Franchise
Franchises are an excellent investment for aspiring entrepreneurs who are eager to get a head start. These businesses are often affordable and they come with a readily proven track record. Some franchises expected to significantly increase their numbers in Dubai in the coming years include:
• Subway
• TGI Friday's
• Pizza Fusion
• Quiznos
• Anytime-Fitness
• Fresh Berry frozen yogurt

Franchises start off in a very low price range (approximately $25,000 USD for a Fresh Berry franchise) and they can lead to huge success. Purchasing a franchise could mean eliminating the need to formulate a business plan, find an investor and prove your own results. While there's no such thing as a failsafe business in terms of any business purchase, a franchise features minimal risks and little investment upfront. Look at it this way, a college education, a reliable car and/or a starter home all fall in the same price bracket as that of the average franchise purchase in Dubai. But what if you don't have $25,000 in seed money? You might want to consider…
4. Build an Online Business and Expand it to Reach Dubai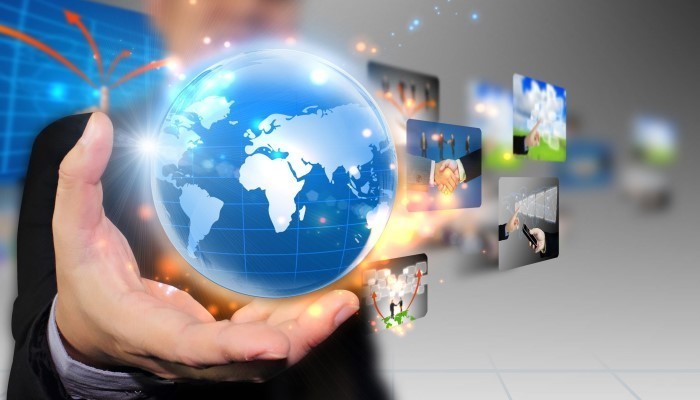 So you want to build a business opportunity in Dubai but you don't have any seed money at all? No problem. Tons of successful businesses are launched online and with this thought in mind, you already have a leg up on the competition. Why? Because you know who your target audience is. The best way to build a successful website is to center it on a niche topic that's popular in your target region. For example, you already know that frozen yogurt franchises are taking off in Dubai, so you might want to build your site around the city's love of frozen yogurt. Make sure  that the advertisements you use are directed at an audience that is located within the city of Dubai. Eventually, you could use the website revenue to purchase the frozen yogurt franchise and then use the website to promote your new store. Alternatively, you could simply use the site to sell other people's Dubai based products and simply live off of the commission. Speaking of other people's products, another way to find affordable business opportunities in Dubai is to partner up with someone who's seeking out an English speaking entrepreneur to help with the launch process.
5. Find a Business Partner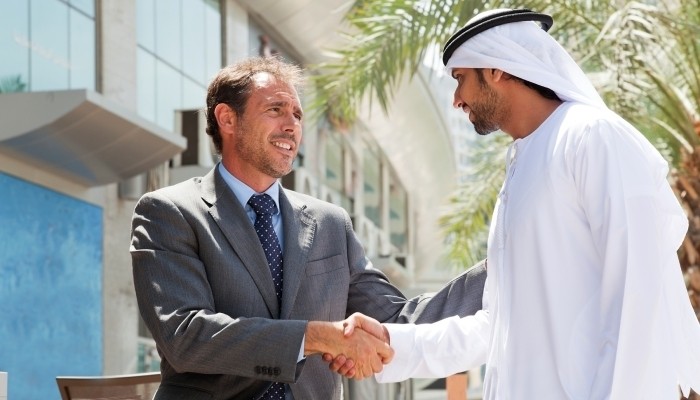 In many circumstances, foreign business owners are required to partner up with citizens in order to legally run a business in Dubai. Finding a suitable business partner will help to keep you well within the limits of the law and it can also help you cut down on costs. Be certain, when you look for such a partner, that you carefully detail the many benefits they will enjoy by partnering up with you and make sure they measure up to your standards as well.
6. Build Your Business in a Leverage Free Zone
You are certain to save a great deal of time and money if you open your startup in a leverage free zone, where free trade amongst foreigners is encouraged. In the Free Zone Business Park, which is located at the entrance of Dubai's World Central, optimistic entrepreneurs can take advantage of 100 per cent tax free establishments with flexible leasing terms and direct access to the airport. Best of all, sole foreign ownership is permitted in this hot spot of the city.
See also: How to Start a Business in Dubai
Building a business abroad can be a titillating experience and Dubai is definitely one of the most desirable locations for a startup. With more than 20 leverage free zones already on the map and new businesses flourishing each and every day, there's no better time than now to stop dreaming and start building. 
What type of business would you be interested in starting up in Dubai? Let us know in the comments section below.