Spain, in spite of being a pretty well developed country, does not feature very high up in the list of countries constituting the index of economic freedom. While it only features in the list of moderately free countries, the Spanish government is dedicated to liberalization and privatization. At the moment, the markets are being relaxed, throwing up a large number of business opportunities following years of economic stagnation.
See Also: How to Find a Job in Spain
1. What Business Opportunities to Look for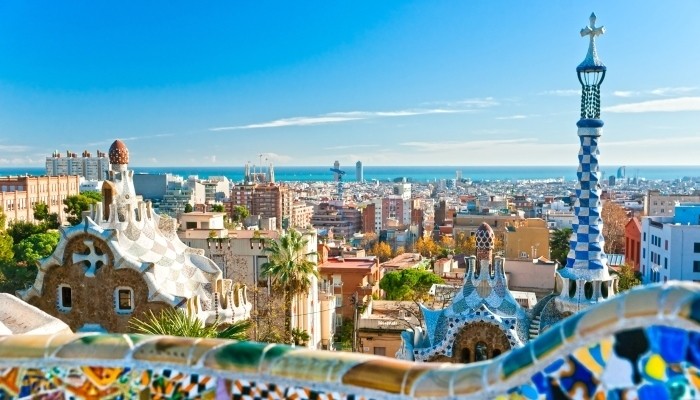 The steady rise in the number of younger people from various corners of the world, who want to relocate to Spain, has opened many doors giving rise to a multiplicity of business opportunities such as English supermarkets and stores, bookstores, computer repair shops, toyshops, furniture shops, estate agencies, and many more. 
The country is very receptive to products sold in the UK. So if you want to sell something in Spain check out first what sells well in the UK.  Among the most popular options for business are opening a bar or a club, letting out your property to tourists and starting a restaurant.
Guest House/ Bed & Breakfast
If you can arrange the substantial initial investment then this is a very attractive business opportunity. Spain is a very popular tourist destination. Most tourists look for a decent place to spend the night without much expense. If your finances permit, you can buy a small property and let it out to tourists. You can keep it small and simple but try to keep it elegant. Providing bed and breakfast would mean you don't need to have a very big set up for providing food to the boarders. A small functional kitchen and a couple of locals to help out in the kitchen will do. You need three or four more employees for cleaning and housekeeping. Keep the rates moderate and reasonable to ensure higher levels of occupancy.
Restaurant and Bar
Though highly competitive, this line of business is extremely lucrative in Spain. The food industry here is rapidly growing and flourishing. While comparatively easy to set up, it is hard to break even in the restaurant business. Make sure you research properly about the location, the people and their taste before launching your own eatery. Try to keep the menu as unique as possible since it is the one that breaks or makes the restaurant and in addition to that, the high culinary standards in Spain make it mandatory for any restaurant owner to have something unique on offer. Keep both specialty dishes and national or local favorites on your menu to attract customers right away. Choose your suppliers carefully to ensure cost control and make sure to employ a few experienced locals. They have an important role to play in your success as they will help you market your business well to attract customers. But most importantly, make sure you provide good quality tasty food without charging exorbitant prices.
More often than not people who intend to launch a new business in Spain land up opening a restaurant or a bar. Therefore, it goes without saying that these lines of businesses witness intense competition. So don't forget to ask yourself the following questions before you start anything in the country:
How big is the competition?
Are there already too many similar businesses in the locality?
How are you any different?
What is your competitive edge?
Do you have any unique business idea for Spain that is yet to be charted?
Is there a market in Spain for what you are offering?
The Spanish people believe in building long standing relationships. Depending on the nature of the business or investment, they prefer to deal with people they can trust and establish good business relationship with. Here your communication and interpersonal skills will come handy. They are actually pretty crucial to the success of your business. Also, remember you need to have some basic working knowledge of the language.
As in other countries, there are several regulatory norms for overseeing employment in Spain, but, in general, recruitment is not a big problem in Spain. The country has a knowledgeable, talented and agile workforce. There are plenty of recruitment and staffing agencies across the country so you can look through advertisements for lists of agencies. As for the remuneration part, the national monthly minimum wage in Spain is currently 600 Euros.
2. How to Start a Business in Spain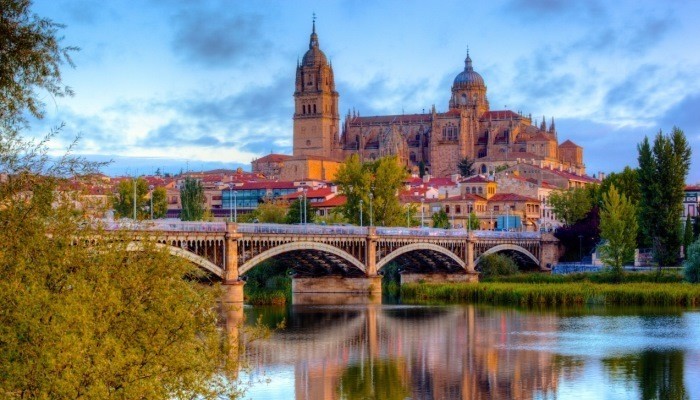 In order to successfully start a business in Spain, you need to follow through a procedure. Make sure to follow these steps and your business will be a hit before long.
1.  Decide on a Business Structure - The first step is to structure your business properly. The most common business structures in Spain are:
Empresa Individual meaning sole proprietorship business owned by you and run in your name.
Sociedad Civil which is equivalent of a partnership agreement in the USA involving a group of persons joining together to start a business.
SociedadLimitada refers to a limited company with shareholders.
SociedaAnomina similar to a limited liability company in the USA.
2.  Register your Business – To do that go to the local town hall. As soon as your registration is approved, you will get a business license known as (Licencia de Apertura).
3.  Register with the IVA- This is the internal revenue agency is Spain. You will receive your identification number. To do this, you will need to hire a Spanish accountant as they will be more familiar with the procedure. This is necessary as you will have to file taxes on profit made in your business that would be forwarded to the AgenciaTributaria.
4.  Register with the Social Security Agency- This is responsible for receiving social security payments. Once registration is complete, you would receive a social security number. If you register your business as a company and have employees, you need to pay social security on them as well.
3. To Buy or Not to Buy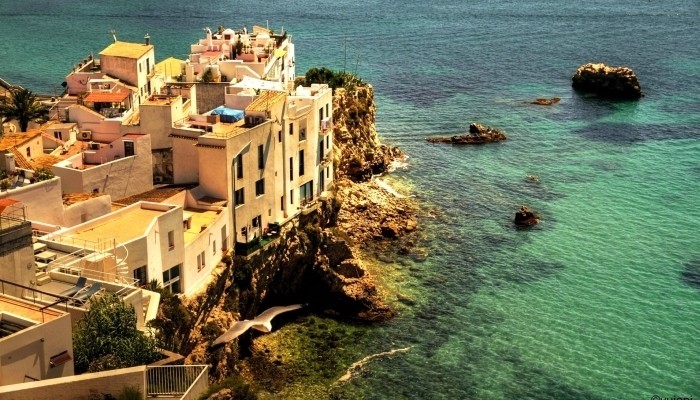 If you are looking to buy a business in Spain, you might want to check here. From night clubs to auto repair shops, you will find it all in here. Buying is a good alternative. You don't have to face bureaucratic hurdles, you won't need slog to find the clientele, nor will you have to worry about equipping your business with the proper infrastructure. Essentially, everything you'll need will already be ready for you. All you have to do is put in the effort to run it, and keep it running. As easy as it sounds, it is actually the hardest part.
4. Upsides and Downsides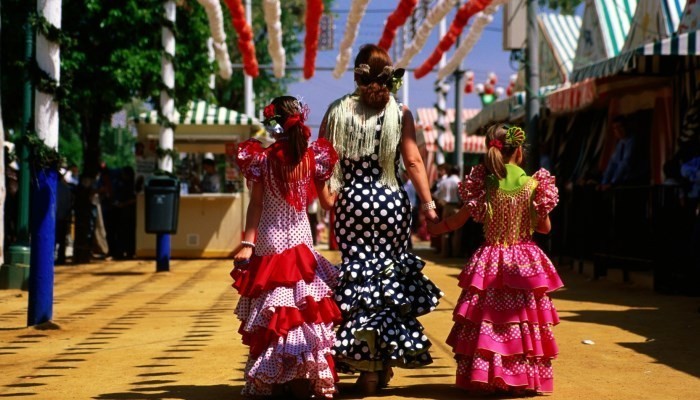 If you are not fluent in Spanish or cannot hire Spanish speakers you are more likely to serve the growing expatriate population and your business may be restricted to expat areas on the Costa del Sol or Costa Blanca. Therefore, if you are interested in your business being embraced by the locals you must have some basic knowledge of the language.
Starting your own business in Spain can open up huge potential for earnings without any ceiling or restrictions. But the downside is that you don't have a guaranteed income. There would be some time lag before you can break even.  Keep aside at least six months savings to help you get by. When you start from scratch you have to build a clientele, which takes times. You'll also need to do some spending before you start earning, you'll need money to set up and advertise, but once your business has been embraced, money will start flowing in.  
See Also: Top 3 Spanish Multinational Companies
The rate of failure of new businesses in Spain is quite high. Most businesses fail because the entrepreneurs run out of money before the business starts to break even. That's the hardest part and once you get past the "easier said than done" initial phase, trust me, you will start to reap the benefits of starting and running your own business in Spain. You will relish it. So stay focused and work hard. You can do it.