First of all what are hidden jobs? Are they like some sort of a job market Bigfoot which many claim to have applied for yet no one really sees them? To a certain extent yes, they are exactly like a job market Bigfoot and according to recent estimates, these Bigfoot jobs account for 80% of new hires. So, how do you find these hidden jobs? Do you camp outside the company you like to work for in full camouflage and binoculars? No, as that will also probably get you arrested, but these are some tips to find those hidden jobs in 2016.
See Also: Jobs That Are Like Action Movies
1. Why?
The reason why this shadow network of secret jobs exists is simple: money. Advertising jobs costs a company both labor hours and money so they save money by not promoting those new openings. I can see in your vacant gaze that you have a few more questions first of which is probably how they fill the positions they are hiring for. Most companies prefer to hire within, since an employee that already works for them is assimilated to the corporate culture, has proven their worth for the company and is familiar with the way the company functions. Another way companies fore-go advertising positions is by using staffer recommended candidates. And that is the first clue in deciphering this mystery.
2. The Gatekeeper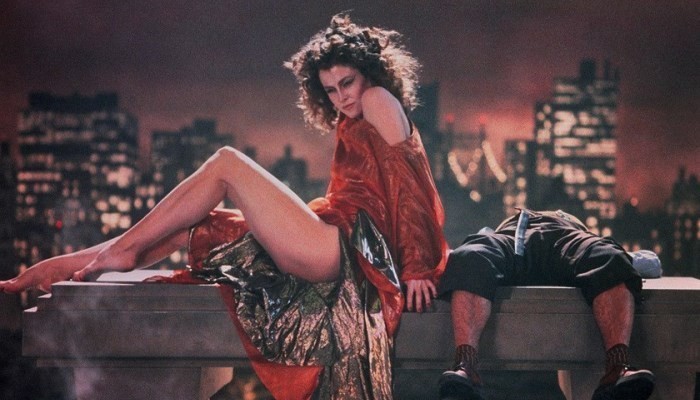 If you recall the 1984 paranormal opus Ghostbusters, two people were possessed by demons which were minions of the demi-god Gozer the Gozerian, a Sumerian shape-shifting god of destruction (source: Wikipedia and my nerdiness). Well, as the mythos goes one possessed person was the gatekeeper and the other was the key-master. The gatekeeper refused to talk to anyone but the key-master. Now consider these "insiders" the gatekeeper to this secret network of jobs. Stop reciting demonic incantations; possession isn't the key to getting access to these jobs- it's networking. You might loath interacting with people but that intolerable human connection is the only way you can find out about these jobs. Make sure you are talking to the right people though, because remember the gatekeeper will only talk to the key-master. Try networking within the industry you would like a job in, or attending events that cater to the specific industry. There is no Dana, only Zuul after all (nerds will know).
3. Straight To The Source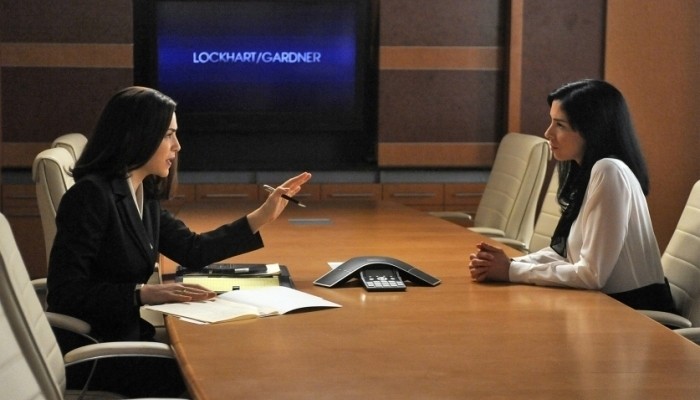 Much like any heady twisted conspiracy, the best way to dispel the myth is by trying to track down its origin. In our conspiracy, the smoking man is the actual company that you'd like to apply to. Don't just believe, check periodically with the company's HR department (if you have access to it) or even better the company's hiring manager. Best case scenario you never hear from them again (because they locked you away doing your dream job for eight hours a day), worst case scenario they don't have a job for you and you must gather up your losses and try to unravel the next hidden job shadow network.
See Also: Top 10 Hard to Fill Jobs
Do you know any other ways to penetrate the hidden job network? Let us know in the comment section below.