So, you just finished an interview for your dream job and you are certain that you nailed it! Congratulations! Now, it's only a matter of time before you get a call with an offer. But what if a few weeks have passed, and you haven't heard anything back? Maybe it wasn't so successful after all? Did you do something wrong? Maybe you forgot to do something?
See Also: Top 10 Job Interview Questions and Answers
Well, did you follow-up with the employer? Don't forget that the job interview is just the beginning of the conversation. Although you don't want to come across as annoying, it is better to stay on the hiring manager's radar.

So how exactly do you do that? Here's the right way to follow up after a job interview, without being a pest.
1. Send Thank-you Notes
You shouldn't stress too much over whether your thank-you letter is handwritten or typed. What matters here is to send it within a day of the interview to show your interest in the job opportunity.

Don't forget to take into consideration the company's culture before your follow up. If it is a modern job position like a social media manager, it is better if you email your thank-you note. However, if it is a more traditional or old-fashioned organization, a mailed letter would work best.

Your follow-up thank-you letter should have three typical parts. First of all, take the time to thank the interviewer. Then, repeat why you'd be a good fit for the company and finally close your letter by saying you're looking forward to the next step.
2. Break The Silence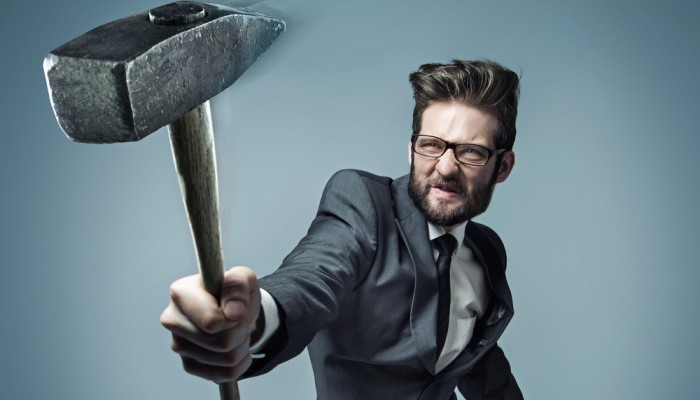 The hiring manager said they'd let you know by Monday if you made it to the next phase. But, it is now Thursday, and they still haven't called you back. What happened? Well, there are two possibilities; you didn't make the cut or the interviewer just got busier than expected.

Well, the next best thing to do is call or email. Even if you don't get a reply, try again after a few days. Don't be afraid that you will annoy them. As long as your messages or calls are polite and brief, they will most likely be impressed by your determination and interest in the job. Make sure to always sound positive and not aggressive- talk about how much you enjoyed your conversation with the interviewer and respectfully ask about the process.
3. Recover
So, what happens when you feel like you screwed up in the interview? Well, here is your chance to recover with a follow-up.

You could tell them that you could provide them with extra information or resources showing your skills and abilities. You could even get your references to send an email on your behalf- not by begging them to hire you but with a strong recommendation letter to boost your chances.

Make sure that the reason you're thinking you messed up the interview is something important and not something insignificant, like spilling your coffee. Avoid drawing attention to embarrassing little things or you will come across as insecure.
4. Bounce Back From Rejection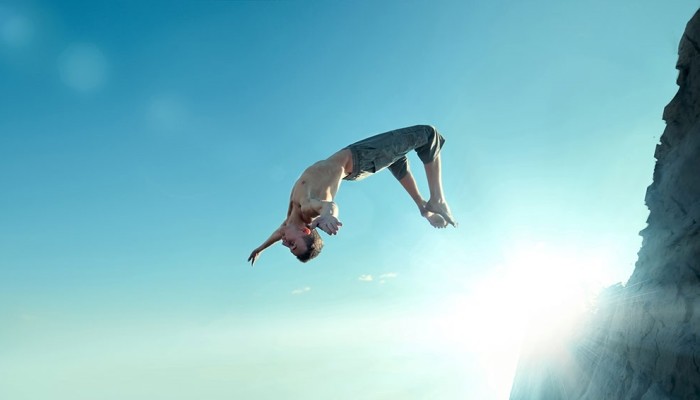 Even though we don't like talking about it, sometimes the interviewers get back with bad news. So, what should you do now?

First of all, thank the hiring manager for letting you know; it is something that recruiters rarely do these days. Then ask if the interviewer could give you any feedback that you could use for future interviews; try to turn every single experience into a positive and growing experience.

Even if you don't get the job, you could benefit to have this employer in your network. You could also add them on LinkedIn (check with them first) or by joining common groups on LinkedIn to periodically send articles and build a lasting relationship. However, be careful not to overdo it or you will be perceived as a stalker!
See Also: Best Questions You Should Ask at Job Interviews
The key to a successful follow-up is to be genuine, proactive and not pushy or demanding. Can you think of any other tips to effectively follow-up after a job interview? Let us know in the comments section below.