Your boss has been driving you insane all morning. The demands he is making of you would make Mother Teresa descend into a flurry of inventive swearing. Your bone idle colleagues are as useful as a chocolate teapot, and your customers? Well, they are a special kind of stupid, aren't they?
Tempted to quit? Is there a nagging voice at the back of your mind, telling you to walk off into the sunset and never look back? Do you want to tell your boss exactly what you think of him and his hellhole of a gig, resign using the medium of song, or even broadcast it live on air like these funny resignation stories?
Hold that thought. Even if you have already snagged an offer for your dream job, there's a catch. Your offer is subject to satisfactory references.
Many job offers are made conditional to this clause. In effect, it means that the job offer will be withdrawn if your references arrive and do not meet the exacting standards of the business. So if you're tempted right now to end your employment in a flourish, whether that be with a strongly worded letter informing your immediate boss of all his shortcomings, or by hitting the cocktails a little too heavy at your leaving do and picking a long festering fight with a colleague, think again.
Neither route leads to a good employment reference, and getting a good reference is important. It can make or break an otherwise successful recruitment process. Don't get all the way to the finish line and fall at the final hurdle. Use these ideas to make sure your reference measures up.
See Also: How to Get a Reference Letter After Quitting Your Job
1. Don't Burn Any Bridges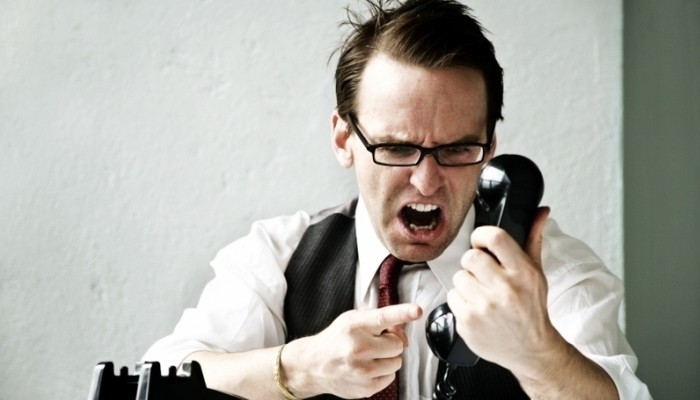 Aside from being good at your job in the first place, the best way to ensure that you receive a good employment reference is by managing your departure in a mature and measured fashion. No matter how unhappy you may be in your current role, and no matter what faults your boss might have, telling your team to stuff it, and leaving in a blaze of glory is really not a smart ending. You may feel some initial satisfaction as you present your expletive-laden resignation, burn your company ID and flounce off into the sunset, but the fact that you need to get a reference before you can actually get started in your new position might see you shuffling back a few weeks later with your tail between your legs.
Avoid this by dealing sensitively with your current employer, and particularly the supervisor or boss who will be your chosen reference. Make sure they understand your reasons for leaving, offer constructive feedback if asked, and thank the team genuinely for anything they have done to support you.
This is important even if your company only offers a standard "bare bones" reference (see the point below), as this juicy detail is precisely the sort of thing that gets passed along informally within HR and industry circles, and can be damaging to your longer term prospects.
2. Understand Company Policy
If - for whatever reason - you're worried about getting a good reference, your first priority should be to understand company policy on issuing references.
Say you're leaving after an all too frisky office party resulted in a tense relationship with your boss. Or the post boy. Whoever.
In effect, and as perverse as it may seem, if you were a problem during your tenure, it is in employers' interests to smooth your way into a new role, so if you have a checkered history, a standard reference - issued in many large companies - might work in your favour.
Standard references will include sparse detail - perhaps only the legally mandated minimum. In the UK that means your reference will include no opinion or recommendation, just simple confirmation that you did indeed work for that organisation, and the relevant dates.
Of course, if it's important to you that you receive a more thorough reference then talk to your manager or HR department as soon as you can after confirming your intention to leave. Ask what they can do to help, and confirm the policy on management issuing 'personal' references which might be a viable alternative to an official but bland reference. So long as you didn't get too down and dirty at that office party.
3. Establish How Important It Is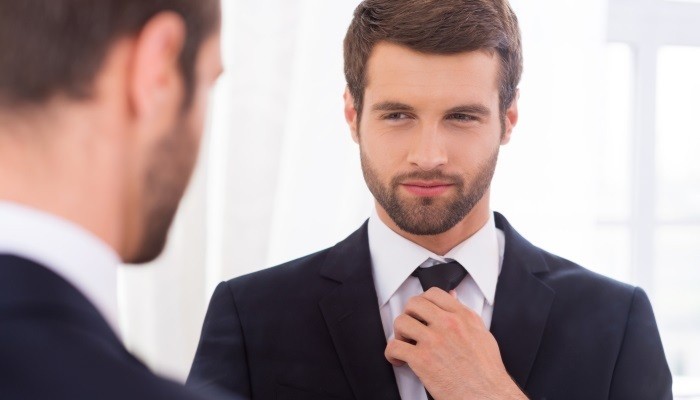 If you are worried about the level of detail you will get in a reference issued by your employer, the first thing to do is establish if this will actually be a problem for you. For some jobs, references aren't that actually considered that important, and might not be scrutinised.
The laziness (or chronic lack of staff) in the new company's HR department might just do you a favour here.
While no employer will tell you this outright, calling your new employer and explaining that you can only get hold of a standard issue reference should give some insight. If this is perfectly normal industry practice, then it won't cause any consternation. If not, and a more detailed reference is required, then you may need to continue to strategise to get one.
4. Consider a Personal Reference
If you find yourself needing a detailed reference and you either cannot get one at all from your previous employer, or the only options you have as references may not offer the kindest of words, then you may benefit from securing a personal reference. This is like a letter of recommendation, and can be a way of getting a lot more information into your reference and also give you more control over who you ask to provide your reference.
Check with the recruiter how they feel about receiving a personal reference from a previous boss or supervisor, or someone you came into contact with through voluntary work or study. In the early stage of a working life, this is especially common, with new graduates or school leavers relying on their teachers or other education professionals to offer some wise words and get them into a first or second job.
At a later career stage, presenting a personal reference rather than one provided officially by a previous employer might cause a raised eyebrow. If you want to provide a personal reference, have a good reason to offer for this. If your previous employer went into administration or is overseas, for example, then recruiters are likely to understand why they could not easily be contacted and provide you a reference through an "official" process. Otherwise, explaining your circumstances – for example, if your "official" boss was new to your team and did not know you very well to offer a reference – should suffice.
5. Ask the Right Person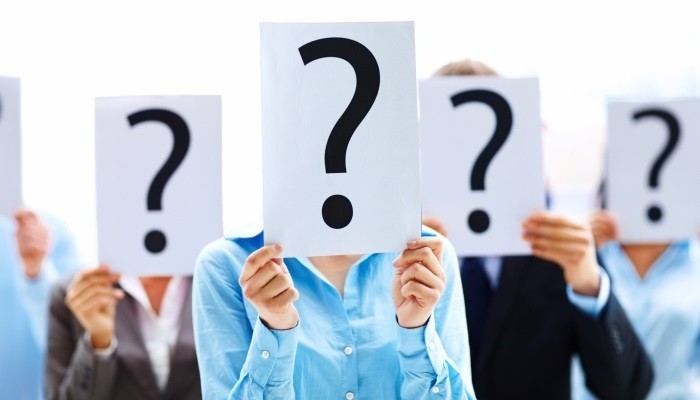 Whether you are receiving a standard reference through official company policy, or a personal letter of recommendation, think about who you ask. Choosing the right person can make a big difference. Even if you have chosen someone you know will offer a favourable sentiment, however, you may need to help them consider what is important for this particular role so they can help you present yourself in the best light.
There are some more ideas about who to ask to act as your reference here if you are short of ideas.
See Also: How to Answer: Why did You Leave Your Last Job?
Getting a new job is a real marathon. It can be easy to think that once you have that "yes" from a new employer that you're over the finish line and ready to go. But don't let your hair down too much. Getting tanked up and really letting rip – even on your last day – is probably not a smart idea. Everyone loves a bit of gossip, and funny work stories get passed round pretty damn quick. But loose lips at this stage might just sink your chances of getting into your dream job.
Keep it professional, smile sweetly, and hold on to any negative feelings. At least until you know your reference is (at least metaphorically) signed, sealed and delivered. Revenge is a dish best served cold, anyway.
Do you have any other great tips for getting a good employment reference? Let us know in the comments section below!