Employees will come and go, whether they've relocated to a different city, decided to change careers, or moved on to advance their careers. Whatever the reason, many will turn to you for a reference – sometimes even employees who you fired.

When a potential employer calls you for a reference for someone whom you issued a pink slip, things can quickly get a little sticky. It's certainly a lot more difficult that providing a reference for someone who left on good terms. And that's why we've put together this guide to help you handle those awkward calls.
1. Stick to the Facts
To quote Lemony Snicket from A Series of Unfortunate Events, "Assumptions are dangerous things to make, and like all dangerous things to make – bombs, for instance, or strawberry shortcake – if you make even the tiniest mistake, you can find yourself in terrible trouble." Beyond bombs and strawberry shortcake, the same applies to providing references for employees who were fired. Speculating on any information regarding former employees, their bad qualities, or why they failed to perform in their jobs is unwise to say the least. Instead, stick to the facts and limit your comments to accurate information that has been documented in the employee's file.
2. Warn a Difficult Employee Their Reference Won't Be Good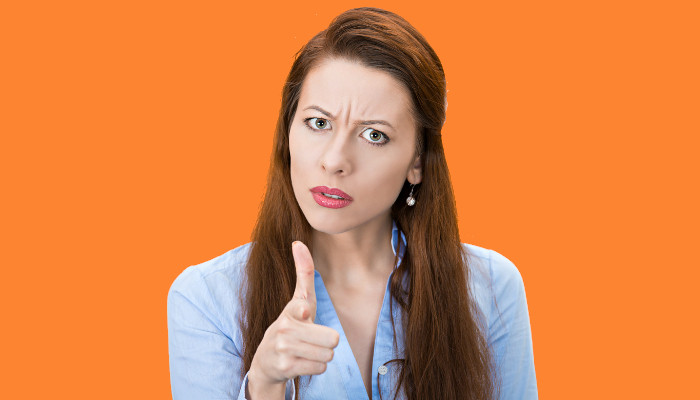 Assuming that the employee in question has followed reference etiquette and asked for your permission to use you as a reference in their job search, the first thing you need to do is warn them that their reference won't be good. Although not many people will seek a reference from the company that fired them, it is still a possibility. Make sure that they understand that you won't be able to provide a squeaky clean employment or character reference when – and if – a future potential employer contacts you; this will let them know what to expect and it will help avoid any problems at the outset.
3. Keep it Brief
As we mentioned previously, most companies regulate what information can and cannot be shared about former employees, and usually, restrict themselves to only disclosing what position the worker held, how long they worked for the company, and how much they were paid. If your business has adopted this or a similar policy, make sure that you only offer the information that you are legally able to.

If you choose to say anything else, keep it to a minimum and make sure your comments are factual. But, it's probably better to simply tell prospective employers that company policy prevents you from saying anything more than what you already have if they press you for more information.
4. Consider Revealing Serious Misconduct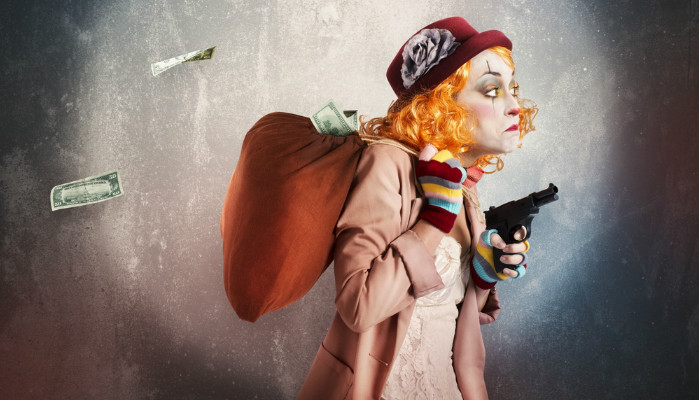 Most companies make it a point to only reveal the employee's position, length of service, and salary information to protect themselves from potential lawsuits brought on by workers who have been let go. But, if the employee in question has engaged in serious misconduct or committed a crime – like workplace violence or theft, for example – then it's generally good practice that you share that information with potential employers. If you do not and they hire the employee who ends up repeating the same offense in their employ, they could take you to court for withholding information if they find out that's why you fired him.
5. Don't Be Spiteful
Even if the employee was a truly horrible person who clashed with everybody he or she worked with, any personal gripes that you may have with them should remain that: personal. In other words, any personal issues that do not directly relate to the employee and their job performance should be kept to yourself.

Not only will you appear spiteful when you start slagging off Sandra because you never really liked her, but you'll also give yourself and your company a bad rep. Make sure that you present all the necessary details in a calm manner and, whatever you do, don't let your personal feelings get in the way.
6. Assign One Person to Give References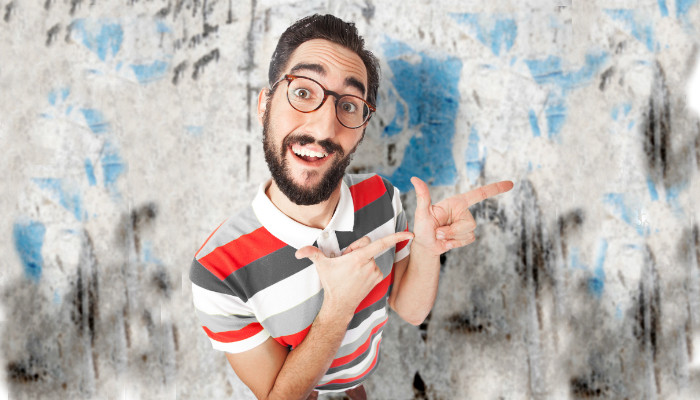 Some companies have a specially designated person who handles all reference requests – typically a HR manager or another trusted individual. If all reference requests go through one person, the information supplied will be much more consistent than if random members of management were handling every reference call – this also keeps people from unnecessarily deviating from their workloads and responsibilities.

It's probably also a good idea to record every reference request that is made, along with every response given, in the event of trouble later down the road. This kind of documentation, especially when only written references are provided, can help you if a disgruntled ex-employee tries to sue you as you'll have proof of what you said.
7. Have Employees Sign a Release
A surefire way to avoid any lawsuits, and unwelcome media attention, is to require that all employees sign a release in which they agree for you to provide information to prospective employers who call you for a reference. In effect, they won't be able to take you to court for supplying that information – which is especially beneficial in regards to disgruntled employees who may try to retaliate against your company.

Meanwhile, many states offer legal protection for former employers who are contacted to provide a reference, and as long as you supply information in good faith, these laws will protect you from defamation lawsuits. In Illinois, for example, disclosing any information other than the worker's job performance may have serious consequences.
See Also: Questions to Ask When Checking Employee References
Have you ever had to give a reference for an employee you fired? How did you handle it? Tell us in the comments section below, along with any tips and tricks you have to offer, and don't forget to share this article with fellow supervisors who may one day have to handle a reference call for a terminated worker.