I know, that title seems redundant, because all interviews are stressful. Interviews are not just stressful but bowel loosing, self-confidence destroying affairs that have the terror-cherry on top of not being able to pay your rent if you botch one. Calm your nerves though, there are ways to manage and even dominate stressful interviews and here's how.
See Also: How to Use Stress Productively
1. It's On Purpose (Sometimes)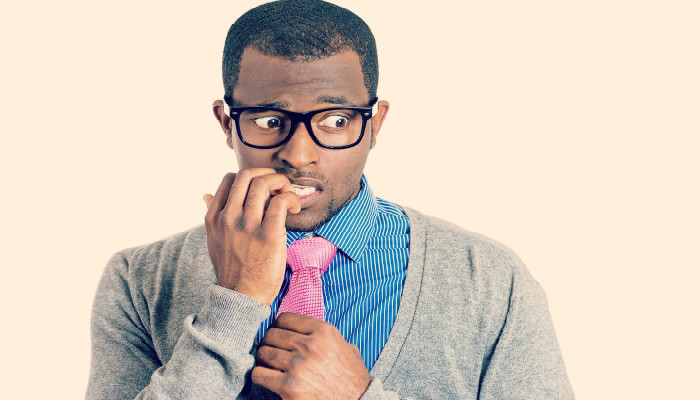 As if interviewers weren't sadistic enough with their neuro-linguistic technics and ethic bending questions, they have come up with an even worse verbal torture device: The Stress Interview and it has one singular goal, to get you out of your comfort zone and on the defensive. This helps break down your well composed, over prepared self and according to heartless hiring managers reveals your true self. I know, this doesn't exactly help you handle a stressful interview necessarily, but knowing what to expect will help you prepare accordingly (hopefully).
2. Preparation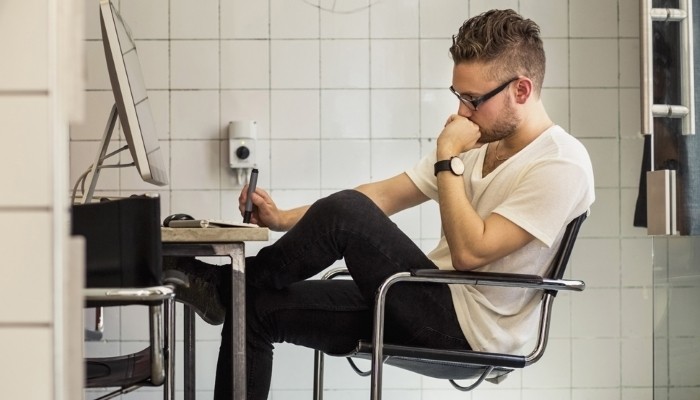 Stress is usually a result of being put in an unstable situation with multiple variables. The uncertainty and the stakes of an interview are high, resulting in you becoming a blubbering, incomprehensible mess. So, how do you minimize this effect? Easy: you prepare like a boy scout…oh, I didn't realize you didn't know the boy scout motto which is: always be prepared. Research the company, its culture and if you know, even the person you will be interviewing with. There are multiple sources online for common (and not so common) interview questions, etiquette and answers- you are already reading this blog, take advantage of it! Even if the questions aren't exactly like the ones you prepared for, there is a good chance they'll be analogous and you'll be able to answer. Also you'll avoid those unsightly sweat stains you get when you stress-sweat.
3. No Caffeine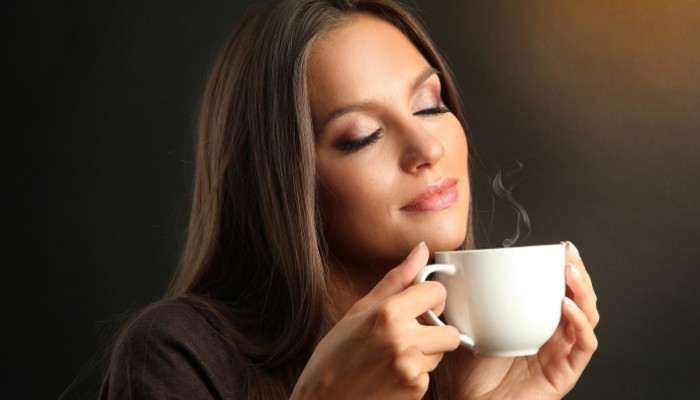 You might think this is the stupidest advice in the world; how will you ever function if you don't have your morning cup of black gold? Coffee can make you jittery and inadvertently increasing your stress levels. Sure it's a stimulant but it also carries the risk of making you convey a nervous energy during the interview, especially if you are already stressed and nervous to begin with. According to nutritionist Sara Vance in an Elle.com article drinking Green Tea instead of coffee might actually be better. It will give you a bit of a caffeine kick to get rid of those cognitive morning cob-webs but it also has a calming effect due to compounds called L-Theanine in it. Although this might sound a bit pedantic, getting a good night's sleep and eating a healthy breakfast will have many more benefits than that eight dollar cup of coffee and syrup you are currently nursing. Just make sure you eat (and drink) things you know will agree with you, so you interview doesn't become a stage for your intestinal symphony. You think you're going to be anxious with the questions? Wait 'til you gut starts chiming in.