Studies show that students need to focus on their soft skills and not so much so improving their on-the-job skills. Here is how graduates can do this.
In a study conducted by the Hay Group with participants from 450 employers and 450 graduates from all over India, the US and China, a massive 76 percent of business leaders reported that entry-level workers and graduates are not ready to work. Even though the majority of graduates are tech-savvy, confident and highly ambitious, there seems to be a serious skills shortage in graduates.

This gap has been created due to the false assumptions graduates retain towards job market requirements. Whereas graduates believe that technical skills are more valuable than soft skills, employers give preference to transferable skills as they believe these are the most important.
See Also: 5 Career Challenges You Will Face After Graduation
To help graduates better prepare for employment, universities and other educational agencies should focus on the importance of developing a number of different personal qualities and personality aspects that can help increase graduates' chances of success. This is what graduates should really be focusing on.
1. Practice Self-Assessment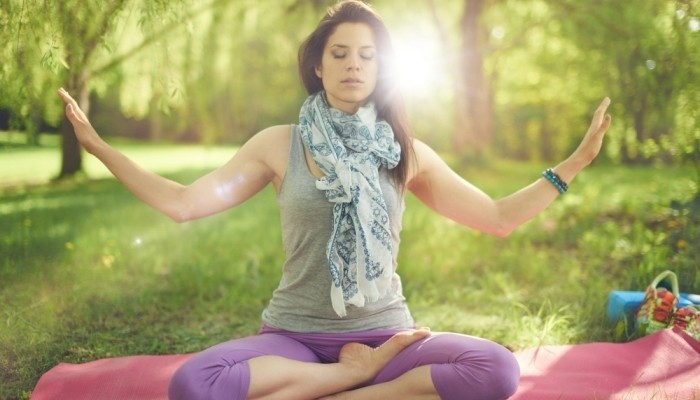 Being self-aware is the key to success in life. Apart from learning what your strengths and weaknesses are, it's important that you develop self-regulation and control. This includes possessing integrity – the ability to say no to impulsive urges and an inclination towards reflection and thoughtfulness. What's also important – specifically for new graduates, is that you become more comfortable with uncertainty and change because you are going to be facing lots once you are in the job market.
2. Increase Emotional Intelligence
Emotional intelligence is a skill that employers have started paying more attention to. Whereas in the past, they were mainly interested in communication skills and interpersonal abilities, now they expect new graduates to be emotionally intelligent and recognise their own and other people's emotions. This helps young professionals develop a more effective approach to decision-making using their emotional information to properly guide their thinking and behaviour.
3. Develop Time Management Skills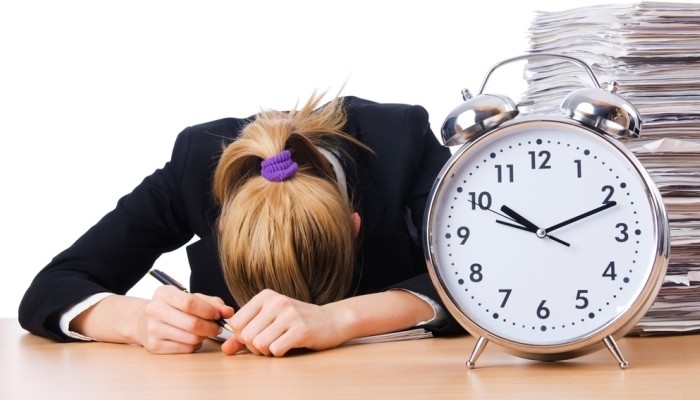 Time management is a skill most graduates have experimented with a lot during university thanks to assignment deadlines. But, the importance of using time wisely can't be stressed enough. How you are spending your time is vital to your success and your personal development so it's best that you learn to program yourself to follow some time management methods that keep you focused on your work.
4. Make Connections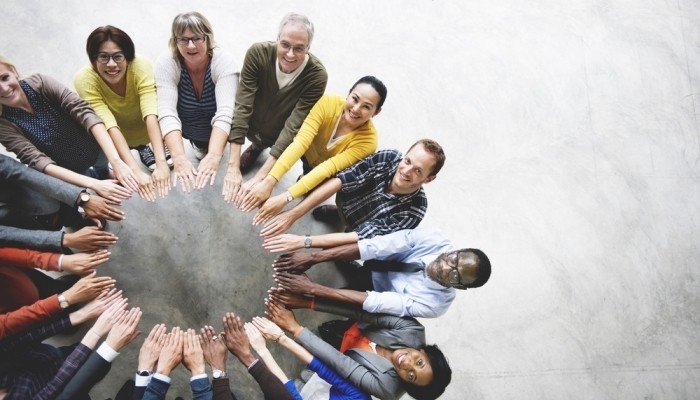 One thing graduates should learn about early on in the process of searching for a job is that they need to develop their professional network. Making purposeful connections throughout university will help them build a strong circle of contacts that can prove useful to them. Considering that the majority of job opportunities are never advertised – over 80 percent – networking is essential to the modern jobseeker and will continue to be for the years to come.
See Also: What Can a Graduate Bring to the Workplace?
Developing these four personal characteristics can help graduates be more prepared for the job market. Would you say there are more? Let me know in the comments section below.