If you are an active jobseeker, then I bet you know the most popular way to get hired and find out about available job positions is by looking on online job boards. Job boards make it so easy for jobseekers to find and apply for jobs, but really hard to land one; employers get bombarded with thousands of CVs, so the competition is also very high.
See Also: 7 Common Mistakes Job-Seekers Make
Most job boards are very annoying for both hiring managers and job-seekers. But, there are better ways to get hired than by applying through job boards? Here are 5 better ways to get hired.
1. LinkedIn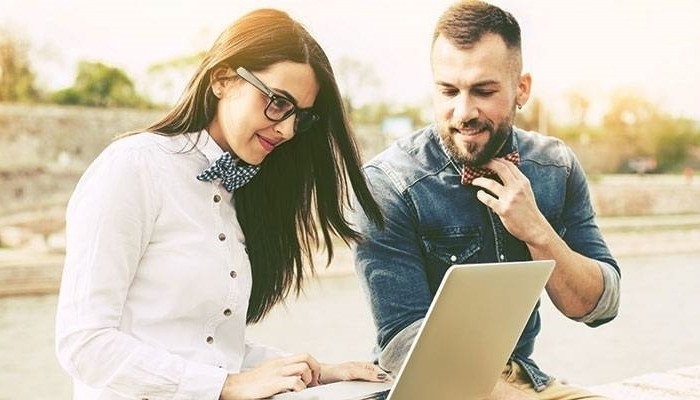 First of all, your LinkedIn profile serves as an online billboard for your image and can bring you closer to potential recruiters. But, if you can't announce on LinkedIn that you are actively job searching and want to keep it in stealth mode you can use it as a research tool. Personally reaching out to recruiters and employers and letting them know your intentions.
2. Alumni
If you went to university or college, your school most certainly has an alumni association. So, if you aren't already a member, make sure to contact them and get involved in their jobseeker programs or other similar programs that can help your network grow.
3. Friends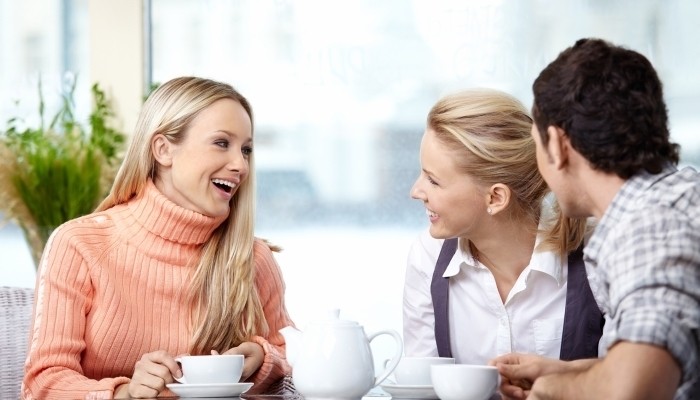 Yes, your friends can be a great job-search method, and I am not talking about the standard "Hey got any available positions in your company?" Of course, friends who work in great organizations can pass your CV around, but what they can also do is introduce you to their other friends and this way you can build a strong and extensive network. The best part of their friendship is that they will always be there supporting you morally as well, something all job seekers need at any point in their lives.
4. Temp Work
Another great way to get hired is by temping or contracting your way into the next job, or even making temp work your preferred employment style. By temping you can continue learning new things and improve the skills on your resume; this is hard to do if you have a full-time job.
5. Networking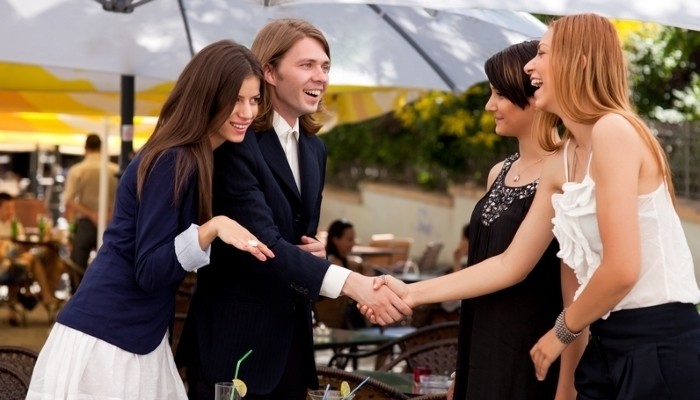 We all know how important networking is for jobseekers and professionals. But, you need to remember that you shouldn't wait until you are unemployed to build your network or else you will be way behind the game. You should always be prepared and start building a network before you need it. You have to use every opportunity to keep in touch with new and old friends such as going for a coffee or drink after work or even going to networking get-togethers. This is something that you should do at all points in your professional life, don't wait until you "need" your networking buddies; keep a strong relationship and you will see how beneficial this will be for you.
See Also: 10 Secrets of Successful Job Seekers
It is tough to find a job now due to the high competition and challenging labour market. Always keep trying something new in your job search so you can grow your career and professionalism in the process, too.