Hobbies help you relax and unwind after work but they do a lot more than that, they can actually help you get ahead. What should you take on for success?
Even though work schedules are slowly but steadily becoming more flexible, most of us are failing to make the most of this and are turning into even bigger workaholics than before. We all tend to think that if we let an hour go by without checking our work email the world will come to an end.
See Also: How to Make Money Out of Your Hobbies
But, the reality is that the world and our work will continue to go on even if we take a pause for an hour once or twice a week. In fact, it's essential for each and every one of us to find something else to do every now and then. Having a hobby does not only help your brain relax and fight off stress, but it can also be beneficial to your work and your work development.
1. A Hobby Can Make You a Better Problem-Solver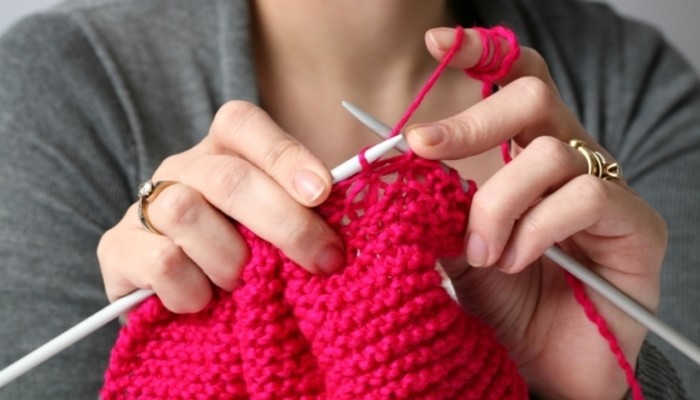 If there's one virtue that every employer out there is after it is finding an employee who's a true problem-solver. Employers hate when their employees  go to them  with them with problems, they'd much rather hear suggestions and solutions on how to fix things and this is exactly how you can win points with your boss.

You may wonder how having a hobby helps you do that, but finding a creative outlet can help your brain relax and open up to new ideas and suggestions. This allows you to look at things from a different perspective which can help you find solutions to issues you are dealing with at work.
2. A Hobby Improves Your Performance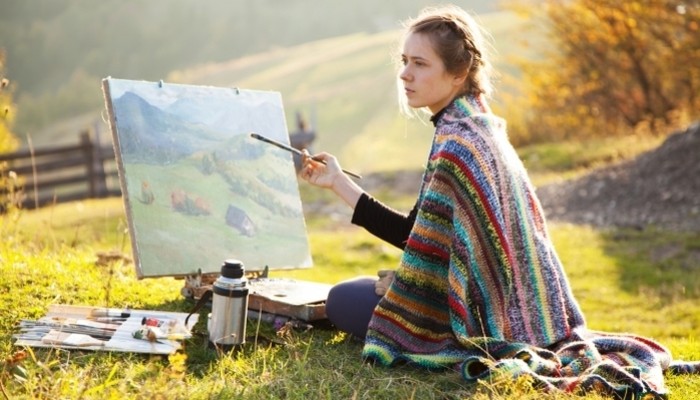 According to this study which surveyed 350 employees with a mixture of hobbies and interests, those that took part in creative activities after work scored 30 percent higher in their performance rankings.

Using the creative side of your brain can help you work faster and better because your brain has the opportunity to get out of the restrictive work environment you force it to be in for at least eight hours a day. This means that your brain is given the opportunity to learn new skills and process information in a different rhythm which can help improve the quality of your work.
3. A Hobby Can Teach You Things About Yourself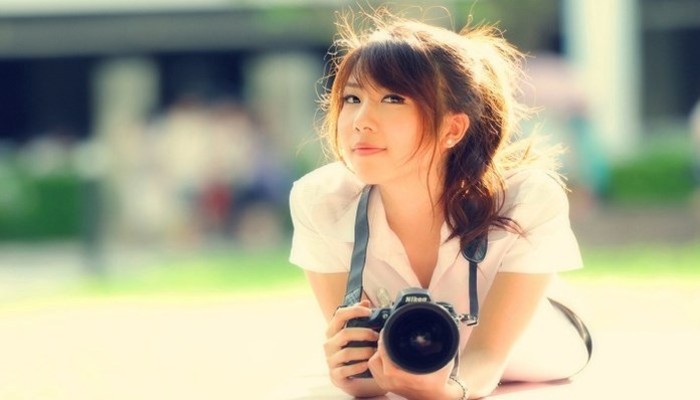 But, the best part of having a hobby – any hobby – is that it provides you with the opportunity to learn new things about yourself. This means that you have the chance to discover new aspects of your personality which you can apply in your work.

And it's not only that, finding out that you are exceptionally good at something can boost your confidence which in turn can make you more confident about making big decisions at work.
See Also: What Your CV 'Hobby' Section is Telling Recruiters About You
No matter how pressured your schedule is, you need to find the time to do something creative once or twice a week because this can not only help you achieve a work life balance but because it can also make you a better employee.

Do you have any hobbies? How do your hobbies help you with your work?