The role of an HR manager is complicated and stressful. Being in charge of human resources means you're responsible for an awful lot. You have to deal with the payroll system and making sure everyone is paid on time. You're trusted with sensitive issues like employee absences and sickness. The job description is incredibly broad, and it isn't easy.
Recently, there have been new developments in the field of human resources. Technology is becoming a big part of the HR world. We're seeing a lot of HR software being developed and used by businesses up and down the country. But, how does all of this new HR technology help HR managers? In this article, I'm going to take a look at some of the ways technology and managers are working hand in hand.
1. Remote Management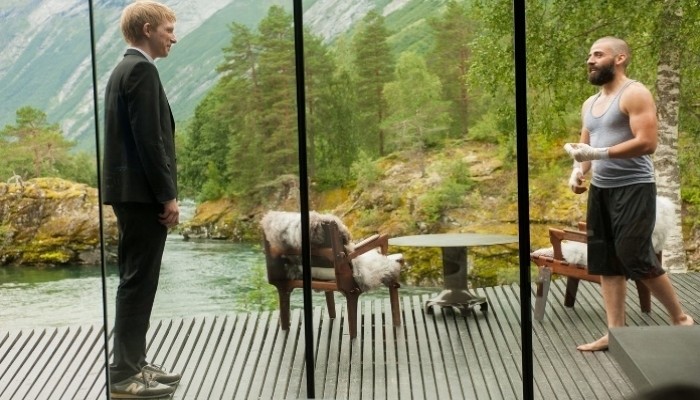 Technology allows managers to conduct their HR work remotely. This means that they don't have to be in the same building to get the job done. It's for this reason that lots of businesses are outsourcing their human resources work to big HR companies. It means that an HR manager can do their job efficiently, and still stay out of the way.
Being able to do things remotely has other benefits for human resource managers too. They can now train people via the internet. This means that new employees can be trained remotely and in a much more efficient manner. Instead of forcing them to come to training classes, they can learn from home.
2. Absence Management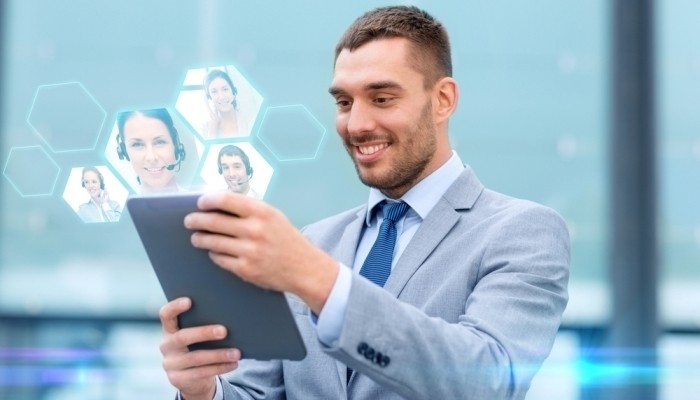 One of the biggest ways technology is helping HR managers is with absence management. Companies like Advance Systems have absence management software for businesses to use. This software helps HR managers keep track of employee absences throughout the year. You can keep a record of everyone's time and attendance to see how much time people have off.
In addition to this, you can also use it to see what time everyone checks into work. By doing this, you're able to see who's turning up for work on time and who isn't. Technology has made it far easier to keep track of all this. Before, you'd need to do everything yourself via pen and paper. Now, it's faster and more reliable.
3. Scheduling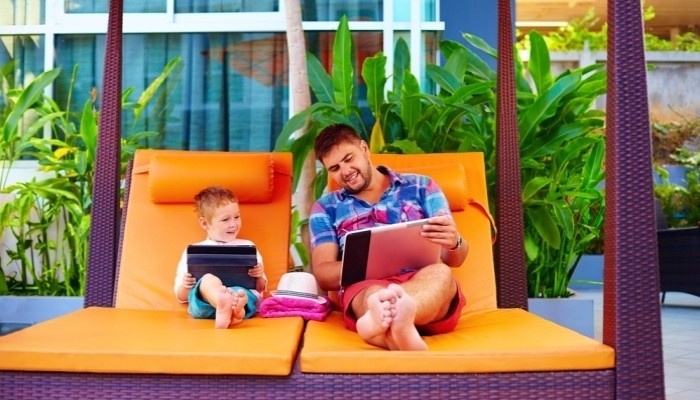 Human resource managers are using technology to help with their scheduling. A big part of managing HR means you're in charge of everyone's schedule. This is a particularly big job for people working for a company that does a lot of shift work. For example, a retail outlet or restaurant, etc. The HR department needs to figure out who is working at what time, and how much they get paid. Different employees may get paid a different rate depending on age and their role within the company.
Before, you had to do all of this on a sheet of paper. You'd create a little schedule and write people's names down, then pin it up in the staff room for them to see. It wasn't a very fast or reliable way of doing things. Now, HR technology lets you do all of this digitally. There are schedule templates for you to follow, and it's easy to put everyone's name in. Your staff can then access these schedules using their computers or mobile devices. To make sure they receive it, you can email everyone too. Digital scheduling is a lot more reliable, and fewer mistakes are made.
4. Improving Productivity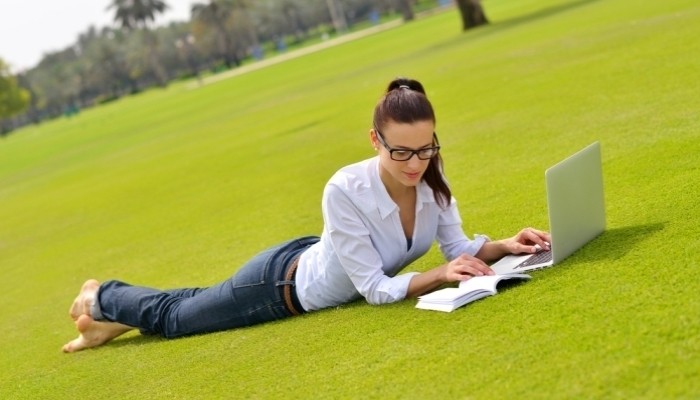 Perhaps the largest benefit of HR technology is that it increases productivity in the workplace. As an HR manager, your job is very hectic and busy. You'll probably have a lot of things to do at the same time. Back in the day, it was easy for HR departments to make mistakes because they had so much on their plate and couldn't do it all. Now, it's so much easier to be productive and get work done. HR systems are all digital and easy to use. Things that used to take hours now take minutes. And, things that used to take minutes now take seconds. It means that HR managers are becoming more and more productive with every new piece of technology that's rolled out.
Without a doubt; HR technology has helped HR managers in a big way. Although their job is still tough, it's a lot more manageable now. There are tools in place to help you do everything to a high standard. It will be interesting to see how future technological developments improve HR.
Are you an HR Manager? How has HR technology made your life easier? Let us know in the comments section below...