Whether it's flipping burgers, working the mailroom, or delivering coffee to your boss, your first job is a huge opportunity for you. While on the clock, you need to put every ounce of energy within you toward achieving your work-related tasks. Everything else needs to take a backseat to your obligations, including your personal life, your hobbies, and especially your hubris. If you want to get ahead in your career, or at the very least be successful in your current position, make sure you never find yourself acting in the following ways.
See Also: How to Exceed Expectations When Starting a New Job
1. Being Shy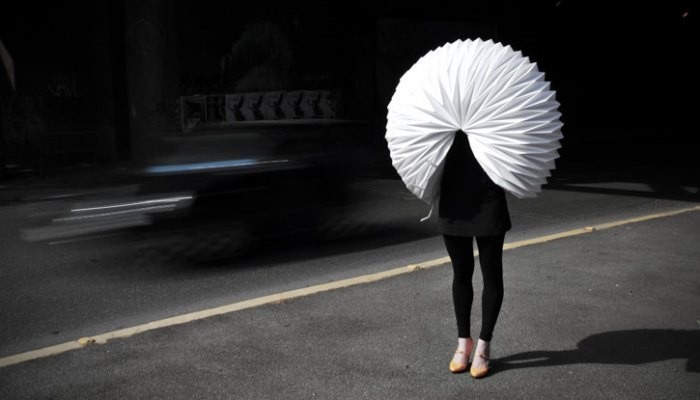 You were hired for a position because you were the most qualified out of dozens, possibly hundreds, of applicants. There's absolutely no reason to be shy. Be confident in your skills and abilities, showing your new colleagues and supervisors that you have what it takes to make it in your field.
While I said you should check your personal life at the door, that doesn't mean you should leave your personality there, too. Of course, you shouldn't pal around with your coworkers the way you would with your friends from outside of work—that'll most likely end badly. But definitely let your humor shine through and let them see you as the genuine person you are.
Most importantly, you should never be afraid to introduce yourself to others within your company, especially those who are in a position to help further your career. Learn how to network efficiently, so you never miss an opportunity to get ahead. Of course, this will never happen if you shy away from coworkers and C-level employees whenever they come around.
2. Wasting Time
Like I said, when you're on the clock, you have one obligation and one obligation only: get your work done. Don't procrastinate when your boss assigns a project to you. You're going to have to do it eventually, so there's no reason to not get started right away. In fact, the longer you wait to get started, the more likely it is that other obligations will pile up, leaving you with a mountain of tasks to complete that will seem almost insurmountable.
And it's not just enough to busy yourself with tasks (or appear to look busy); you need to be productive. There's definitely a difference between being busy and being productive, too. When you're busy, you're often frazzled and disorganized, and you probably don't get much done (like Mr. Costanza above). But when you're productive, you are focused, confident, and able to complete each task that comes across your desk.
It should go without saying, but you should never use your company's computer, iPad, or phone to check the score of the Yankee game, or see what your friend's cat is up to on Instagram. Even if it's "just for a second," that's still a moment of the company's time you won't be able to give back. There's nothing going on on your Facebook feed that can't wait until 5:00.
3. Being Passive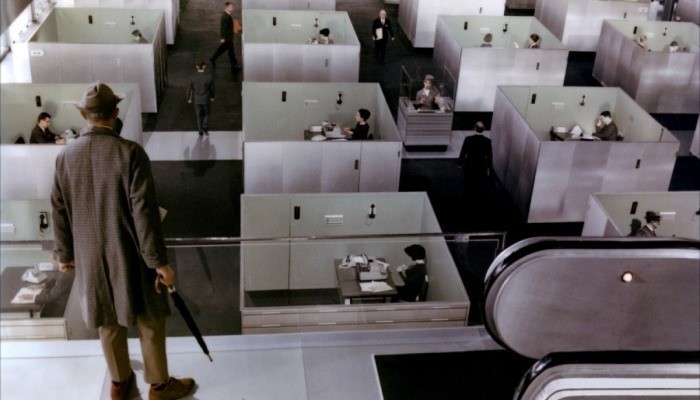 If you've recently started your first job, I hate to be the bearer of bad news, but you'll be sitting through a lot of meetings in your future. But you shouldn't just be a passive observer during these sessions. Bring your ideas to the table, and chime in whenever advice is solicited from the crowd. You'll surely stick out among the sea of employees just waiting for the proverbial gavel to drop so they can get back to their desks.
Of course, not every piece of advice you put out there is going to be well received. While you should definitely listen to what others have to say (especially if they are more experienced), you shouldn't just throw your hands up and give in, especially if you believe passionately in your suggestion. Make sure you approach disagreements professionally and logically; doing so will certainly make a good impression on your supervisors.
4. Being Aggressive
On the other side of the coin, you don't want to be too active during meetings. Just like the kid in class who raises his hand after every little thing a teacher says (you know, the one who reminds her when she forgot to assign homework?), you don't want to be a nuisance. Make your presence felt, but not because everyone wants to duct tape your mouth shut.
Let others have a say, and actively listen to their perspective. They might agree with you, but have something to add. Or, they might fundamentally agree with you, but realize that your ideas aren't practical. Or, they might completely disagree altogether. What's important is that you respect everyone else's opinion, and, like I said before, approach disagreements professionally. You don't want to gain a reputation as the person who personally insults anyone who doesn't see eye to eye with him; and you definitely don't want to be known as the office crybaby.
5. Being Negative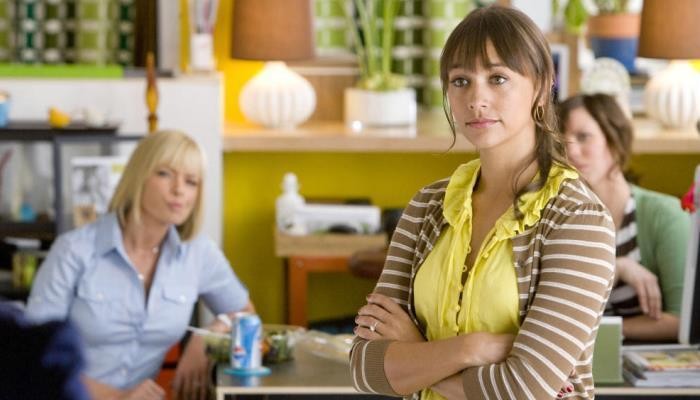 Maybe you don't really like your job. I've got some news for you: not many people do. But you wouldn't know it by looking around your office, would you? Most seasoned employees have perfected the art of putting on a happy face from the hours of 9-5, regardless of how they feel on the inside. Honestly, it's how they've stayed gainfully employed for so long. If they were to act out every time they felt slighted, demeaned, or insulted, they would have lost their job years ago. Under no circumstances should you ever talk down about a client, colleague, or, especially, a supervisor. In an environment in which you never know who's out to get you, word can get around quickly; you don't ever want to be found to have been the source of a negative comment about anyone involved with the organization.
6. Being Dishonest
This should be a no-brainer, but it's definitely worth mentioning. Never, under any circumstances, should you lie to your colleagues, clients, or supervisor. Eventually, they'll find out. In fact, the longer it takes them to find out, the worse off you'll be. Not only will the offended party harbor contempt for you, but you'll also come to be known as someone who can't be trusted. Obviously, if you can't be trusted, there's no way you'll be thought of the next time a promotion comes around. Unless you work for Enron or something…
Being dishonest isn't always about lying, either. It's certainly possible to stretch the truth, or not say anything at all, and still be considered dishonest. Lies by omission, which are usually done to cover your own behind while someone else takes the fall, are just as bad as straight out telling falsehoods. And, again, you'll eventually get caught up in your web of lies. At the very least, you'll gain the ire of everyone around you; at worst, you might lose your job.
7. Being a Know-It-All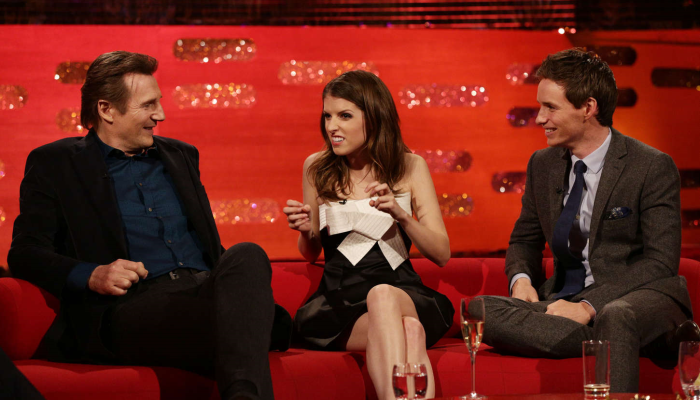 Let's get one thing straight: You don't know everything, and you never will. The sooner you realize that, the better. I'm not saying that I know everything. I'm saying no one knows everything. In fact, the smartest and most successful people in the world know they don't know anything at all, and, because of this, are always willing to learn something new. The more pompous you seem, the more likely it is that you actually haven't learned something new since college. If you've ever heard someone say "Well, actually, I learned in my advanced studies class at Dartmouth that...", you know exactly the type of person I'm talking about. Don't be that guy.
See Also: 8 Secrets to Succeed at a New Job
Your first job is a chance to prove your worth to the world. Don't let opportunities slip by because you were too lazy, bored, or stubborn to see them for what they are. Every minute on the clock is another moment to excel. If you keep your nose to the grindstone, there's no telling how successful you can be.