Being a bad boss can make your employees unproductive and hold your company back.Do you think you are a good boss? Learn how not to be a bad boss here.
Everyone says that they want to become the boss one day, but the reality is that being a boss can suck big time. Not only do you have to worry about the company's future, but you also have to worry about the company's finances, as well as employee engagement. A boss's job is so multidimensional that to cope with this role one must be a master of time-management and multi-tasking.
See Also: Are You a Good Boss
And it's precisely because it's such a hard job that so many people slip up and become bad bosses. Juggling all these responsibilities will inevitably result in messing something up, and for most bosses it is their relationship with their employees. But, it's important to maintain a good relationship with your employees because they're the ones who can help push your business forward. The advice below will help with not becoming a bad boss, something your employees will be forever thankful for.
1. Involve Employees in Decisions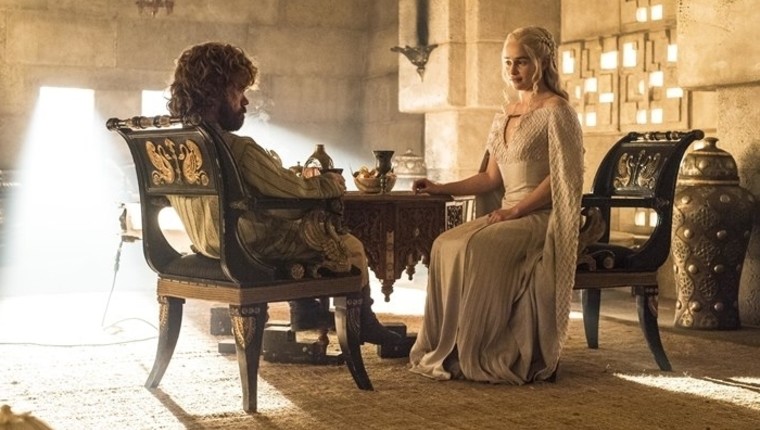 One thing that most bad bosses tend to do is that they make important decisions about the company and only inform their employees if the impending change is going to concern them directly. But, employees should be involved in decision making as this helps with employee engagement. Talking to your staff about the companies needs will not only spark their interest, but it will also spark their enthusiasm for being involved with the company, and you want a team of employees who want to be involved with the company because only then will they be able to give their best.
2. Treat Employees with Respect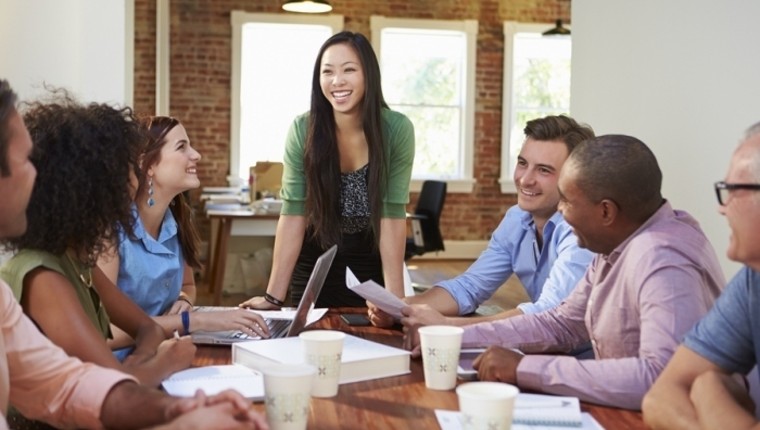 As a boss, you need to remember that you rely on your employees to deal with many tasks that will require their creativity and individuality, like dealing with clients for example. And since you rely on them, you should make sure that they trust you. Trust is gained by treating your employees with respect, ask their opinions whenever possible (they might surprise you), introduce them when you're meeting clients, give them feedback in private rather than in front of everyone and in general do everything in your power to show them that you respect them as individuals.
3. Understand That Your Job Involves People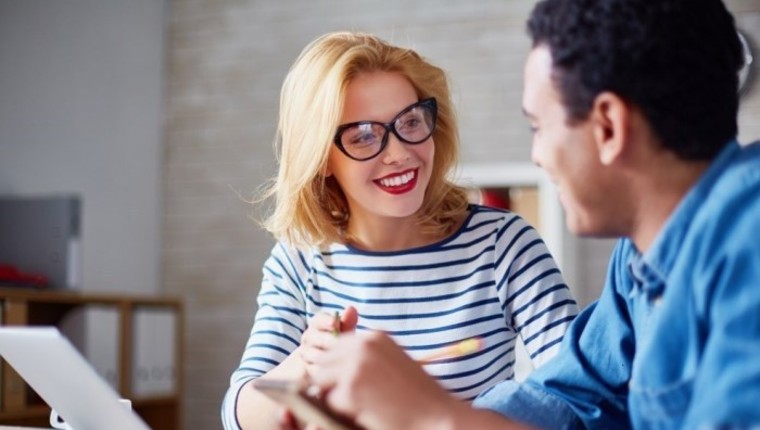 As a boss you will also need to manage teams and leading teams is not just about assigning tasks to everyone, it's also about tuning into your team's problems. If two people in your team aren't getting along then it's as much your problem as theirs, you need to ask yourself if their communication problems are going to hinder their ability to work well together.

Apart from that, though, you need to understand that you will be called to take on many roles as the boss. You will, for example, need to be a mentor and guide the people in your team whenever they face uncertainties. You'll also need to cultivate a friendly environment where people are encouraged to be creative as much as possible.