Whether you're already a registered nurse or you're just starting out, there are many ways to advance your career. Read on, and learn what you can do.
Registered nurses will be in high demand in the next decade. According to the Bureau of Labor Statistics, the nursing profession will grow to 16 percent by 2024, opening up 439,300 new jobs. By that time, the health care sector will need more than a million new recruits who will also be replacing existing professionals in the field. As such, there seems to be a need for nurses who can constitute a more highly qualified workforce with stronger qualifications and dedication to public health.
Now, the best way to pursue a career in nursing is getting the right qualifications which will allow you to enter the practice. Currently, there are many pathways that lead to becoming a registered nurse, and getting a recognized as one is the first step to becoming a RN.
See Also: 9 Lucrative Nursing Careers
1. Complete a BSN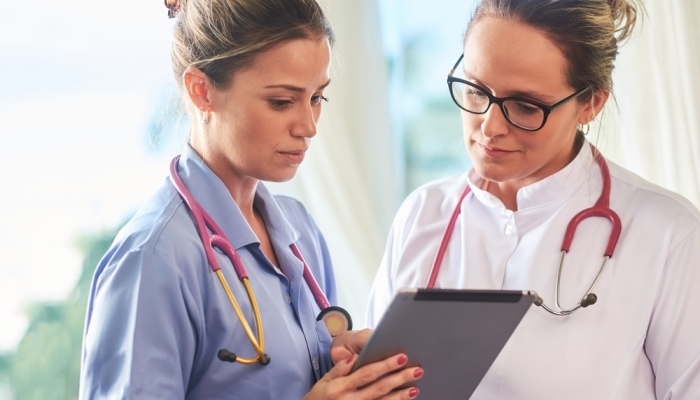 First off, there is always the option to complete an associate degree in nursing or a hospital-based diploma program. This leads to becoming a RN after completing the NCLEX-RN examination that allows you to get the initial licensure.
There is also the option to complete a Bachelor of Science in Nursing (BSN) which usually lasts up to three years – in some cases, it can take up to four years. Nurses who have obtained the BSN usually get the most benefits because they are going to be more employable. As a 2013 American Association of Colleges of Nursing report showed, 44 percent of hospitals and other health care settings required new nurses to have a BSN. The report also revealed that, amongst those employers who don't require nurses to hold the degree, almost 80 percent said they prefer to hire BSN-prepared RNs.
This, of course, makes sense, considering the fact that BSNs may be the best way to get into the field as well as advancing your nursing career. BSNs can prepare upcoming nurses to meet the demands of modern health care because such programs help improve important skills such as critical thinking, leadership, case management, and health promotion skills. Baccalaureate programs also cover the coursework of both nursing diploma and associate degree programs, and provide a more in-depth study in many areas of registered nursing.
BSNedu.org has prepared a career guide that highlights the advantages of a BSN degree and focuses on the areas it covers as well as the long-term benefits not only for nursing professionals but also patients and employers. Citing a 2013 article titled "The Case for Academic Progression", it also lists some of the benefits BSNs have to offer:
They help create a more stable workforce
They help create a safer practice environment
They lower turnover-related costs
They lower rates of mortality and hospital-acquired conditions
They prepare a pipeline of nurses to fill leadership and management roles
There are also accelerated bachelor's degree programs that help them get the necessary training and knowledge to practice the profession with the recommended level of education.
2. RN to BSN Programs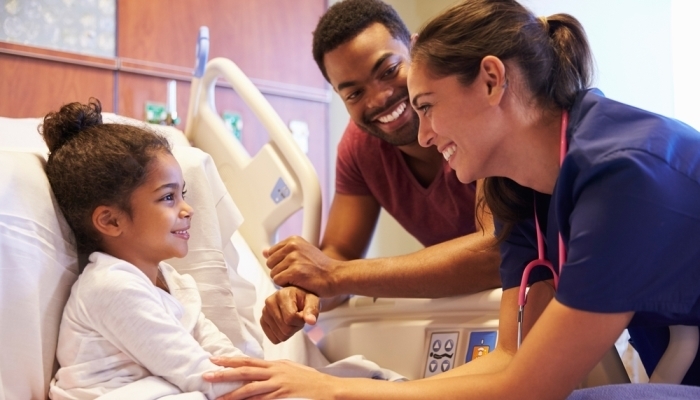 Already established RNs can advance their career with RN to BSN programs. These degrees are designed specifically for nurses working in the field who hold an associate's degree in nursing. Since these professionals have acquired some nursing education, institutions make sure that these RN to BSN cover areas RNs haven't previously mastered as part of their first diploma. This helps to form an accelerated route to nursing for professionals who want to acquire more knowledge in the field.
In fact, some nurses are willing to pursue further studies to get a specialty certification from the American Nurses Credentialing Center that is a subsidiary of the American Nurses Association. This helps them obtain the designation of Registered Nurse – Board Certified (RN-BC).
3. LPN-BSN Bridge Programs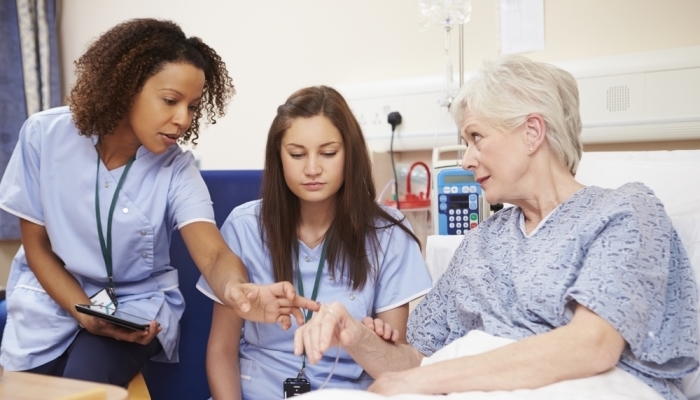 Then again, for those who want to get an RN licensure but are qualified up to the LVN - Licensed Vocational Nurses, there are some BSN programs called LPN-BSN Bridge programs which can assist their transition to becoming BSN RNs. These programs offer courses on general education including microbiology, anatomy, physiology, biochemistry, psychology, and more specialized areas such as nursing management, integrated family nursing, psychosocial nursing, and many more.
See Also: How to Become a Nurse Educator in the US
Whether you are considering a career in nursing or you are an already established working RN, there are many options to choose from that can help you initiate and advance your nursing career. Before you decide, though, make sure that you explore every possibility and that match these with your current and long-term career needs.
Do you have anything you would like to add? Tell us in the comments section below!