Getting a job offer is one of the greatest feelings a jobseeker can ever have. But, how do they accept it by email? This is how you accept it properly!
So you have applied for a job and sent your resume to the employer. Within a couple of days, you got the email response you wanted. Yeah, that's right you got the job! Congratulations! The company sent you an email with the good news and a detailed summary of all of the benefits you will get. The only thing that's left now is to answer back and tell them that you accept the offer – assuming that you agree to the terms and conditions of the employment contract.
See Also: How to Evaluate Job Offers
If this is the case and you can't wait to start your new job, here's what you need to do.
1. Accept Verbally and by Email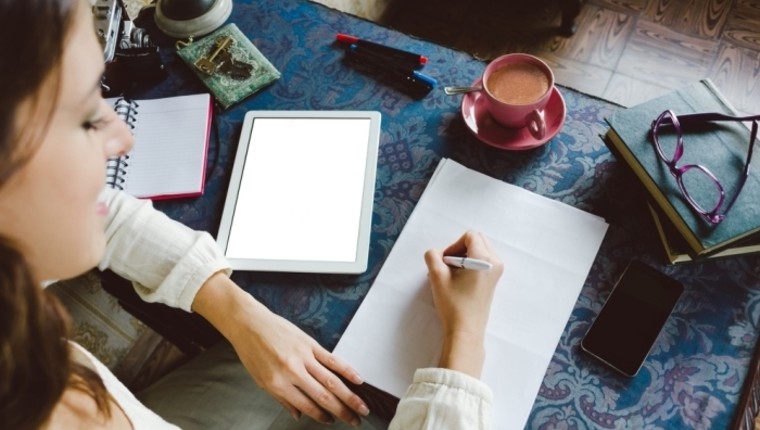 Usually, the right thing to do – no matter whether you get your job offer by email or phone, is to accept both verbally and by email. This means that if you got an emailed job offer, you should reply to the email and ring up the employer and then verbally accept the job. Of course, an email response should work fine, but a phone call always helps to speed up the process and shows the company that you are a professional. If it were the other way around – and you got a phone call, you can send an email to accept the job offer after the phone call.
2. Read the Offer Letter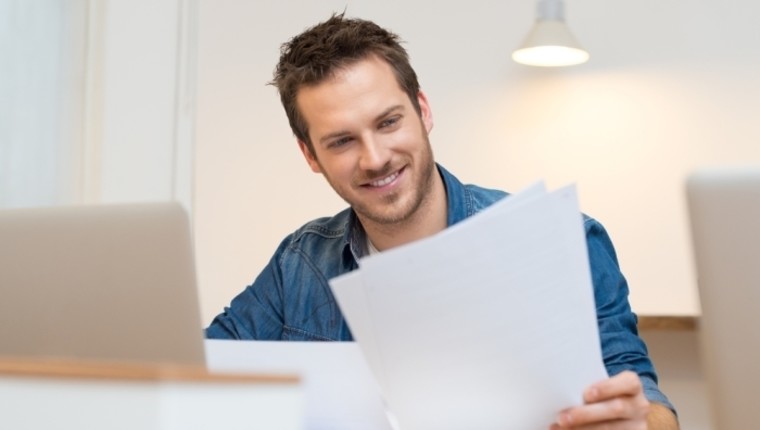 When you get the email, you should check what the offer letter says. This is important so that you know what you are getting yourself into. This includes some vital information about the work you will be doing as well as the incentives you are entitled to once you start working for the company. If you have to negotiate anything or want to discuss something that you are concerned about, you can always arrange a meeting with the employer or let them know next time you see them.
3. Write an Appropriate Email Response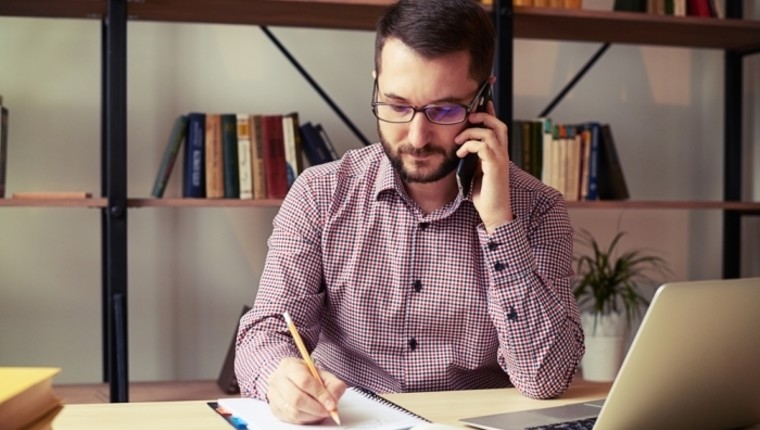 There is no one way to write an email response, though usually there are some guidelines on how to do so. The team at Quintessential Careers offers a free sample letter for accepting a job offer that is worth checking out. The most important parts to pay attention to here is where you accept the offer and asking what the next steps are. This is a perfect example of an acceptance letter:

"Dear Mrs. Mellish: It was certainly wonderful news when you called this afternoon to offer me the position as [THE ROLE] at [NAME OF COMPANY]. Please consider this letter my formal acceptance. I am pleased to accept your offer at a salary of $34,000 annually. As we agreed, my starting date will be July 28 to enable me to finish a summer computer class that will enhance my skills for [NAME OF COMPANY]. I also understand that I will receive full company pay and benefits during the 12-week training program and that I am considered probationary during that time. Thank you again, Mrs. Mellish, for offering me this wonderful opportunity, and do let me know if I can do anything in advance of my start date to facilitate the paperwork, or if there are any areas you'd like me to be reading up on. What a delight it will be to work with you and the [NAME OF COMPANY]! "
See Also: 4 Tips to Reject a Job Offer
Accepting a job offer by an email isn't difficult. After going through the offer letter to see what you like and don't like, you have the right to negotiate if you want or accept it right away. It is very similar to accepting an offer in person. Have you ever had to accept a job offer by email? How did you do it? Let me know in the comments section below…