Employers only recruit people who can be trusted. Can you show that you are a career builder, and not a job hopper? Well find out how you can do this.
It has become quite common to change jobs every two or three years. The lack of stability and job security in the market forces people – and more specifically millennials – to try their luck with many different employers and equip themselves with a range of skills and work experience that they believe will help them achieve something better in their careers. This is what we call 'job hopping'.

Even though some employers understand the motives behind job hopping, the majority are still reluctant and don't hire job hoppers easily. As such you might not want to reveal your real identity – that of a job hopper, and send a resume to recruiters that shows you are a career builder instead of someone who jumps around jobs and is unable to commit to an employer.
See Also: Is Job Hopping Bad For Your Career?
If you are looking for a job at the moment, this is how you can do that.
1. Do Something You Never Done Before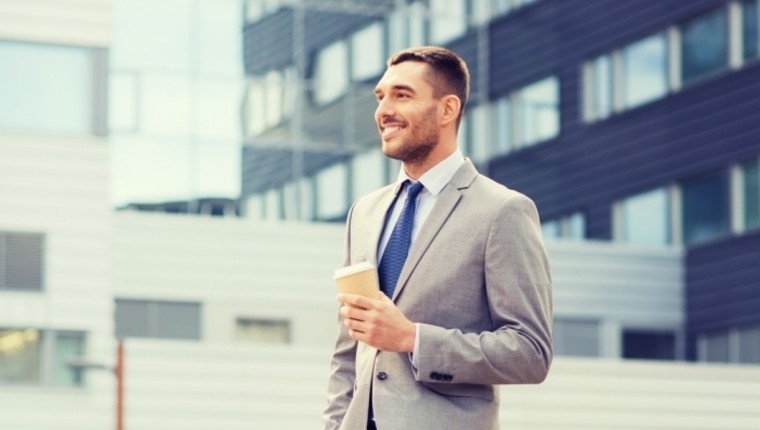 One of the advantages of moving from one job to another is that every time you get a new job, you have the opportunity to make mistakes and learn from them. In fact, trial and error is the best teacher and if you manage to make this your motto, you will also convince employers that job hopping isn't so bad after all. This way you are not showing employers that you are in it for the money, rather the experience and the knowledge you can get from different opportunities.
2. Show Your Accomplishments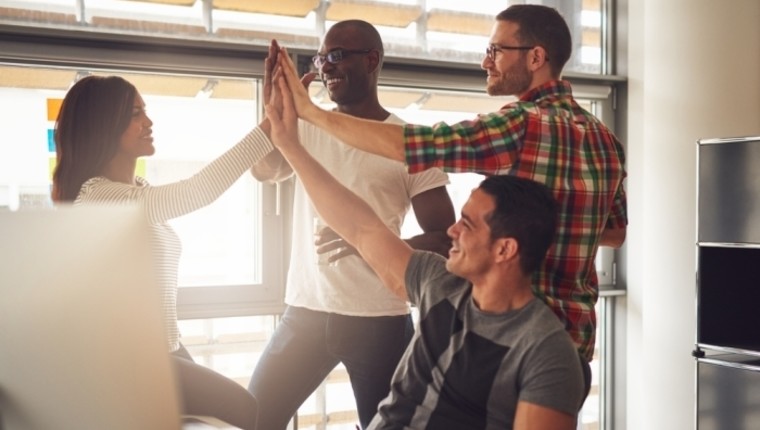 Your job hopping around can easily be disguised when you talk about your accomplishments. So instead of simply listing your job duties, under every job title in your resume, you should talk about what you did in your last job that you are most proud of.

Did you suggest a change in the policy that increased the sales? Were you the leader of a successful project? Did you do anything that helped your boss achieve his goals? Don't forget to refer to these examples because they can help you stand out from other candidates and show the kind of impact you had on the company.
3. Focus on Learning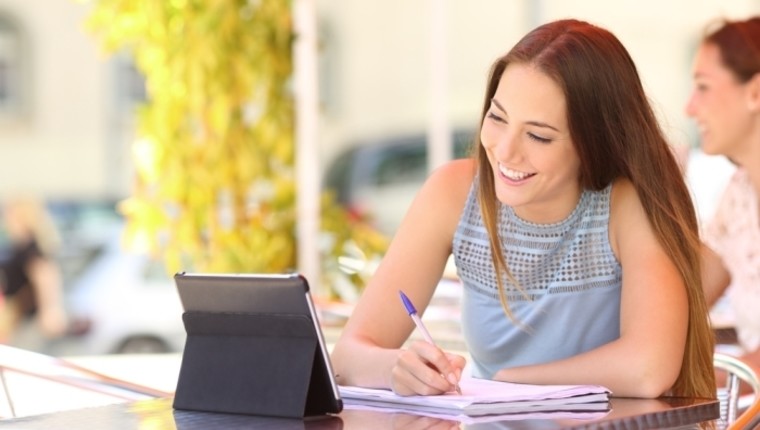 When you are in a job, your goal should be to learn. Investing in your professional development and improving your skills and knowledge shows employers that you are someone who wants to become better and has a sense of ambition. Since it is important for employers to hire such individuals, you need to show that when you worked for previous employers your time was meaningful and well-spent. Focusing on learning will also help you as an individual because it means you will develop a wide range of skills and qualities that will prove vital for your career.
4. Show That You Have a Big Network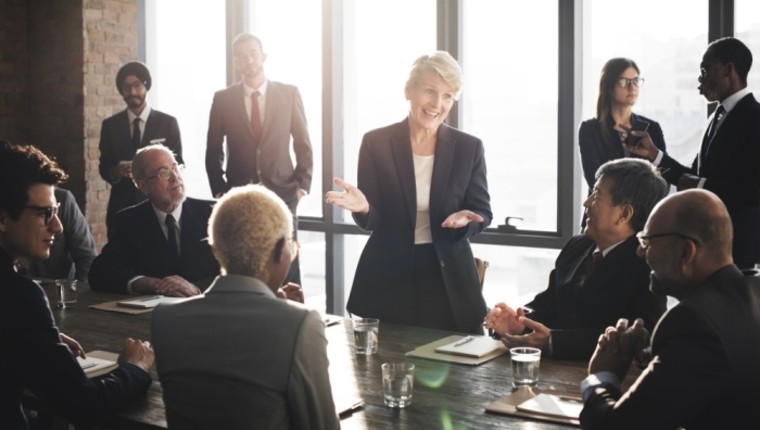 Another advantage of job hopping is that it allows you to meet more people from different jobs and industries. Having a big circle of contacts is always useful because you never know who might be able to help you out with a referral or gett you in touch with someone important in the field. It's also beneficial for employers to hire someone who is well connected, as you can help get them more quality referrals.
See Also: Job Hopping: Do Employers Expect it?
Job hopping doesn't mean that you can't commit to an employer, or you lack dedication. Sometimes it just means that you want to achieve more for yourself and that you are extremely ambitious. If an employer can't see that or doesn't think this is important, then you shouldn't work for them.

Would you consider yourself career builder or a job hopper? Let me know in the comments below…