A bad boss is a rite of passage for any employee, so don't let yours get you down! No matter how much they want to. Learn how to cope under your boss.
A bad boss is a horrible thing (or person to be precise) to have. They make you counterproductive, they destroy your mood on a daily basis, and they are basically every evil in the world put in an office, but if you have a bad boss, there's not much you can do.
See Also: 5 Ways a Bad Boss Can Kill Employee Productivity
You can only learn to survive under them and hope that one day you'll be able to quit your job and them. But, because you need money and experience before venturing to find greener pastures learn how to cope emotionally under your bad boss.
1. Look for Allies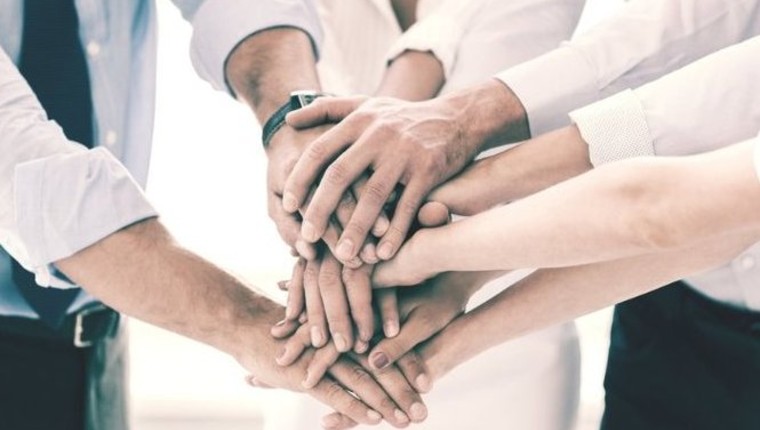 Like in any other time of war you need to find allies in your quest to survive under your boss. Whether your allies are your colleagues or people from other departments, it's important to find comrades who hate your boss just as much as you do.

This way you'll be able to use your lunch break constructively and talk about how much you hate your boss.

Needless to say that you shouldn't go around the office complaining, be smart about it and never admit to hating your boss first.
2. Find Ways to Influence Them and Change Their Behaviour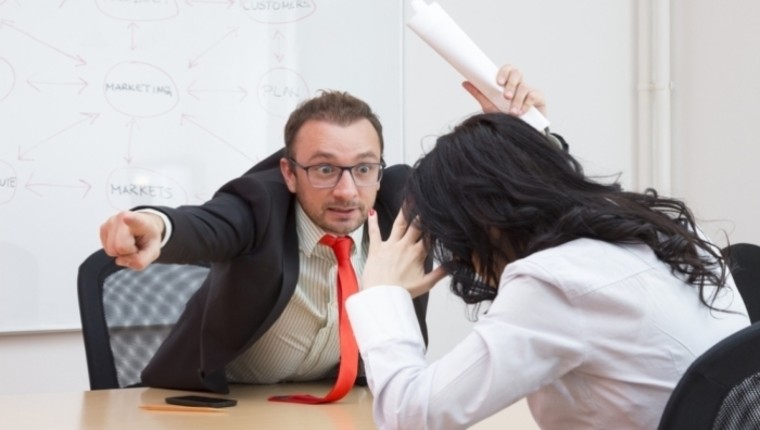 Your boss is probably a douchebag that you want nothing to do with, but it's important to remember that your raise and potential bonuses (and job for that matter) depend on their opinion of you, which essentially means that you need to get on their good side.

Getting on friendly terms with your boss could also mean that they'll stop being an asshole to you which can help you be happier in the workplace.

Try to understand what your boss likes and what sets them off and behave accordingly. Even if they seem irrational to you and even if you end up (at times) doing things you'd rather be caught dead than doing understand that nobody lives in professional heaven, and we all have to make sacrifices.

And while many will advise you to compromise your dignity, understand that it's up to you. If you want to make your life easier, you'll need to compromise your dignity from time to time.
3. Do Your Best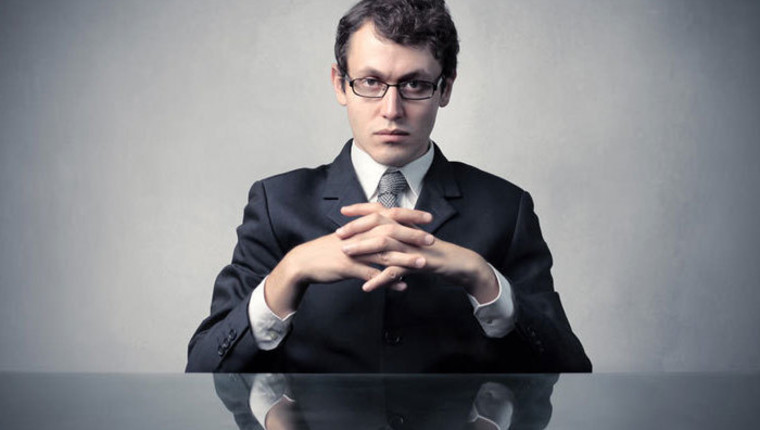 The problem with bad bosses is that they always think they know best. Even if they've hired you to do a job they're not qualified, and you're, they're still going to offer their opinion and demand things to be done their way. There's not much you can do about it because your boss probably grew up feeling entitled and they're not going to get over it anytime soon.

What you can do though is to try and keep your emotions in check, this includes not getting emotional about everything they say (remind yourself that they're just stupid, and their opinion does not matter). Do your job as best as you can and try to explain the reasoning behind everything even if they don't always hear you out. Be patient and remind yourself that staying there is your choice. You can quit whenever you want.