The success of a company isn't only measured by its revenue and profits. Employee satisfaction's just as important. And it depends on the environment.
As an entrepreneur, you want your company to succeed, and you can do that by hiring people with the right skills and by attracting the right clients. But there's another special ingredient to the recipe of success, and that's a positive office. If you want to make sure that you've thrown all those ingredients into the mix, we've put together this little guide to help you get started.
1. Hire the Right Staff
It all starts with your employees. After all, they make a pretty significant contribution to the work environment and, naturally, you want it to be a positive one. Successfully hiring people that are hard-working, responsible and professional is one of the best things you can do for your company.
2. Get Rid of Toxic Employees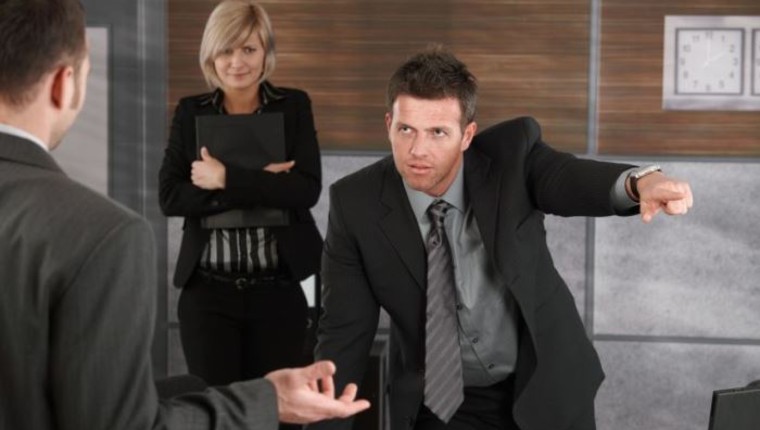 You know what they say: one bad apple can spoil the bunch. Meaning, you better get rid of that one bad apple before it spoils the rest. A toxic employee will eventually end up contaminating the entire team with their anger, apprehension, and dejection. This, in turn, will result in possible morale and cohesion problems, and before long, employees will begin handing in their resignation left, right, and center. And we don't need to go into great detail about the high cost of employee turnover now, do we?
3. Encourage Personalization
The more "at home" employees feel at work, the more productive they become. Allowing employees to personalize their workspace, especially when working in a low-privacy environment, can significantly decrease emotional exhaustion, according to a 2013 study published the Journal of Environmental Psychology.
4. Don't Overload Your Employees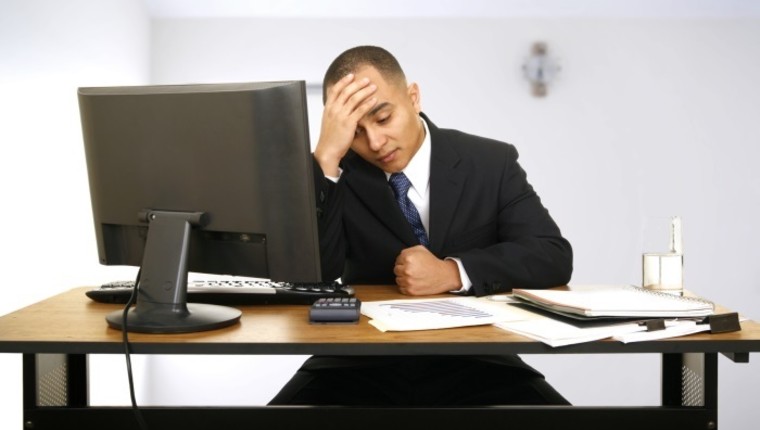 Do you want people to quit? Give them an overwhelming workload because that's exactly how you get them to quit. It's an occupational hazard: it leads to stress, burnout and, in extreme cases, even suicide. If you suddenly find yourself – and particularly your employees – swamped, you might want to consider outsourcing to help you with the many tasks that need to be completed.
5. Offer Awesome Perks
Whether it's a monthly Bring Your Dog to Work Day, free lunch, subsidized gym membership, or in-house ping pong tournaments, providing your employees with cool and unique perks and benefits is a great way to create a positive work environment. Not only does this guarantee increased morale and productivity, but it also greatly minimizes your turnover rate, and it attracts top talent, too.
6. Say "Thank You"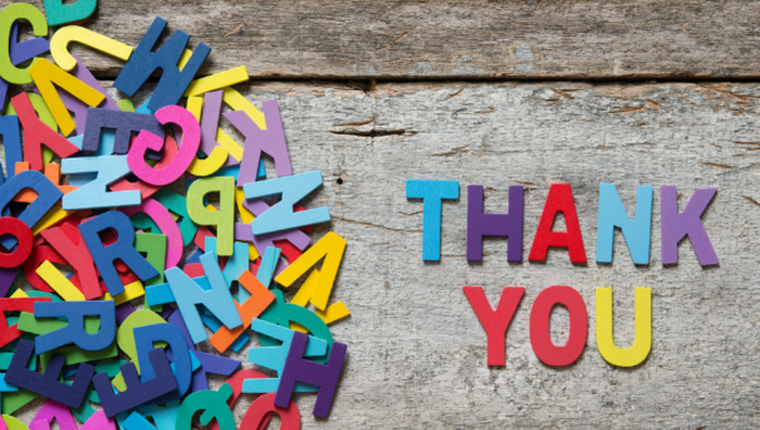 Your parents, hopefully, taught you how to say "thank you" as a kid, and you'd be a fool for not recognizing its power even in business. Employees who know that their work is appreciated tend to be loyal, enthusiastic, and hardworking. Even thanking a worker for putting in a couple of extra hours can go a long way.
See Also: 6 Fun-Loving Companies to Work For
What do you do to create a positive office? Tell us in the comments section below, and don't forget to share this article with fellow entrepreneurs!