It is no secret that most employees feel unhappy and disengaged at work. If you do too, there are ways to enjoy it. Find out what you can do about it.
A recent report by the Society for Human Resource Management found that meaningful work drives commitment, retention and employee engagement. Out of those who participated, 41 percent of employees were more likely to become absorbed in their work if they had jobs that helped them fulfill their life purpose. Also, 34 percent were more likely to work beyond what was expected, and 52 percent were more likely to feel committed to their employer if their personal values were reflected in their job.

Having a job that makes you feel fulfilled is essential to your long-term career happiness. If you are happy, you are more likely to make the effort to succeed and try harder to make that happen. So what can you do to enjoy your job more? Here are a few tips.
See Also: How to Survive Your Last Day at Work
1. Talk With Your Boss Regularly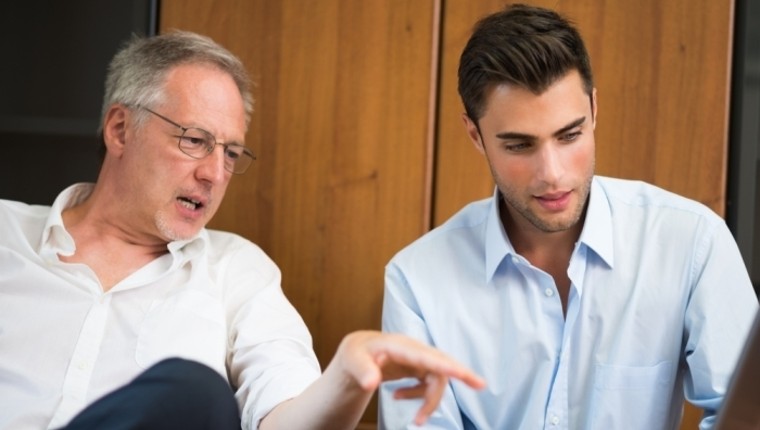 Research shows that when employees quit they aren't doing it because of the pay, rather bad management. In fact, a bad boss is the number one reason people leave their jobs. It makes sense as they are the person who creates the work environment and decides how work is going to be carried out.

But, talking regularly with your boss and ensuring that you have a working relationship with him/her will allow you to see things from his/her point of view, and realise what is expected from you and vice versa.
2. Think About Your Contribution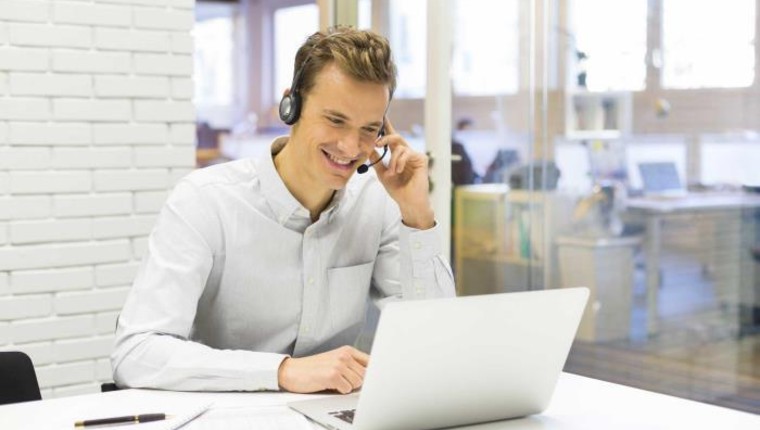 In any job, you are contributing something meaningful, no matter how big or small it may seem. This means that you need to take the time to think about what your role is. Is it worth your time staying at the company? Start small and then think about what this means to you and the rest of the world. Ask yourself questions like:
How am I helping my colleagues/company?
Am I providing anything of value?
How long can I stay in this position?
Will it help me achieve more for myself?
What do I get from this job?
Doing so will help you figure out how being at work makes you feel. Realising that you are in fact contributing to the company and society at large – in any way – will help you rediscover your purpose, professional goals and aspirations.
3. Ask For What You Want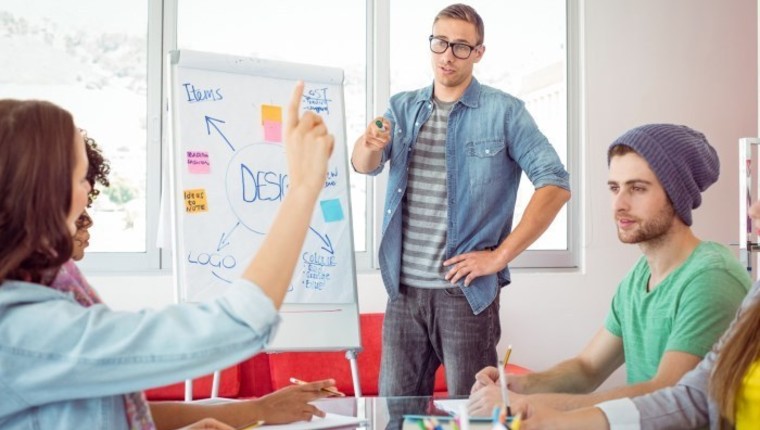 Sometimes it's easier than you think. It's important to remember that you have the power to change an unpleasant situation instead of settling for what you don't like. Perhaps you like what you are doing, but wish the situation at work was better; less gossip, better work conditions, more working alone or with the team.

Then again, you may prefer one particular aspect of your job and want to do more of that. To improve the situation, talk about it with your boss and find out what can be done. If it's going to make you happier in your job, it's worth a try.
4. Set Goals That Are Within Your Control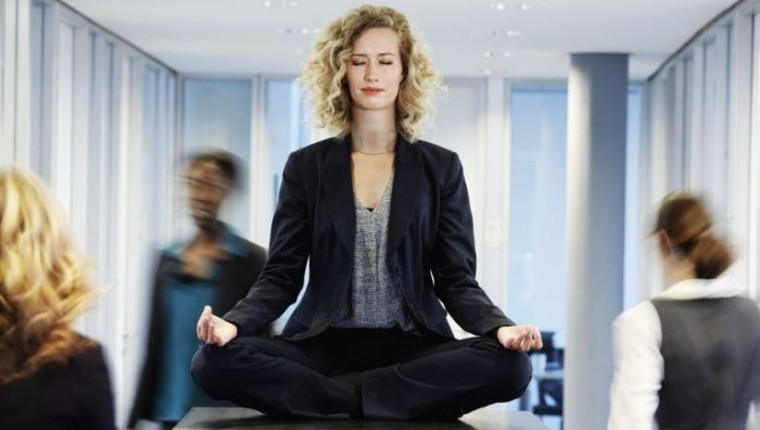 Constantly pushing yourself only has negative results. In fact, it only leads to feeling stressed and burnt out, and this means that you are going to have a hard time enjoying your job. To avoid this, you have to set your own limitations at work.

You have to find the balance between doing your job and feeling good about it, without having to push yourself to the limit. Setting goals that are within your control will help you be more relaxed and enable you to enjoy what you do.
See Also: 10 Ways to Show Your Boss You Care About Your Job
Learning how to make the most of your job is important to feeling fully engaged, satisfied and happy. Are there any tips we missed out. How would you approach the situation? Let me know what you think in the comments section below…