One paged or two paged resume? What is the best? When it comes to writing a resume, there are some unwritten rules. This is how you avoid a disaster!
The debate on how long a resume should be is never ending. But, the answer is simple. Your resume should be as long as it has to – though it should only include the relevant information employers need to see. Although in the past the one-page resume was quite common, most jobseekers today find it difficult to fit all of their information into just one page. As such, they create a two-paged resume or even sometimes add a third and a fourth page to that! Even though a four paged resume can be impressive, this usually works against you – and the same goes for the one-paged resume.
See Also: The Ultimate Guide to Writing a Resume
Why is that? If you are applying for a managerial role and you have important things to say about where you worked, what positions you held and how you got your skills it, it's usually appropriate to write a long resume. If you are just starting out and want to make your resume longer that's fine as well, but you need to make sure it's easy to read and gets straight to the point. Here's how to expand a resume that's too short.
1. Write About Your Achievements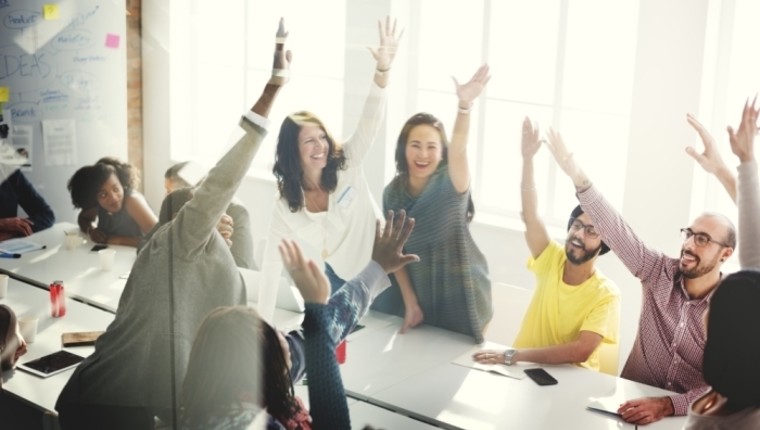 When talking about achievements you should give some examples on how you meet the skills that you mention in your resume. The most efficient way to do this is by creating a few statements that can demonstrate you have the skills the role requires. For example, if you are talking about your organizational skills you can say "I have a strong work ethic and sense of responsibility and that's why I always manage to meet any deadline."

Likewise, you can refer to something you've done well in your previous job to be more convincing: "I helped increase the sales by 20 percent which gave an incredible boost to the company's annual earnings." These examples aren't adding to the fluff instead they give concrete evidence of your competence and can help make your resume longer.
2. Talk More About Your Work History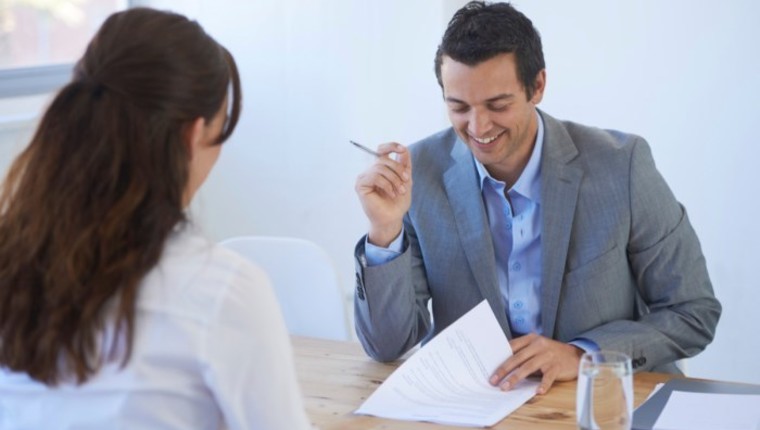 Amongst your name, contact details and education, your work history is one of the things employers care about the most and notice first on your resume. As such it makes sense you may want to emphasize more on this section. If you haven't had many jobs in the past, you can always talk about the work experience you got when you were still a university student.

Perhaps you gained valuable skills job shadowing a professional in your field, or you had a week or a month's placement in a job you are interested in and learned about how things work. Then again, there is always your volunteering experience.
3. Expand on Your Skills
Just like achievements, you can expand on your skills when trying to create a longer resume. It's important to talk about these within reason, however, because you want to avoid giving out too much and then leaving no room for discussion for the job interview – when and if employers decide they want to meet you.

Instead of giving out two or three examples of how you meet your skills, talk about four or five. Just make sure you choose these skills well. Read the job description carefully and focus on the keyword skills you find.
4. Don't Forget About Your Hobbies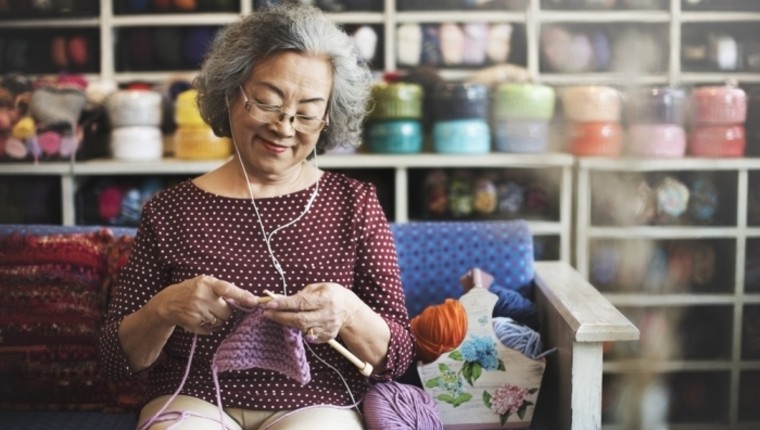 The best way to show off your personality on your resume is to talk about your hobbies and interests. Whereas in a short resume, you could leave these out, if you are trying to expand your resume, you can refer to these and help employers get glimpses of your personality. Usually, I tell jobseekers to do this anyway, because it can make a huge difference in the employer's decision to proceed to the next recruiting phase.
See Also: How to Turn a Long Career Into a Short Resume
There are many ways to make your resume longer than one page. If you know what you need to talk about in every section of your resume, then you can show employers you are the perfect fit for the role without feeling guilty about exceeding the two pages.

So how long is your resume? Do you think it's too short or too long? Let me know in the comments section below…