Day in and day out you do the same thing, get up, shower, shave, have coffee, get in your car and go to work, then you go home, watch TV eat and sleep.
It's not exactly the most exciting lifestyle…but there is light at the end of this monotonous tunnel…enter the ever exciting side-project. Some of us are amateur writers, others fair-weather painter…others actually want to make money and have entrepreneurial aspirations. Whatever you want to do as your side project here are some pointers to (finally) get you started.
See Also: 4 Key Things You Need to Know Before You Start a Business
1. Make A Plan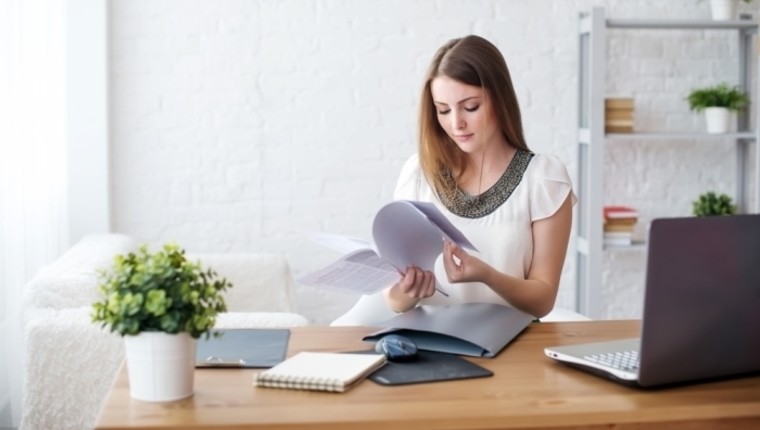 I know this is painfully obvious, but having a plan should give you milestones to reach, plot out the progress you expect yourself to achieve and the timeline you'd like to follow. A plan will not only give you small goals to achieve until you reach your end game (which will undoubtedly have positive effects on motivation). You don't need a concrete thoroughly hashed out plan, just an outline of what you would like to achieve and when you'd like to achieve it.

This doesn't mean you are setting up unbreakable deadlines, remember this is just a guide not necessarily something you have to strictly adhere to that will probably just result in you becoming discouraged and demotivated. Another good idea is to keep track of the hours dedicated to your side-projects, so when it starts turning a profit, you'll be able to bill your labor-hours and give accurate estimates.
2. Online Presence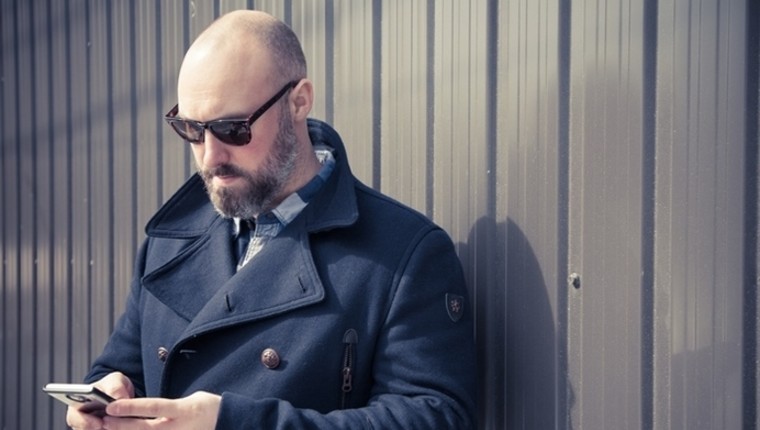 Exposure is a huge factor of success, so even before you get cracking on your hamster casual knitwear company, you might want to create the usual suite of: Website, Facebook, Twitter or Instagram (this last one is extremely important if your side project will involve products or objects that lend themselves well to photography).

This is another great way to keep your motivation levels high, promote your objects/products and even get valuable feedback from your followers and consumers (once you have some). It is an exercise that demands persistence; it's a slow rolling process that slowly builds up if you give up on it too early your results will be lackluster. This, in turn, will damage the side-project you're working on.
3. You Against Yourself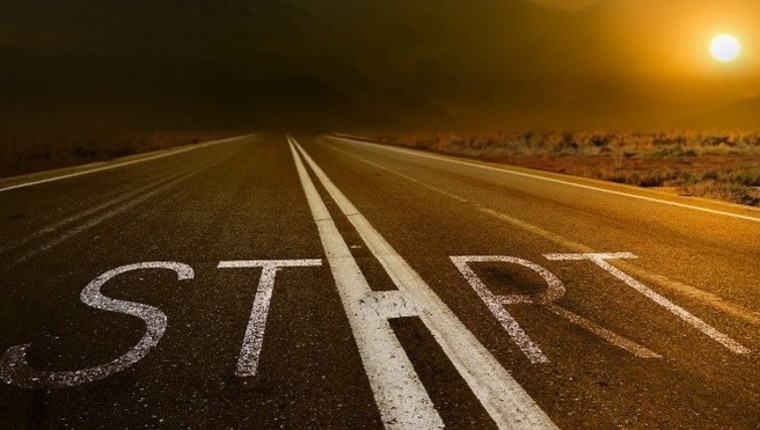 More often than not the reason we chose not to put ourselves out there is because we are afraid of failure, rejection or both. So basically the biggest obstacle to starting your side project is you. The great thing about starting something is that once you start working on your side project, the passion should supersede any self-doubt or fears. Eventually, when you start making progress (which you will considering you are pursuing your passion), you will question why you didn't start before.
4. Money, Money, Money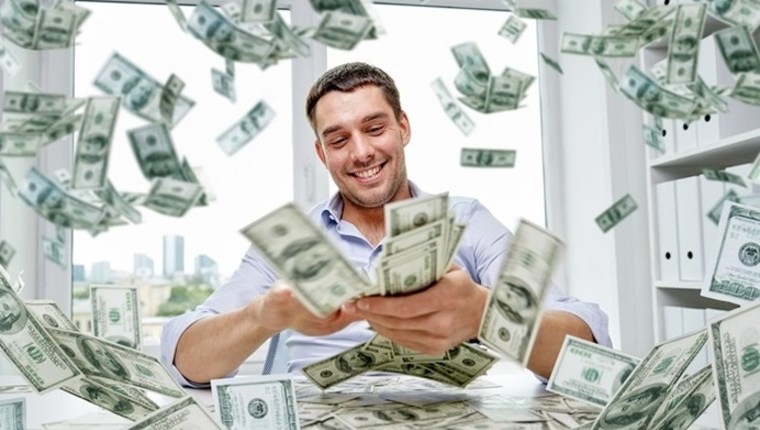 Another huge inhibitor to realizing your side-job dreams is the monetary investment. Starting something new not only means a huge investment of time and effort but money too. That might seem like a completely legitimate reason not start working on your long put off side project. But excuses are excuses…if you really want to, if you are truly passionate about making something work, you will find a way to bring it to life.

Find what have the highest costs; see how much of the project you can undertake yourself (without paying someone to do it) and most importantly ask for [free] help. Do you have a friend or multiple friends that have some sort of technical expertise that can contribute (would be willing to contribute) to the project? Do you have any family members that could do the same? Finally, if you think your idea is something other people might be passionate about also (I mean there has to be a group of people in the world that would enjoy a When Harry Met Sally reboot, filmed entirely with Dwayne The Rock Johnson action figures) you can try crowdfunding your project on sites like Indiegogo, Kickstarter and Crowdfunder.
5. Time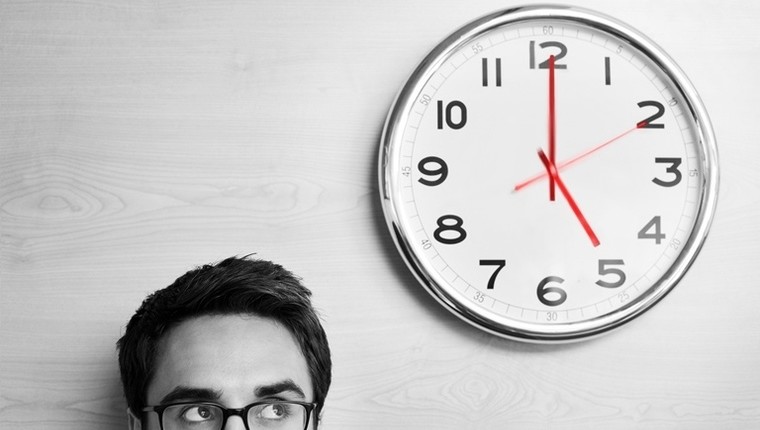 So going from one highly sought after commodity to another, time is something we all want more of yet never have enough. So, it makes sense that you would use it as a cheap excuse not to realize your dreams. I'm joking, not having time is usually a valid excuse. Most people today are busy, not the normal type of busy, but the running around like a chicken without a head busy. Most people have a full-time job, a full-time family and a time intensive hobby…you have to go to networking events, school functions and still have time to do something you enjoy so your head doesn't explode.

Where will you manage to wedge a side-project in there? Well, a lot of the time we are too busy, because we just can't say no. The boss sends you an email to get him a frozen yogurt before work, even though you have to wake up early anyway to cook cupcakes for your kid's school and stop by the post office…because your Aunt May sent you a ten dollar check for your birthday. Well, just tell your boss no. Why won't you tell the school's bake sale no? Well because your new business is a cupcake bakery/strip joint and the bake sale will be a great promotional vehicle. Now you have a little more time to dedicate to your project in the morning…the project you intend on calling Titty Sprinkles…wow, really?