Some people are meant to work for start-ups. These companies offer many job opportunities, but how do you find one? Here's how you find a startup job.
Let's be honest. Who wouldn't want to work for a startup? Startups are cool; they have friendly and welcoming work environments, and you get to work with creative and open-minded people who are about the same age as you are. Startups also offer plenty of career opportunities to develop and can help you build valuable work experience. But, there are a couple of things you need to know before you go out looking for your next start-up job.

Working for a startup is a risky business, and there are many reasons why you shouldn't do it. Apart from the fact that there is less stability in the job, you are probably going to have more work that extends beyond your given duties and get paid very little to start with. But, if you are the kind of worker who values the mission behind a startup and want to be part of an energetic and exciting team, then joining a startup is the best thing you can do for yourself.

Perhaps what's challenging about finding a job at a startup is that these positions aren't advertised on the job boards you have come to know and love and by this I mean the big popular ones and aren't easy to find. While there are some job boards especially for startups, you really have to do some digging before you can find what you are looking for.

So if you are really serious about wanting to work for a startup here are some strategies to help you out.
1. Go to Startup Events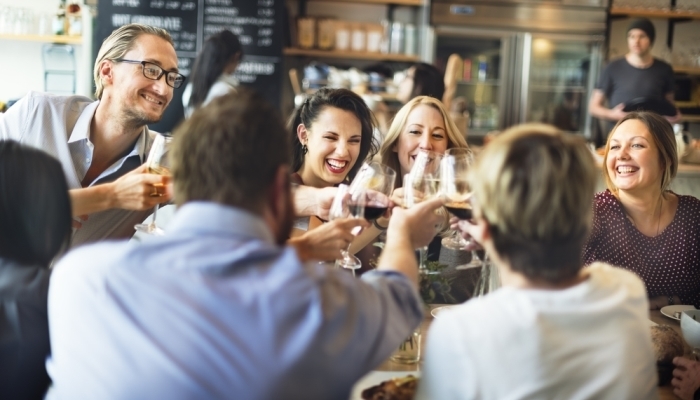 One way to do this is to go where the startup jobs are. While most UK startups jobs are based in London, Manchester and Birmingham, there are many start-up hubs across the UK. If you want to find where the next meeting will take place in your area and meet like-minded people, check out Meetup.
2. Network Purposefully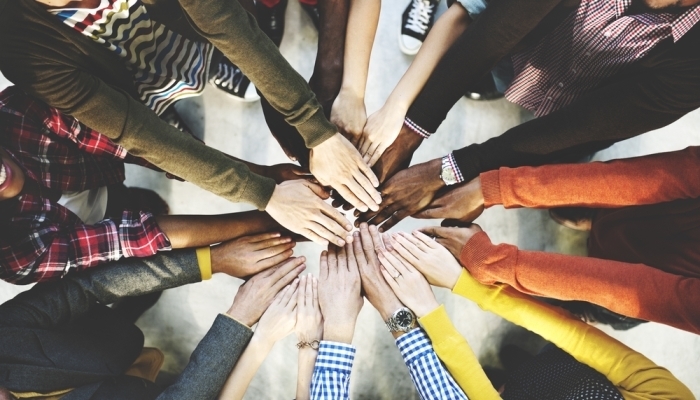 As a jobseeker, you should be working on expanding your professional network. When looking for a startup job, this becomes even more important. But, there is a difference between purposeful networking and meeting new people. Purposeful networking means that you should make the most of the events that you attend. Don't just introduce yourself; look for key people to connect with. These individuals might be leaders of a startup, venture capitalists, advisors or mentors who can introduce you to others that can help you out.

But don't just limit yourself to that. Connect with these 'start-up-ers' and ask to do an information interview with them. Get their business card or contact details and promise to call them up to arrange to meet up for a coffee. This can give you plenty of time to get to know the person better, to learn and ask them whatever you need to know.
3. Approach a Startup Recruiter
Middlemen a.k.a. recruiters are key people in the industry as well. Getting to know a recruiter who specialises on startups is another excellent way to find a job in the startup community. You can meet them at networking events, but you can also find them on LinkedIn. Look out for them because these are important industry-insiders and can point you in the right direction. When you find them, tell them who you are and what you are working on. Since they know lots of people in the startup community, they are likely to recommend you to someone they know – possibly a 'start-up-er' who is looking for an individual with your skillset.
4. Contact Startups Directly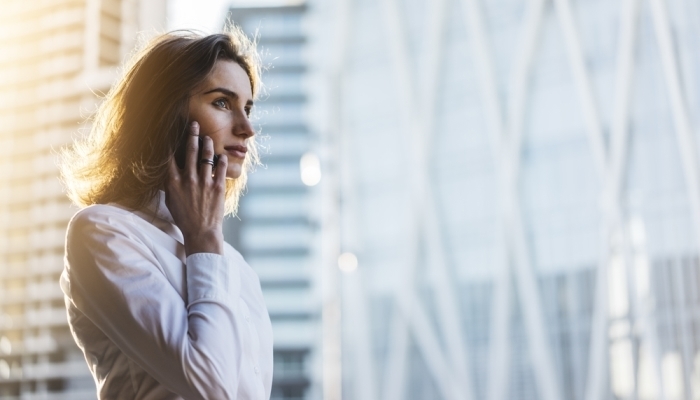 Although intimidating – this is an excellent way to get into the startup business. Contacting a startup is personal and effective because it shows your interest in the employer. It also shows that you aren't afraid to go after what you want. So do your research on companies and create a list of startups you are interested in. Get to know what they are currently working on, what their values and goals are. Choose the ones that fit your needs and wants best, and reach out to them directly.

To get their attention explain why you are interested in them and give them reasons to believe that you would be a great addition to their company. Startup leaders are convinced by people who can show they have passion in what they do, which means it doesn't really matter if you don't have the experience they need. The willingness to work and your desire to succeed are more important here. Show them that you care about their mission and that you want to contribute. If you manage to get an interview that would be great because they will remember you next time they have an opening.
5. Check Startup Job Boards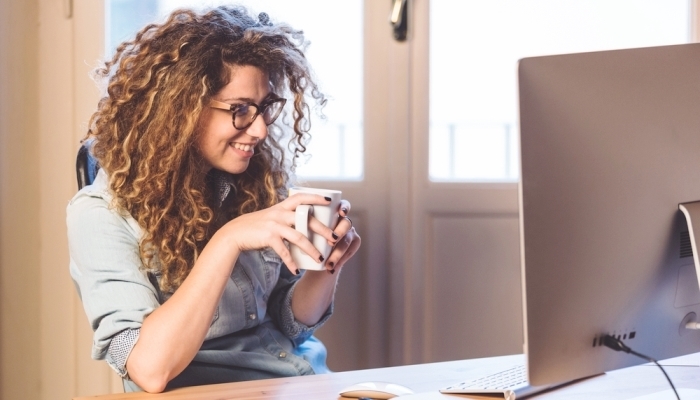 Many job boards can help you find your next startup job. Apart from networking for opportunities, it might be worthwhile to check out Startup.ly Jobs, AngelList, Authentic Jobs, Inside Startups, Underdog.io and The Muse. Visiting these sites regularly will help you get a sense of the startup job market, find out which companies are hiring and which are not, as well as which roles are in most demand. These sites also provide information on the startups and company profiles to help you become more familiar with who they are and what they do.
6. Develop Your Startup Skills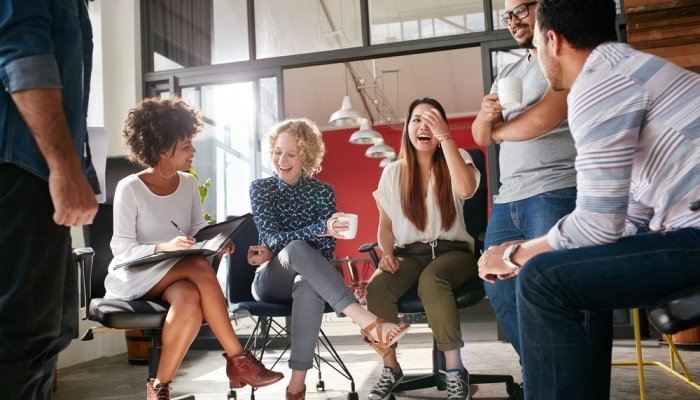 Startup founders built their companies because they want to do something great. Their mission is to change the world or create something that people can remember them by. For this to happen, however, they need the right people with the right skills, and that's why they can be demanding on what they are asking for. Even though technical skills are important in any job, start-up-ers give priority to other qualities found in candidates such as flexibility, adaptability, teamwork, being fast-learners and effective communicators. Emotional intelligence also plays an important role in the startup environment so make sure you show evidence on that when looking for a job.
If you want to work for a startup, there are many ways to find a job. Networking is an incredibly useful skill for any jobseeker, but it's even more important when looking for a startup job. This is because you need to make yourself known within the startup community. Not only that but you also need to keep an eye on startup job boards to find out what's trending in the market.

Have you used any of the methods above to find a job at a startup? How effective was it? Let us know in the comments section below...
See Also: Productivity Tips From People Behind Successful Start-ups