You have literally seconds to impress a recruiter or hiring manager; between 6 and 10 seconds is regularly quoted as the time it takes for a CV to be scanned. So with this in mind, every second counts! A vital element to ensuring you are placed in a favourable position for interview selection is knowing what needs to clearly and quickly be seen on your CV. Our second by second guide will help you understand how recruiters or hiring managers review your CV.
See Also: Top 10 Funniest Recruitment Videos
1. 00:00:01 Readability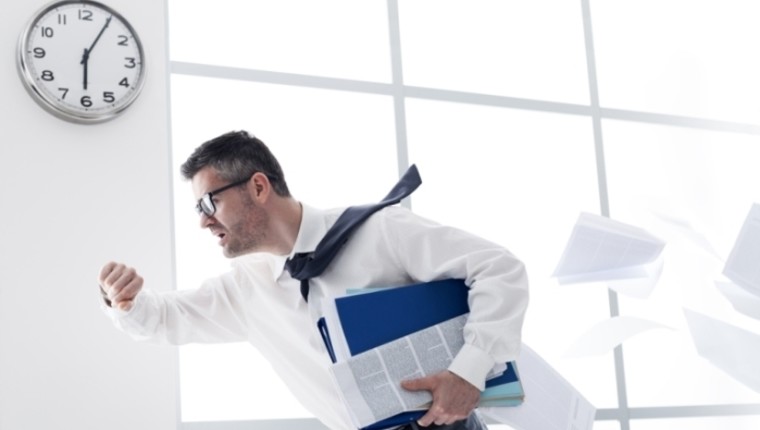 If your CV is at all confusing and suggests some detective work is needed to work out who you are and what you've done, then it is unlikely you'll make it off the starting blocks. Make sure the font is simple and the size is easy to read. It may sound boring, but trust us, you can't go wrong with Arial and by doing so you're also ensuring that the Application Tracking System (ATS) robots can read it too.
2. 00:00:02 Presentation
Colour, unusual fonts, shading and text boxes can be counterproductive. They're distracting, subjective and can give the unhelpful first impression of 'style over substance'. There are exceptions, for example the use of one colour is acceptable for a designer's CV and text boxes can be helpful in highlighting projects for an IT consultant. For everyone else though, black is always the best option. Use clearly defined sections and bullet points to assist the reader, but avoid shaded boxes as keywords could be lost if 'read' by ATS. If you wish to add some element of design, then a simple line under section titles will suffice.
3. 00:00:03 Key Skills
If your CV has made it to second three it's because of superficial glances. Now however your content really counts. It's of the utmost importance that your key skills and experience are prominent throughout as this is a key area of interest. These should thread throughout your CV, from the profile and summary sections to responsibilities in each role. Make sure you clearly highlight all technical tools and software currently and previously used.
4. 00:00:04 Current Role
The recipient will assess how closely your job title and operating level matches the vacancy. If your title differs widely from the industry standard, your operating level will however need to be confirmed through the detail of your role. Indicating the equivalent industry title can be a beneficial addition to your CV.
5. 00:00:05 Current Company
Your current company will be benchmarked against the company who is hiring. If you are applying for a senior manager position in a multinational and have only worked in a small independent previously, it could raise a concern about your potential match. Therefore it is vital that the accompanying role detail includes elements that will quickly counter any concerns. For example, the scale of the businesses may differ, but your contribution to overall company growth may have been particularly significant.
6. 00:00:06 Position in Organisation
A brief introductory outline about your role really helps provide context for the reader, anything that is helpful to them is going to help you! You need to include details such as budgetary responsibility, team size and number of direct reports. These are extremely valuable as they help the recruiter and hiring manager immediately benchmark your level of responsibility.
7. 00:00:07 Achievements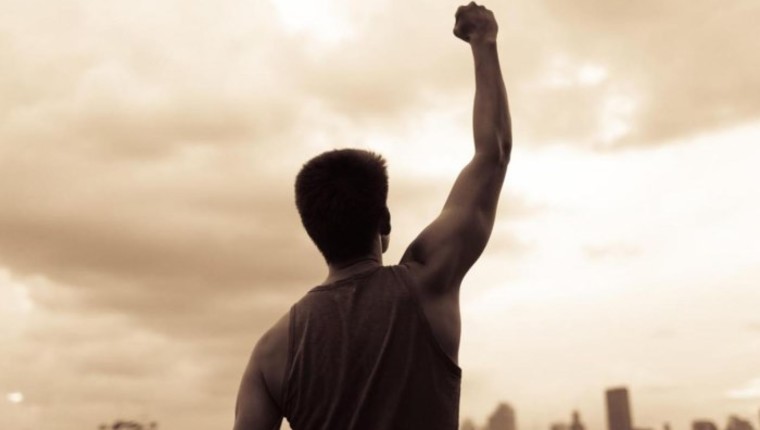 If the reader has reached the responsibilities and achievements section things are looking promising. A CV is easier to scan if these points are separate and not combined. The best thing you can do is to focus on your achievements as these automatically refer to your responsibilities. What you have achieved is of primary interest, what tasks you have completed is less important in a quick initial review. Remember money talks, so do add monetary values to your achievements.
8. 00:00:08 Qualifications
Their importance partly depends on your current career stage and the job qualification requirement. Do include all academic qualifications, indicating a degree classification. However, grades aren't required for A levels or earlier examinations unless you are a recent graduate. Just provide the total number of subjects and indicate if these include Mathematics and English. Do include further professional qualifications and courses; hiring managers especially like to see an interest in continual learning.
9. 00:00:09 Additional Information
Now that a CV no longer requires personal data, use this space to provide additional advantageous information about yourself, for example any language skills, knowledge of particular software (if not listed at the beginning in a technical CV) and driving licence status. Add interests if they contribute to the strong personal brand you wish to portray. Sports participation, clubs, societies and volunteering are always good to mention. If you don't have time outside of family commitments and work to pursue additional activities, it's perfectly acceptable not to include interests. Recruiters would rather see nothing than "socialising with friends."
10. 00:00:10 Spelling & Grammar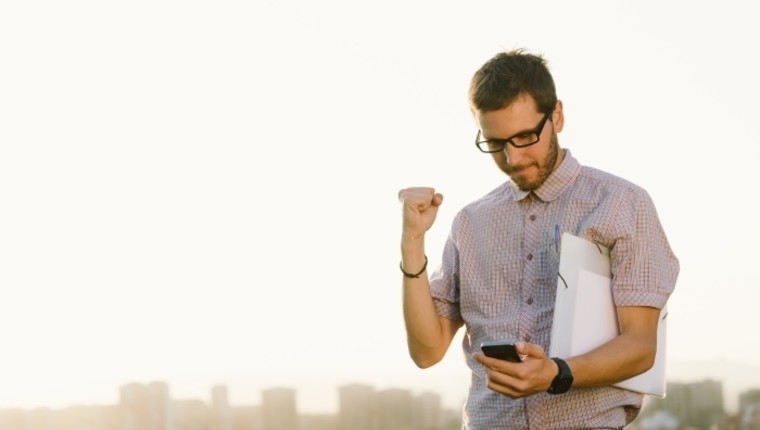 Unless a mistake is truly horrendous in which case your CV will be tossed out straightaway, a CV will still be scanned for mistakes. So make sure that you've checked both your spelling and grammar; you don't want your CV to be thrown out because of those mistakes after all. 
See Also: How to Find a job Using a Recruiter
Congratulations your CV has successfully made it through the 10 second scan and your content demonstrates a strong relevance to the position. Remember it's a competitive job market, so whether you prepare your own CV or enlist a professional CV writing service, investing in your CV is an essential part in achieving success.