Whether you like it or not, to get ahead at work you have to impress your boss. Sucking up may be the easy way to get there but it's not the only one.
"There is nothing you can't achieve with time, attention and effort."
James Shelton
You know what? We totally get it – it wasn't really that you were going for the corporate lifestyle you are now living but somehow you ended up in that cubicle and that's that. Still, you do love the job, the people, the projects – it's all pretty challenging, exciting and stimulating except for the corporate part. Oh well – you can always channel your inner Picasso someplace else, right? Right.
See Also: How to Meet and Exceed Your Boss' Expectations When Telecommuting
Naturally, just as every motivated and committed employee would, you too feel the need to stand out, impress your superiors and maybe earn a few credits for the long game; nothing wrong with that! If anything, your impulse to be that one person your supervisors will take notice of is anything but admirable!
For most people (hopefully, you are not one of them) the first thought that comes to mind when "promotion" is mentioned, is sucking up to those who've got any say in the matter; however, if your upbringing, morals, personal understanding and pride won't let you go in that direction, not all is lost for you. Obviously, the road to success will be much harder than it would be if you were a suck up but then again, the one you are walking – is long-term and paved with future successes.
For everyone who is looking to advance at their workplace, we are singling out some of the best hacks and insights that may help you.
Oh and - if you are wondering (how in the hell) we got to all the points and conclusions we are going to list out, the answer is simple:by talking to multiple employees coming from various firms – from small businesses to large enterprises. They, pretty much, all agreed on the following:
1. Forget the Sass, Be Polite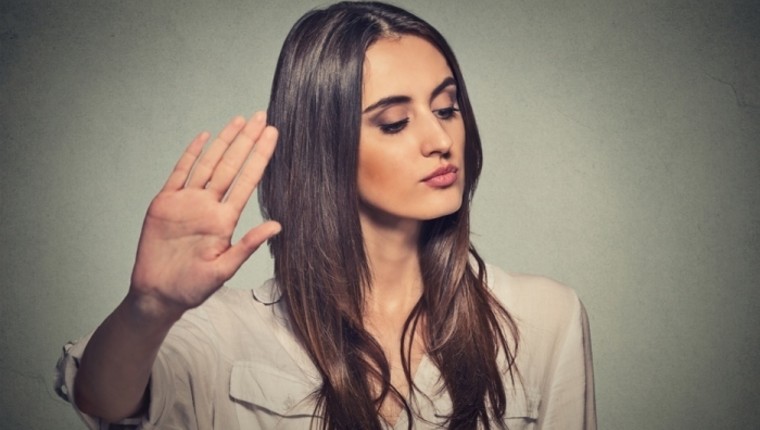 Being polite at your workplace shouldn't even be something you question; whether you are interacting with your bosses or your colleagues, the key to good communication is always keeping your tone polite as well as your body language. No matter what's happening at home, or how exhausting your love life is at the moment, forget all that once you step into the office. Make sure you address people you communicate with with utmost respect, understanding and a helping hand. You might think no one is paying attention to how you act around the office, but the truth is that they see it all and will obviously appreciate good behavior.
2. Be the Solution, Not the Problem
Your work may be exceptional, but if you and your colleagues are constantly having quarrels, or if you are that one person people are rolling their eyes at, or you keep having a particular problem (or several) – you are going to stick out way too much and read as "problematic" and "difficult".
While it's absolutely understandable to experience all sorts of problems at your workplace, especially if you are in a small team (evil tongues and envious people can really do wonders), try to take a step back and find a solution yourself before going to your supervisors. Try talking to people who you believe have harmed you and sort it out. Seek help from colleagues or line managers before going to your boss. That way, you are not only demonstrating your problem-solving attitude, but you're also demonstrating the initiative and resources for overcoming obstacles.
Every boss wants an employee who is the solution, not the problem!
3. Support the Team, Be a Team Player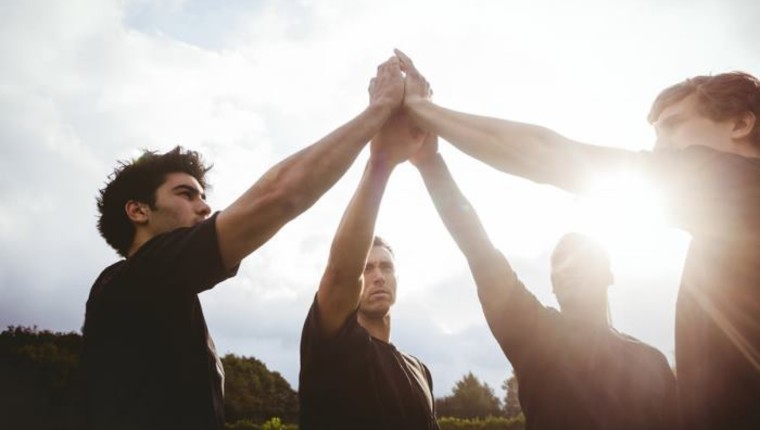 Functioning in a team is the key aspect of all productive interactions; you don't have to love your teammates or hang with them after work or invite them to your private parties and tequila blasts – but what you need to learn to do is adjust to everyone equally. Accept that you are just one tiny link in the corporate chain, and your mind and attitude aren't everything.
If your teammates feel you've been doing something wrong, be calm about it and try to explain your point of view. Be open to accepting criticism, you might be wrong after all. Know how to say "sorry".
Furthermore, don't force your opinion or point of view on anyone; make a suggestion, but never force it. Instead, adapt to the way your team's been functioning.
The way to stand out is to show support for your colleagues; don't snitch, rather – help them if they are in a jam or advise them on how to do better. If they are overwhelmed with work – jump in and help them out. Show initiative in a friendly way.
Lastly, if you are the one who needs help, ask for it. People often think that asking for help is a sign of weakness when in fact, it's a sign of understanding the problem and knowing you aren't fit to solve it on your own. When you ask for help, you are showing initiative to finding a solution no matter what and expressing a huge amount of trust towards a colleague. Your boss will love it!
4. Don't Take Things Personally, it's Just Work
Your bosses aren't kindergarten teachers, nor do they have the time to play around and soothe your wounds. Given a team consists of people it's normal you'll encounter people with difficult personalities, stubborn colleagues or those whose sense of humor grounds on picking on you. You need to overcome these and similar problems and not take things personally. No matter what somebody says, take the highway and be a better person. Block all the negative things at work and focus on being the best employee your boss has ever had. If you go to your supervisor for even the tiniest of problems and office misunderstandings, no matter how emphatic – he won't be able to take you seriously. Unless you feel (or conclude) someone's really way deep into your business trying to set you up, there is no need to take it upstairs.
5. Offer Suggestions, Show Initiative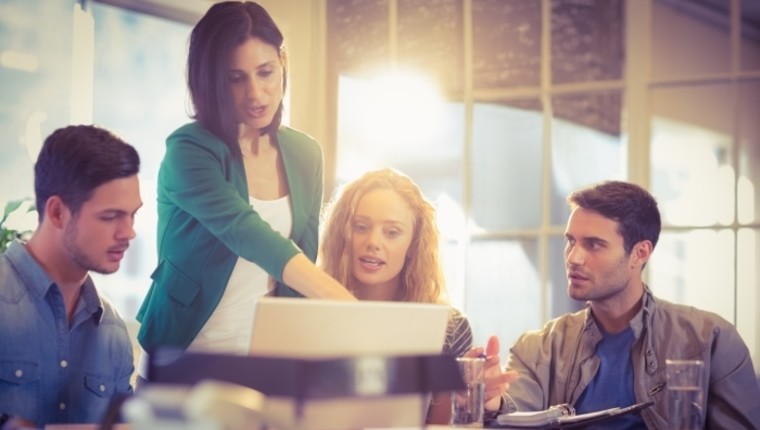 The thing with corporations is that every team has a stable way of doing things that they simply love to nurture and cultivate. However, if you notice the way certain things have been functioning around the team isn't the most productive it can be, and you happen to have a better solution – don't be afraid to offer it. You don't even have to make a big fuss about it – simply approach your managers and ask for a few moments of their time. Present them with your idea and throw it in just for the FYI – if your solution really holds water, be sure they'll absolutely remember you!
Furthermore, to impress your boss - act smoothly and smartly; you don't want your colleagues thinking of you as competition, but rather as a teammate who is making their lives easier with his/her solutions.
6. Be Quick and Diligent, Ask What's Next
There isn't a person on this Earth who wouldn't rather kick back with a beer (or whatever it is that you are drinking), their feet up and their favorite show instead of sweating over that assignment they've got, but still – what needs to be done, needs to be done – no questions asked.
Don't procrastinate with your work duties, be diligent, dedicated and quick and work as thoroughly as possible. Try to finish before the given deadline and bring the result of your work over to your boss immediately after you are done. Also, don't be shy to emphasize you've done it prior to the deadline expiring and show interest in getting another assignment. Everyone loves a dedicated worker!
Assignment or no assignment, be on point with your schedules and regular, daily activities. Do all that's been assigned to you for the day and if you've got a time loop – help out a colleague in need.
If this doesn't put you on the map, nothing will!