Looking for a new job while expecting can be an extremely daunting process, but you can secure yourself employment. Just keep reading to find out how.
Congratulations! You're pregnant. Bringing a little human into this world is a wonderful thing, but there are many fears and concerns that such a happy event can hold women back in their job search.
But there's really no reason to panic! Before you start looking for a new job, take a look at these quick tips for job searching while expecting.
See Also: How To Interview While Pregnant
1. Think about Your Obligations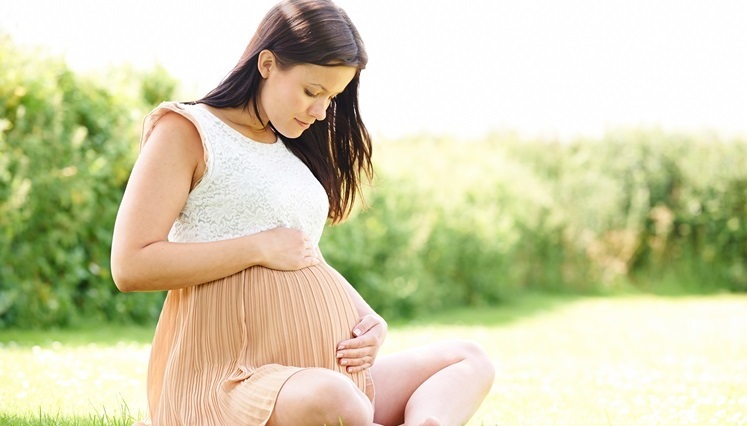 Having a baby is not easy; your responsibilities will increase right away. You need to think about the potential obligations that come with a new baby while job searching and, hopefully, starting a new job. In between scouring job boards for opportunities, you'll also have doctor's appointments to attend, and it's not going to be easy.
So, make sure you ask yourself the following questions before you start hunting for a job:
Do you need a flexible or a fixed schedule?
Do you need a job close to a daycare center?
How far from home can your job be?
Find out what your priorities are and then figure out an action plan.
2. How to Handle the Subject
If you're expecting and searching for a job, how you approach the subject really depends on how much you're showing. In the first trimester, when you're not quite showing yet, you can avoid the subject altogether – you should also consider the risks of miscarriage or any complications that may occur during the early stages of pregnancy.
Although you aren't obliged to share the news about your pregnancy with potential employers, especially so early on, you should inform them as soon as possible to avoid any misunderstandings further down the line when you do tell them. It is, however, a good idea to tell them at the time they're making you a job offer. They'll no doubt appreciate your honesty, and should be excited about you joining the team. Meanwhile, if they withdraw the offer, or otherwise discriminate against you for being pregnant, remember that you can sue them.
3. Market Yourself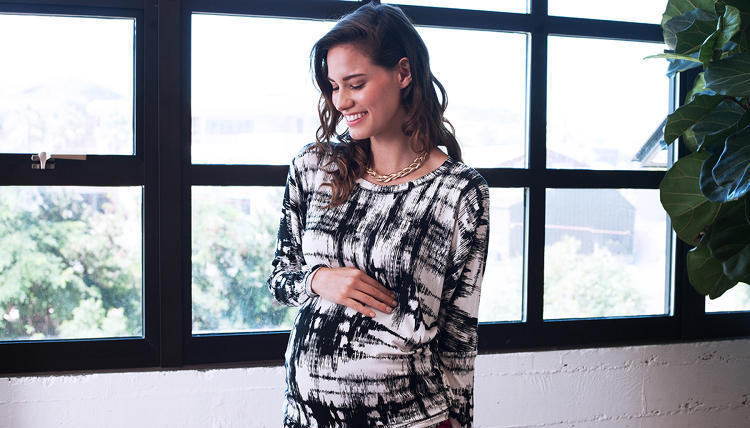 You'll need to show potential employers that, even though you're pregnant and showing, you're still a valuable asset to the team. It really won't matter if you're going away for maternity leave if you're able to show them exactly what you bring to the table.
Try to find companies that are urgently looking to hire someone right now, and show them how your great talent and skills will help you succeed in the role.
4. Read the Benefits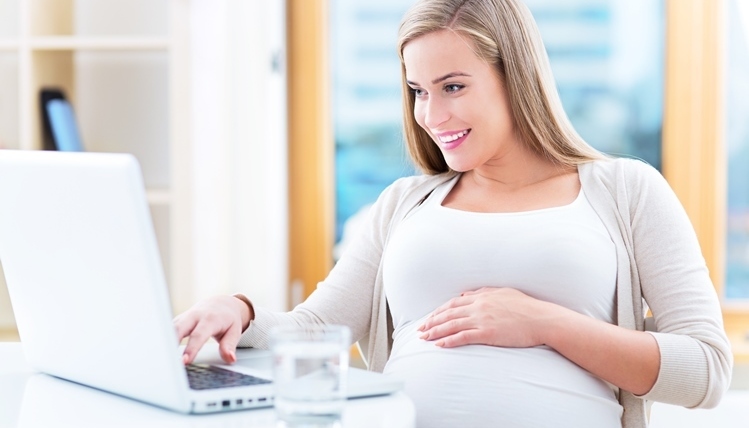 There's nothing wrong with choosing an employer offering you the kind of benefits package pregnant women all over the world would kill for. And you shouldn't feel bad or afraid to negotiate benefits with your new employer – treat it as you would a salary negotiation.