Sometimes you can't help feeling bored at work. But, what can you do to ensure you are as productive as possible?! Here is how you can seize the day.
It can be difficult to be highly efficient and productive day in and day out; you are only a human after all. Sometimes the routine of work gets to you, and you just can't wait to leave the office. When this happens, it seems like time matters more than anything else in the world and you can't take your eyes off the clock. The worst part is that you aren't doing much work either. Instead of filing those reports, your mind dreams of your bed and wonders what's for dinner.

If you want to avoid this, you have to get more creative because every day there is work that needs to be done and deadlines you need to meet. But, can you make the most of the day even when you feel your worst?
See Also: Why Being Bored at Work Can Be a Good Thing
Whenever you feel bored at work, these are some ways you can use your time productively. Check these out.
1. Embrace Boredom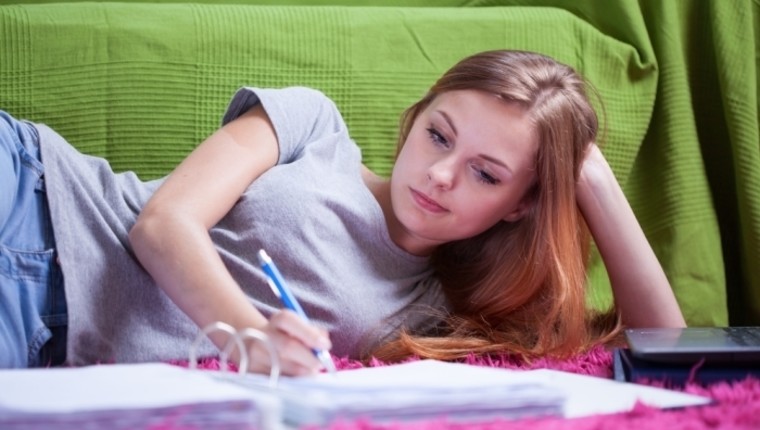 If you are feeling bored at work, it may not be such a bad thing. In many cases, boredom fosters creativity, and this is essential if you are working in a job that requires brainstorming or any type of creative work. Letting your mind free and not having to think of anything, in particular, allows some fresh ideas to come to your head. So don't fight boredom. Instead, embrace it and see what comes up with it.
2. Get New Responsibilities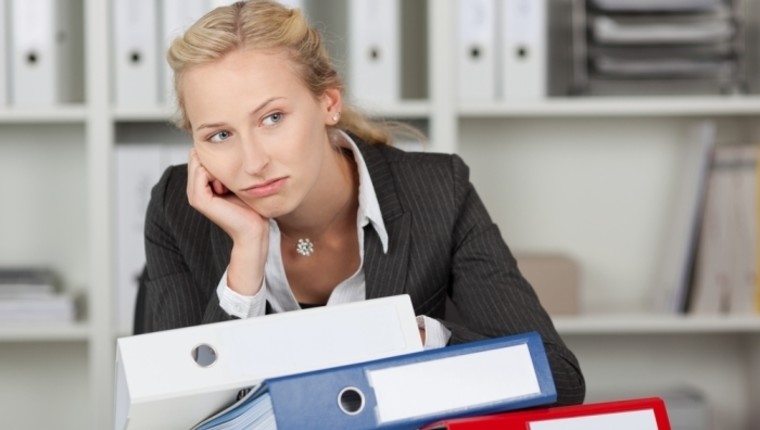 Perhaps you are sick and tired of doing the same things every day. Perhaps what you need is a new challenge. If you don't find much joy in your current work, you can try taking over some extra responsibilities to keep things interesting. Talk to your boss about it and see if you can negotiate a change in your job description, volunteer to lead a project or swap tasks/activities with your colleagues. Even if these aren't necessarily your thing, you get an opportunity to try different things, and this can always spice up your boring work schedule.
3. Learn a New Skill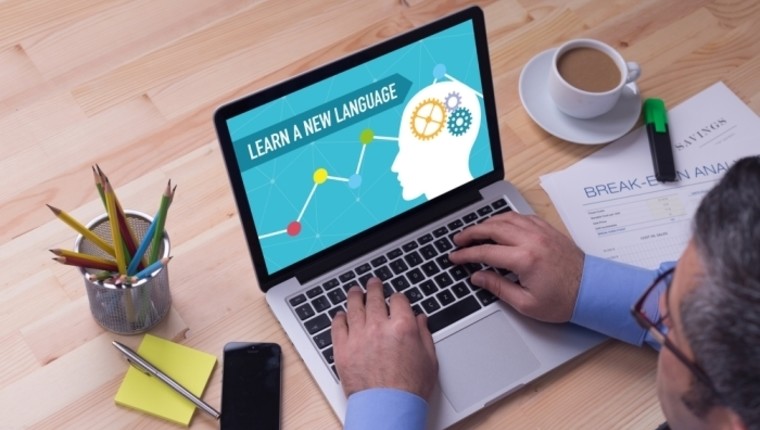 Learning a new skill is fun and exciting. Instead of wasting time at work and looking at cat videos on YouTube, you can use it productively to learn something new. Improving your language skills in a foreign language and listening to educational podcasts or TED talks are good ways to spend your time. All of these can help you enrich your existing knowledge and learn a thing or two while you are bored. Just make sure you check with your supervisor to know if you are allowed to pursue personal projects like these at work.
4. Take a Web-Browsing Break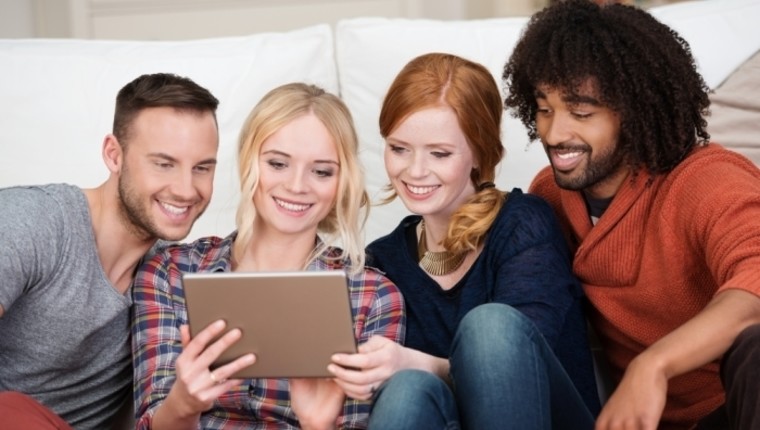 While this is something usually associated with slackers, scientists say that it's okay to take breaks at work and surf the net. According to research, surfing the net makes you more productive. Since it's humanly impossible to stay focused on your work for eight hours straight, you can take a tiny break to check the world news, your social media accounts feed or any other blog you find interesting. Of course, this should be done within reason so that it doesn't interfere with the rest of your work.
See Also: Top 10 Ways to Love Your Job More
When feeling bored at work, there are a number of ways to get the most out of the day. Instead of feeling miserable about it, take the initiative to change your work habits and see how these work for you. Remember there is no one way of doing things and experimenting with different work approaches will help you find what is best for you.

What's your remedy to feeling bored at work? What do you do to 'seize the day'? Let me know in the comments section below…