As a jobseeker you may be required to solve a brain-teaser as part of your next job interview. Are you ready for it? Here's how to solve a brain-teaser.
Brain-teasers are nothing new and have been used by Google and Apple, some of the most popular tech giants in the world, for some time. But many people don't know what brainteasers are. In fact, a lot of people confuse brain-teasers with difficult technical questions, failure or weakness questions and questions that assess your values.

A brain-teaser is a type of puzzle or problem that is hard to answer and usually requires a lot of thought. It's used by employers as part of the job interview to evaluate your ability to do the job and tries to find evidence of the following skills:
Problem solving
Critical thinking
Analytical skills
Creativity
Attention skills
Cognitive ability
Attentiveness
Stress management
Logic skills and math
If the job you are applying for requires that you possess these skills, then you are probably going to get a brain-teaser in the job interview. This mostly happens for the most technical and analytical roles, and it's there to help employers assess your mental strength. Google and Microsoft have been using brain-teasers as part of the interview, but technology isn't the only industry these brain puzzles can be applied to. If you are applying for a job in business consulting, investment banking, law and finance you may also be asked to solve a brain-teaser.

If you are currently looking for a job, it might be a good idea to familiarise yourself with brain-teasers so that you know what to expect and how to perform if you are ever presented with one in an interview.
1. Understand What the Interviewer Wants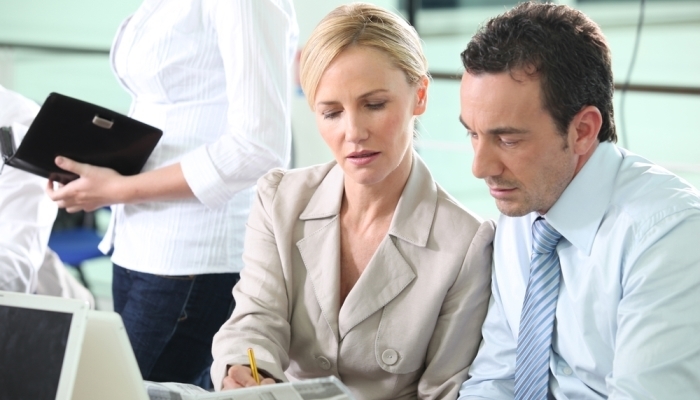 Job candidates who manage to complete a brain-teaser successfully make sure that they understand what they are being asked to do, but most importantly they figure out what the interviewers want to test from the start. In most cases, they want to assess your problem-solving, analytical skills and your ability to cope with uncertainty and pressure or all of the things listed above. Studying the job advert before the interview can be a lifesaver here because it can help you find out what interviewers need to see you in you.
2. Clarify the Question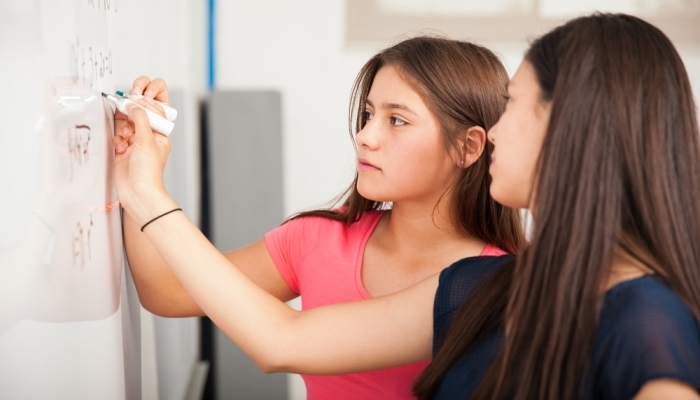 When you first hear the question you might feel tempted to give an answer right away, but it's better to take some time to think about the question before you start talking. Interviewers will probably have their eye on you, and this can only increase your stress and agony, but you shouldn't feel like you have to blurt out the first thing that comes to mind. Make sure that you buy yourself some time by asking interviewers to clarify the question. For example, if they ask 'how much does a bus weigh?' Tell them 'what kind of bus is this? A school bus, a minibus or a double-decker bus?"

This is important because it also helps you understand what the interviewers is looking for. There's no shame in asking interviewers to give some more details on how they expect you solve the brainteaser. Besides it's better to ask for clarifications than mess up in the process. It also shows your creativity and ability to think n your feet.
3. Manage Your Time Effectively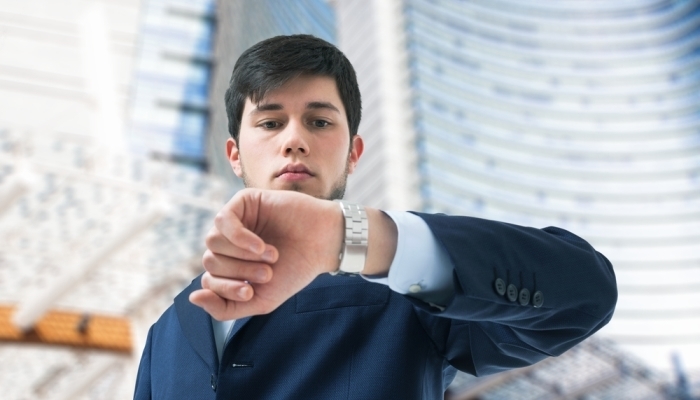 Perhaps the most challenging part of solving a brain-teaser is catching up with time. Before you start thinking about an answer, ask interviewers how much time you have available. This should help you allocate the time you need to get all of the facts down and structure your thoughts effectively.

If you are allowed to use a pencil and a paper, that's even better. Write down the information you have been given and all of your assumptions. Some people find it easier to solve a problem if they write down what they have been asked and then it can help them to answer the question.
4. Don't Stress Much About the Answer
You really don't need to stress much about finding the answer. Interviewers are more interested in the approach you've taken to provide a solution for the problem, than the actual answer. Confusing? Well, like Director of the Career Management Center at Duke's Fuqua School of Business says, you shouldn't be focusing on getting the answer to the problem because interviewers want to see thinking process behind it:

"Whether somebody gets the answer or not, it's more looking at how [job candidates] think through the problem. Don't try to get the answer. Focus on how you're going to divide the problem up. You don't necessarily have enough information to give the answer. They're really looking at how people process information."

Most of the time your answer is going to be irrelevant anyway, so it's how you reached that answer that matters to interviewers. It's all about how you approached, analysed and broke down a problem. To help them understand what you are doing while solving the brain-teaser, walk through your thinking process out loud. Talk about the steps you take and voice your thoughts and assumptions. 
In a job interview, it's rather difficult to predict what type of brain-teaser you are going to get. To familiarise yourself with these brain puzzles here is a list of the different types of brain-teasers.
The 'How Many [Things] Fit in [Container]' Questions:  
How many tennis balls can you fit in Boeing 777?
How many waggons does the London Eye have?
How many gallons of paint do you need to paint the outside of the Buckingham Palace?
These questions require that you think about how big these objects are so that that they can fit in the 'containers'. For example, you may need to think about how big the Boeing 777 or a tennis ball is.
The How Many [Things] Are There in [Location] Questions:
How many windows are there in London?
How many piano tuners are there in Manchester?
How many gas stations are there in the UK?
These questions require that you take the facts that you are given and use them to arrive at the solution. You can start with population numbers for the cities London and Manchester and then draw conclusions about how many buildings with windows or piano tuners there are in that area.
The Math Questions:
What is the sum of numbers one to 100?
I roll two fair dice, what is the probability that the sum is 9?
If it were two hours later, it would be half as long until midnight as it would be if it were an hour later. What time is it now?
If I went halfway to a town 60 km away at a speed of 30 km/hour, how fast do I have to go the rest of the way to have an average speed of 60 km/hour over the entire trip?
These questions require that you do some counting. They are often used in Finance interviews and can be used to assess logic and numerical ability. A common brain-teaser is a puzzle that presents a series of numbers, asks what comes next and why just like a motif or a repetitive pattern. Check IBankingFAQ to practice some more complex math brainteasers.
The 'Crazy' Questions:
How can you lift an elephant with one hand?
Why are manhole covers round?
How lucky are you and why?
If you were a pizza man, how would you benefit from scissors?
These phenomenally 'crazy' questions have a very logical point to make, and they can be very helpful to hiring managers when asked in the job interview. In fact, these questions have been asked by interviewers at Airbnb, and Apple to test self-confidence and creativity. Here this no wrong or right answer which means you take any direction you want.
So, for the first question, you can say something like "an elephant may be able to be lifted if more than one person was helping me out using only their one hand." This might show your team working spirit.
The 'Explain Something to Me' Questions:
How would you explain social media to your grandmother?
Teach me how to cook lasagne.
How does the internet work?
These brain-teasers have a goal; to put you in an uncomfortable position of having to explain a difficult concept to somebody else. Questions like these not only help interviewers evaluate your cognitive skills but also communication and presentation skills.  

If you are ever asked to solve a brain-teaser, don't forget that what matters is your thought process. Interviewers want to see how you cope with the brain-teaser rather than getting the answer to the problem. To help yourself prepare for brain-teasers, it might be a good idea to practice with some questions and their answers before the job interview to get you into that mindset.

Have you ever being asked to solve a brain-teaser? What happened? Let me know in the comments section below…
See Also: 6 Interview Tricks You Can Learn From Salespeople to Help You Get the Job