It can be difficult to work for a demanding boss but not impossible. Luckily there are some ways to work around it. This is how you handle a bad boss.
Lots of people say they have a bad relationship with their boss, and the situation isn't getting any better. According to a Monster poll that received over 2,700 responses, more than one in three people consider their boss to be "horrible" – 38 percent, and 54 percent gave their boss a negative rating. What this shows is that workers aren't accepting of bad behaviour from their bosses and aren't reluctant to say it either.

I mean sure, it can be difficult to work with a bad boss, but there must be a solution that allows both worker and boss to find common ground and ensure nothing gets in the way of doing your job effectively.
See Also: Are You a Bad Boss?
If you are currently struggling with a bad boss, here are four ways to cope.
1. Ask for Private Meeting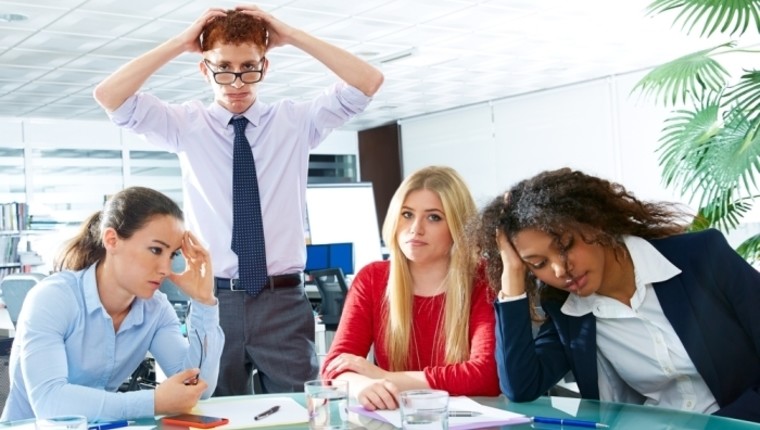 The best way to deal with any problem you have with your boss is to talk to him/her privately. Bad or not, this way your boss will be able to hear you out and better understand what you need. Since a group meeting isn't the ideal place to bring up issues with your boss, ask for a one-to-one meeting and talk about what is troubling you.

In the meeting, you need to be clear about what you are saying so that you avoid giving the wrong impression. Define your expectations and decide with your boss what might be the best course of action to take.
2. Give Your Best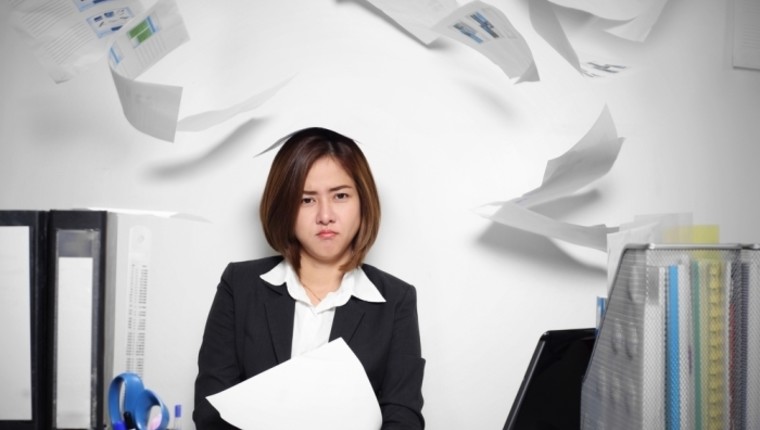 When you are 100 percent confident that you are giving 100% at work, there is nothing to be afraid of. If you are carrying out your job effectively and regularly report to your boss, even he/she can't discipline you. It might be easier to handle your boss if you show him/her that it's okay to put their trust in you.

So, whenever possible, take the initiative to try out new things, show your boss that your intention is to succeed and that you care about the company, and your boss will appear to be more understanding.
3. Know Your Rights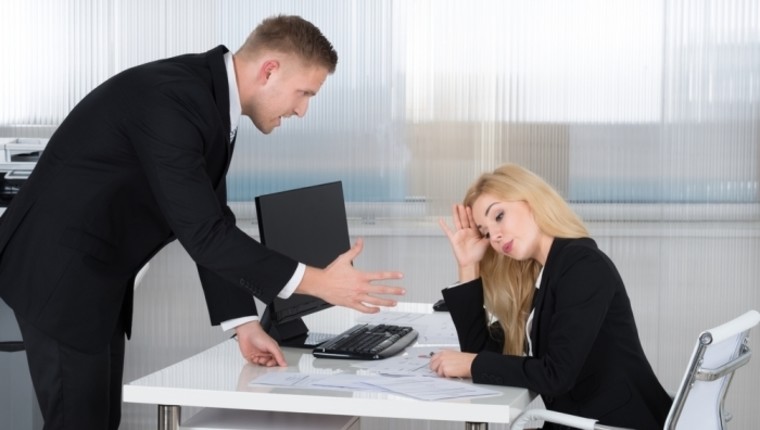 If you feel that your boss is harassing you in any way, you have the choice to speak to your company's human resources department. To do this, you need to document the problem and take some written reports to them so that they have something to work with.

While you are there, you need to show what you have done to try and solve the problem and be absolutely clear about what you want. The company's human resource may be able to help you out to a certain extent, but it's important to know that they are loyal to their employer.
4. Be Prepared to Leave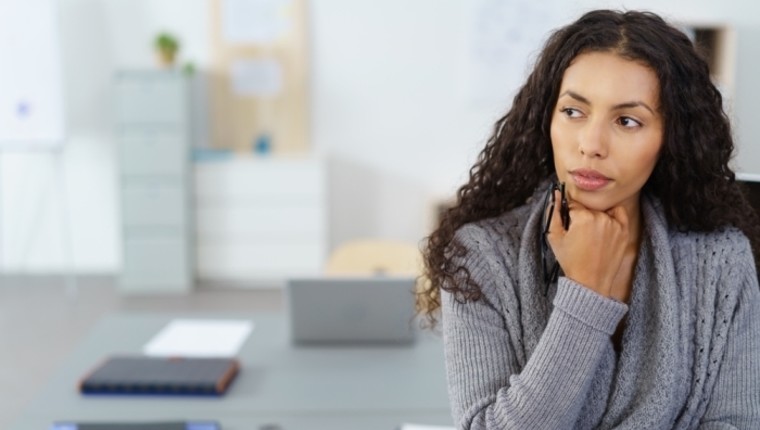 When dealing with a bad boss, it's always better to have an exit strategy. If all else fails and your boss can't seem to understand what's going on, this leaves you with no other choice than to quit your job. To be able to do that, you need to prepare yourself. This will allow you to leave the job when you feel that you have no other choice. In the meantime, come up with a plan to become more employable and find another job immediately.
See Also: 5 Ways a Bad Boss Can Kill Employee Productivity
Handling a bad boss is never easy. However, there are many ways to manage this sensitive situation. Keeping your work up to standard and speaking about your problems with your higher ups are some of the things that can help you keep your sanity when dealing with a bad boss.

Do you have any problems with your boss? How are you going to solve them? Let me know in the comments section below…