What happens when everything gets too much for you to handle at work? What do you do then? Do you vent or not vent? This is how you can do it properly.
Organisational psychologist Joanie Connell stresses the importance of knowing when to vent, how to vent and whom to vent to. Connell admits that venting can be good sometimes because it allows you to release stress, which is necessary in a chaotic office culture: "If you keep anger pent up inside you, it will come out destructively" and you don't want that. From this perspective, venting can be a good thing because it helps you stay in control of your work and ensure that you are productive.
See Also: Why Venting at Work Makes You Productive
For that to happen, however, you need to know when to complain about something, or better yet, not do it while at work. But, if you feel that you absolutely must do something about it and have no other choice than to vent, this is how to do it properly when you are at work.
1. Think Before You Act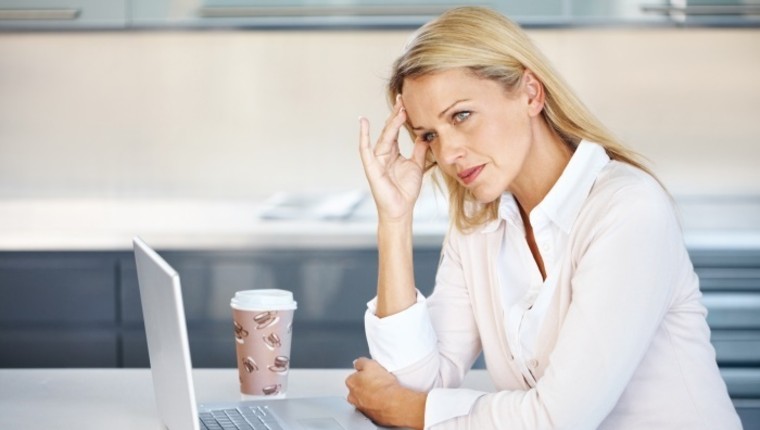 Venting at work can be risky because it might make you look bad and you don't want to be seen as a complainer. Before you vent, make sure you know what you are doing and think about what will happen after you vent. Since you don't want people to associate you with negativity, annoyance and irritability, it's best to think before you act.
2. Come up With a Solution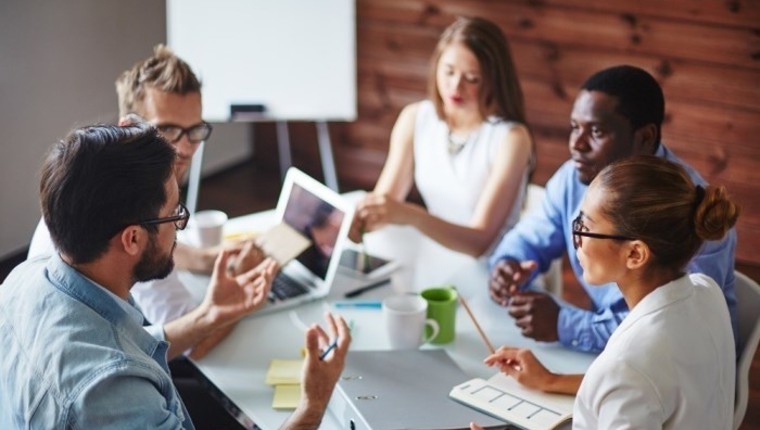 It's much more productive for you to look for a solution instead of focusing on the problem. When you get frustrated about something and act upon it, it only makes the situation worse. What you really need to do is fix the problem. For example, if you are struggling to communicate with your colleagues from another department, perhaps you could think of ways that can improve that. While venting would make you feel angrier about it, this way you are helping yourself – and others feel better about a problem they need to face, and at the same time keeping your relationship with them untouched.
3. Keep a Stress Journal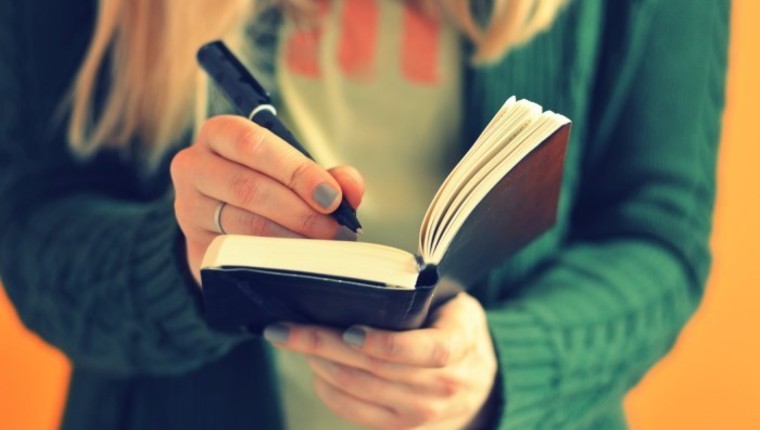 Writing things down on paper can help you manage your nerves. If there is anything that makes you feel frustrated and more likely to explode, write it down because it can help you better understand your emotions and put you in the position to anticipate what makes you feel this way. When you do that, stress suddenly becomes more manageable and less threating than before. This is an excellent way to 'silently' battle venting without taking your frustrations out on someone else.
4. Look For Balance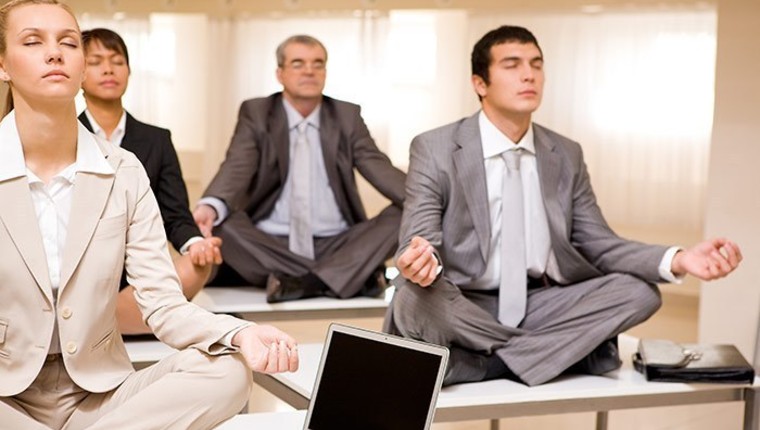 There are always be things that you don't like or enjoy doing at work. But, the secret to success is finding the balance between what you do like and don't like doing. Obviously, those things you will be more likely to complain about are making your life harder than it should be.

But, when you feel the urge to vent while at work, make an effort to notice the good things about work and only talk positively about those. This is another way to avoid negativity that could be affecting your and other employees' work. So, instead of complaining, comment on a job well done, congratulate your peers and focus on the good things happening at work.