So, you went to college, graduated, found a decent first job and started to earn real money. That's when you found out that you have to pay rent each month, or else you'll be evicted from your apartment and that you had to pay your bills because sitting in the dark and eating cold pizza is not the best way to spend Friday night.
See Also: 7 Career Lessons From Barney Stinson
These are only just a few lessons you learnt during the first couple of years after graduation. There are so many valuable career lessons you learn in your 20s working in the real world.

Some of these can be considered as professional failures, workplace setbacks or plain disappointments. However, all these will prove their worth over time, and you will see that these "mistakes" are part of your journey in becoming successful.

So, what are a few of the most valuable career lessons you learn in your 20's? Well, read on to find out:
1. Your Dream Job is a Letdown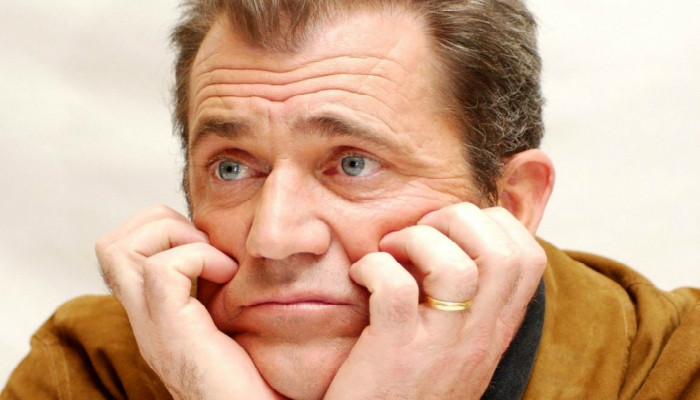 It is common to have a dream job in mind when we start looking for a job. If you are lucky enough to actually land your dream job then you often face a terrible reality. You realize that our daily working lives haven't lived up to the whole dream job hype.

What this letdown can teach you is that you shouldn't just assume that one thing is going to make you happy because it sounds right. What you can do instead is a career reality check and an intense soul-search to discover what you may truly love because our dreams, wants and needs in life always change with time.
2. You Didn't Adequately Prep For The Interview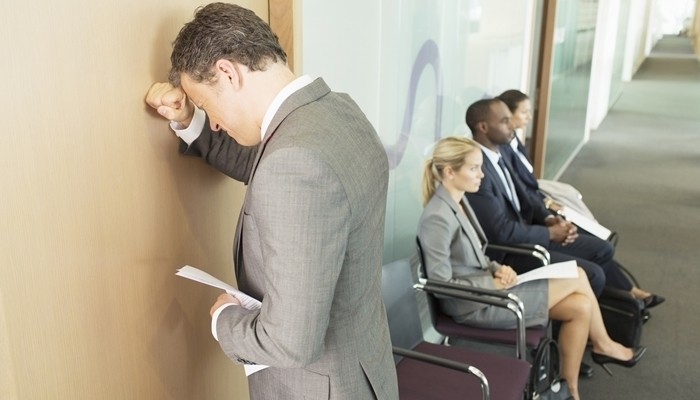 You have been job searching for months; you are sick and tired of this plan going nowhere, but finally, you have secured an interview, for a job that you are not that interested in. You don't care, though, you are going to attend the interview and nail it - after all, your qualifications are way better than the ones they ask for.

So, due to your recklessness, arrogance or pure indifference, you decide not to research the company, role, or the person interviewing you adequately, leaving a poor impression during the interview and ultimately costing you the job.

What is the lesson here? You need to spend time preparing for every single interview to give the best impression possible or else you are wasting yours and someone else's time. However, since mistakes do happen and you will certainly attend an interview unprepared at some point, you can send a thank you note afterwards admitting that you were unprepared and kindly ask for a second chance.
3. Your Boss is a Nightmare
Unfortunately, most people can agree with me that the professional world is filled with bad bosses - you can count the good ones on one hand.

So, since it's a bit difficult, if not impossible, to change all the bosses in the entire world, you need to learn how to peacefully coexist with these annoying people, so they don't have such a negative impact on your life in and out of the office.

Stop trying to fix your boss. Learn how to control yourself and your reactions when your boss starts acting crazy - as long as they are not violating any laws, of course. Try to always remain calm and stay civilized, even if your boss is behaving like an animal. At the end of the day, you can use this bad behavior to visualize the kind of leader you want to become and be the boss you would want to have (with the opposite traits of your current evil boss).