This may seem a bit Kafkaesque since communication is a pretty crucial component of the workplace, but at the same time knowing when to speak can have an astounding positive effect on your career success. How? Well, you are going to have to read the article, after all, it's all about not speaking. Here's how to improve your career without speaking.
1. Your Voice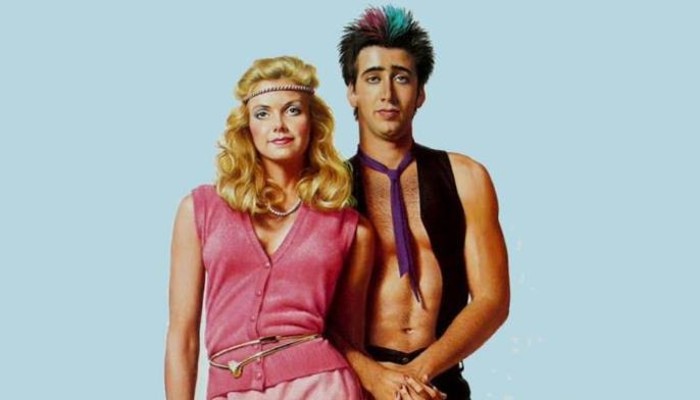 I am not talking about the abstract notion of "your voice" as in your identity or point of view, but about vocalization, the sound of your voice. If you have the tendency to talk with a tonal upswing at the end of your sentences (parodied as the "Valley Girl" style of speech) it might make others perceive you as less credible and intelligent. This is not the only type of speech that might underscore you credibility, though.
2. Vocal Fry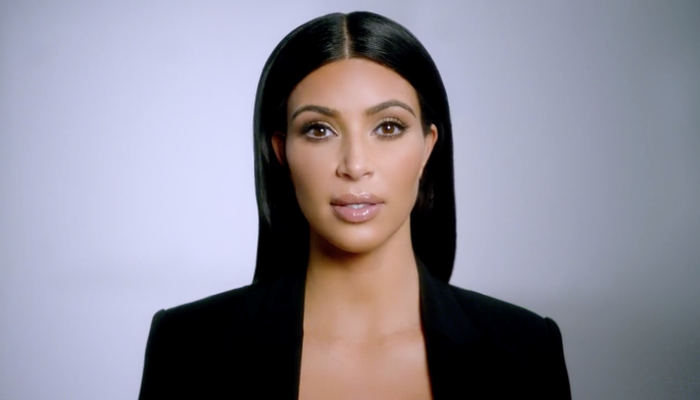 Vocal fry is a vocal trend (man, I must be getting old…I got off the trend train at baggy pants now youngsters have speaking trends?) in which the speaker drops their voice and adds a gravelly tone at the end of the sentence. This type of vocalization has been associated with certain lifestyles mainly superficial elitism (popularized by Hollywood and reality shows such as Keeping Up With Kardashians).

So I think you can extrapolate from the culture that has influenced the use of vocal fry, why it can be damaging to your career. It's generally associated with narcissism, a blasé life outlook and incompetence. As the video linked above, its gender specific bias and only influences women using vocal fry. So try to modulate your voice naturally instead of lowering or pitching your vocalizations, oh and if you still aren't convinced using vocal fry when speaking can actually damage your vocal cords. 
3. Voice Coaching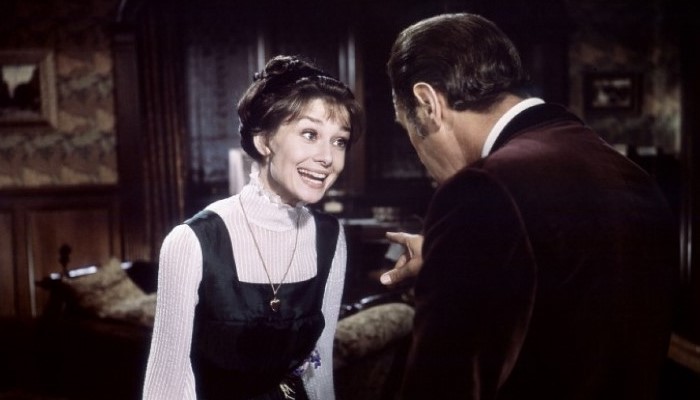 So, you don't modulate your voice with fry or upspeak, but you still feel like your voice isn't helping you reach your career aspirations…and you might be right. According to this businessinsider article the deeper the voice the fatter the paycheck. A study conducted by Duke University took the vocal range of 800 high-tier executives and found that the ones with the deepest voices make an average 187.000 more than their falsettoed fellow execs. Don't start smoking cigars and gargling with scotch quite yet, though, because with some less liver damaging vocal coaching you can drop your voice a few octaves. Finally, you will be able to express your point of view!
4. Don't Express Your Point Of View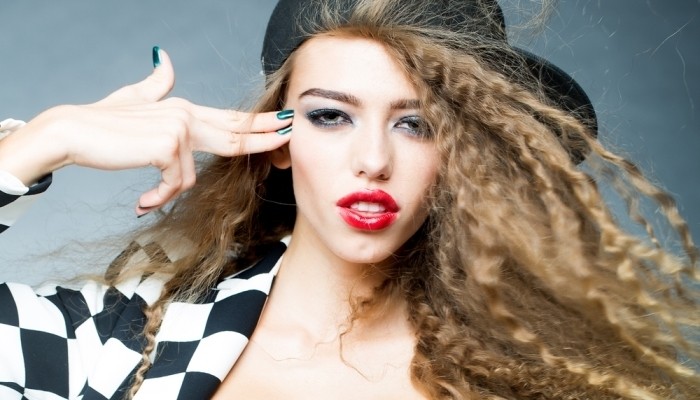 Diplomacy dominates business and the corporate world, there is a specific hierarchy to follow and etiquette which is so exact it even has a term: acting professionally. Although we are always told to speak up for ourselves and express our opinions, it might damage your career, especially if it comes to publicly contradicting people in managerial positions. Keep it to yourself, and when you have the opportunity to approach the manager that you might disagree with in private, express what might have gone against their perspective.