To borrow a concept from the great humorist Jeff Foxworthy, if you feel the need to take a beer with you to work every day, your job might be making you neurotic. This would be only one symptom, though, of being in a work environment that leaves you feeling anxious, annoyed, aggravated, envious, depressed, overworked, underpaid, undervalued, overwhelmed, and otherwise wondering what brand of masochist thought that the industry in which you have found yourself, was a good idea. Here are a few other symptoms to consider that could be indications that your job is making you neurotic:
1. Exasperated Time Clock Symptom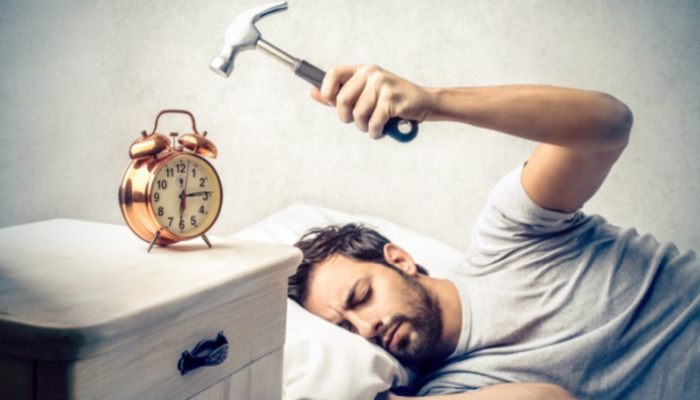 If punching the time clock in the morning when you get to work has led to you having a broken hand and you filed it as a workers comp claim, your job may be making you neurotic. Well, hopefully you never let it get quite that dramatic, but if you find that you feel that way, cut back on the coffee and proceed to the next symptom for a more effective way to burn off that disgruntled feeling. 
2. Longest Route Symptom
You take the longest route possible to your cubical every morning, whilst trying to see if you can find a longer route. Well, there probably isn't a longer route if you do this every morning, so never mind that part. However, the act of walking for a minute or two can help you to burn off the stress of being somewhere that you really don't want to be.  
3. The Computer Radiation Sickness Claim Symptom
Creative idea, but claiming radiation sickness from sitting at your computer as a reason to go home early for the day probably won't fly with the boss. Unless your boss has done that. Instead, consider spending some of your break time outside. Sometimes just being away from the desk can help with your perspective, especially if it's a beautiful, sunny day.
4. Computer Mice Symptom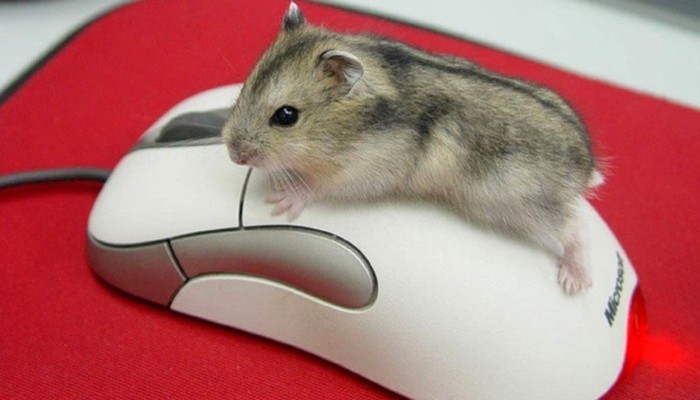 So, you've toyed with the idea of reporting your company to OSHA for "having mice" and conveniently neglecting to explain that you were talking about computer mice. But you're smart enough to realize that this may not be the best course of action. However, sometimes having a few items in your cubical that evoke pleasant memories can be helpful on days like that. Maybe a couple pictures or knickknacks could just make the place a bit homier.
5. Dart Board Symptom
If you've considered having a dart board in your cubical and a picture of a phone in the bullseye, you'll likely find that bosses won't go for this. Unless it looks identical to the one in your boss' office- which may also suggest a larger company-wide problem. But if you're feeling like throwing darts, it might be helpful to find an empathetic co-worker with a listening ear instead.
6. Bathroom 'Happy Place' Symptom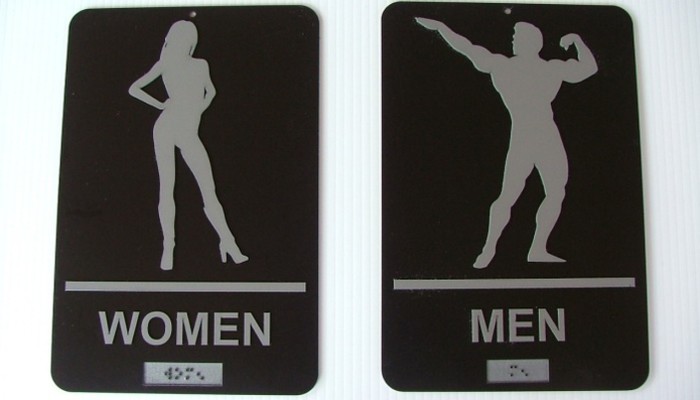 If going to the bathroom and hiding in a locked stall is your "happy place," this could be another sign that your job is making you neurotic. However, temporarily removing yourself from a stressful situation until you can calmly address it, can be a good plan.
7. Great Lunch Escape Symptom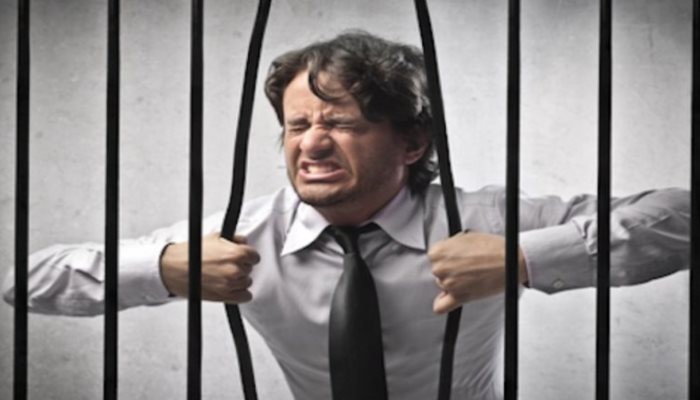 No, probably not a good plan to go and pick up your co-workers' lunch orders and not return until one minute before the end of the day. However, if your lunch break allows it or you can occasionally get permission to take a long lunch, this can be a nice way to get a break from the office as a perspective adjuster. Especially, if you are able to have lunch with a friend or your spouse. 
8. Weakest Link Syndrome
When you and your co-workers have taken bets on who will be the next person that either quits or is fired, the company may actually be neurotic. If your company has a suggestion box, maybe your department can get together and suggest improvements that will make the work environment a better place to be.
9. Mind Game Bribing Syndrome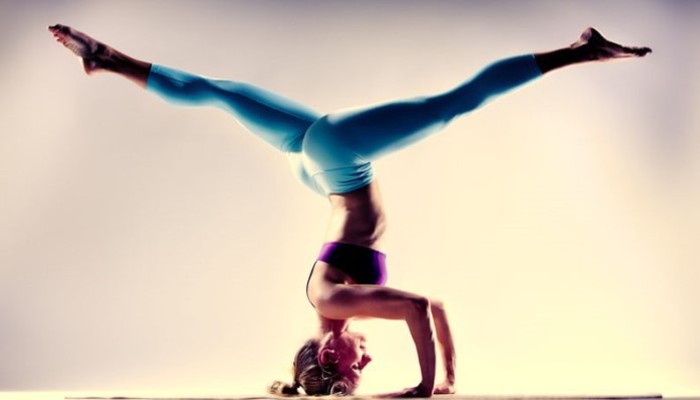 So, you need your job to pay the bills, but actually showing up and getting through the day is your biggest challenge. If you're goal oriented by nature and like to compete with yourself, consider playing mind games with yourself and bribing yourself into showing up with, say, stopping at your favorite restaurant for breakfast. Then maybe bribe yourself with going outside for a walk during your fifteen minute morning break, and find additional items of motivation for lunch, fifteen minute afternoon break, and so on.
10. Office End- of-the-Day-Race-to-Your-Car Syndrome
When you and your co-workers have an organized race for who can get to their car first at the end of the day, and the winner is the first one to make it out onto the street, this probably isn't too far off of normal in pretty much any work place.
See Also: How to Find a Job When You Already Have a Job
Laughter is one of the best ways to relieve stress, especially in the work place. That being said, perhaps there are one or two positive items that you can think of and might like to share below, so we can all de-stress together.