A new year brings new hope, new aspirations and a desire to better one's self. Amongst the usual 'must join the gym' entries on resolution lists is likely to be a career review.
See Also: The Best Job Search Websites
Even if you're happy where you are, it doesn't hurt to take a step back and look over the fence. What else is out there? Are you making the most of your skills in your current position? Are you missing out on earning potential elsewhere?
It isn't all about money. Happiness at work should always be valued above big pay checks. In fact, you may already be inadvertently attempting to earn too much money. Some financial experts believe the secret to achieving the perfect work-life balance is to ensure you're not reaching too far for that perfect salary. The point at which undue stress negates the benefit of earning more money is often difficult to judge, and some people continue regardless, leading to a life tainted by an unhappy career.
You may be harbouring a skill you are yet to unleash on the world. Perhaps you've always been good with numbers, or maybe you've become addicted to programming apps in your spare time. If that sounds familiar, I've got some fantastic news: you could start a career in 2016 with the best salary potential.
The perfect job is out there, somewhere, and 2016 offers some fantastic opportunities to earn top money whilst enjoying the job at hand. I've picked out seven positions which are expected to command high salaries this year. They're a varied bunch, so there's likely to be something in there for everyone.
1. Mobile App Developer
We now live in a world where most people have an internet-enabled device nestled in their pocket or bag. According to TechCrunch, 80% of all online adults own smartphones. These devices are often a person's main computing device which hints at why mobile apps have become so popular since the introduction of Apple's App Store in 2008. If you have a flair for software development, mobile apps could earn you a great deal in 2016. Similarly, game development for small devices is now a huge industry. Beyond a large salaried position, you may even hit on an idea of your own which could make you a great deal of money, should it go viral.
2. Financial Accountant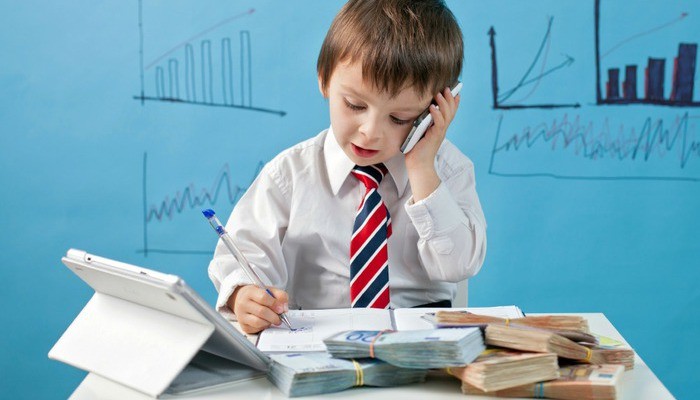 Financial skills are in increasingly short supply. Firms of all sizes will likely be looking to offload the job of managing the books this year as they focus on improving cash flow and increasing their bottom line. If you're a qualified accountant, you could be their savior. Add to that the wealth of new businesses and entrepreneurs flooding the market looking for assistance and you'll find yourself in high demand and able to command a very respectable fee for your services. Every business needs an accountant, after all.
3. Financial Business Partner
Running a business requires great ideas, a solid business plan and the right tools. It also requires the right people, and someone who can analyse trends and provide growth predictions is a key component in the modern world of commerce and business-to-business. If you can turn bean counting and complex financial matters into easily-digestible reports and plans, you'll be in high demand this year.
4. Web Developer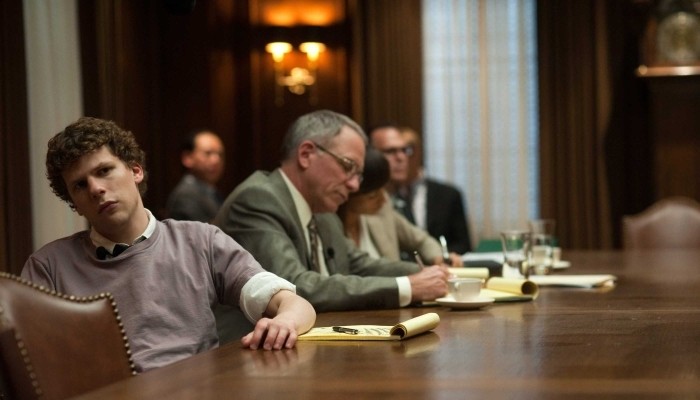 As we transition nearly every computing operation to the cloud, talented web developers are becoming highly sought after and invaluable for a huge number of businesses across nearly every industry. Even junior positions can now command very respectable wages and knowledge of HTML, JavaScript and CSS are highly-prized commodities.
5. Operational Risk Manager
The systems, people, processes and structures within a business require tight control in the modern age. There seem to be more regulations and laws to deal with by the day and that has put operational risk managers on something of a pedestal. Many industries are now driven by consumer feedback which has been given a public platform from which to voice its opinion via online review sites and social media. It therefore stands to reason that no company wants to fall foul of anything which might dent their reputation. If there was ever a knight in shining armour required, it's in this space.
6. Information Security Manager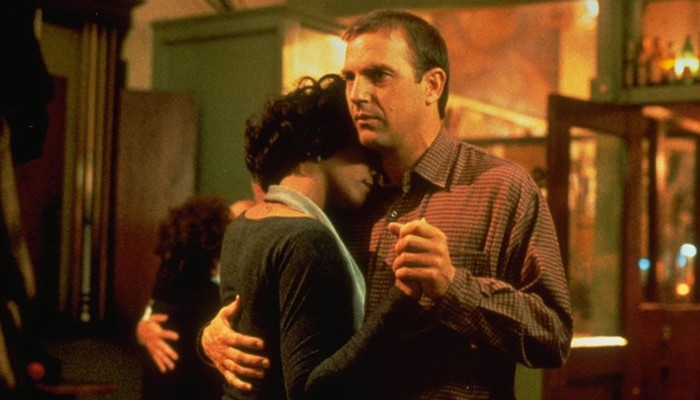 2015 was tarnished by some of the highest profile data breaches of all time. With the public becoming increasingly wary of the whereabouts of their personal data online, it is no wonder that information security professionals are quickly elevating themselves to the top tier of organisations. TalkTalk are looking at a possible bill of £35m for the data breach they experienced in 2015, and if you are able to prevent businesses having to fork out that kind of cash and avoid serious damages to brand reputation, you will be paid extremely well for your services.
7. Regulatory Accountant
Creative entrepreneurs and business owners may shy away from financial reporting and regulatory matters, deeming them 'too boring' to get involved with. In reality, they may simply be afraid to admit that such tasks are best left to professionals. The ability for companies to comply with corporate governance is now a higher priority than ever before, and if you're a dab hand at ensuring everything ticks the boxes required by law, you'll be able to ask for a handsome pay packet in return.
See Also: 10 Things you Should Never put in Your CV [infographic]
So, what can we deduce from the above? Well, it's clear that if you have any proficiency in software development, finance or risk management, you probably have the pick of jobs in 2016. Perhaps the most encouraging aspect of this is that skills have again become a highly-valued asset. The dot-com boom ushered in an era when seemingly anyone could create an online business. Tellingly, a huge number failed, and it is likely the lessons learned from that period have put the focus again on those who know what they're doing.
However, if you're only thinking along the lines of full-time employment, you may be missing a trick. A survey conducted in 2014 discovered that 53 million Americans are now freelancing. Add to that the fact that many businesses are now looking externally for assistance as opposed to employing people full time, and the prospect of working for oneself can suddenly become rather interesting indeed. Talented freelancers and consultants often command a higher fee than employees, making it a very attractive option for many.
If any of the above jobs have whetted your appetite, it's time to hit that CV. Get it updated and tuned to best reflect what you've been involved in, the skills you've acquired and the knowledge you've learned.