We are the masters of making interactions awkward. A terrible joke, bodily sounds, abrupt silences, your mind running blank and uncomfortable situations are all ingredients for a recipe of wanting to escape an awkward conversation or interaction. Being socially awkward isn't something you should be ashamed of. On the contrary, you should embrace it and actually make light of it during awkward interactions.
It happens to us all the time. Someone makes a comment in the elevator and you try to think of a witty response, but you only think of one once they have left. Or you come across a girl and you can't remember her name, so you think replicating Jerry Lee Lewis and saying "nice lady" will do the trick – but it just makes it worse.
After each occurrence, we land on our knees, lift our arms in the air and shout to the heavens: why do we do this to ourselves? Why do our minds deceive us? Why are we our own worst enemies?
Don't despair! Here are 10 ways to make awkward interactions less awkward!
See Also: Top 10 Awkward Office Moments
1. Whip Out Your Smartphone
Whether you want to avoid awkward conversations or want to get out of one, the number one solution employed by millions of people around the world is whipping out their smartphone.
Your iPhone, Samsung Galaxy or BlackBerry (we're kidding, no one uses the BlackBerry anymore – this can draw more attention than anything!) can be your 21st century Swiss Army knife as you can play mobile video games, browse the Internet, or pretend to be in a conversation with somebody. A recent Pew Research Center poll even found that many Americans pull out their phones for no reason at all at parties and get-togethers.
2. Listen and Ask Questions
It may be counterintuitive, but someone can get the impression that you're a very interesting person if you're listening, paying close attention, and asking lots of questions. If you're not one to digress on your personal struggles and moral transgressions, then you can get others to do so. By employing this strategy, you don't have to talk much but just listen. Make sure you really are listening, though!
3. Avoid Talking About the Weather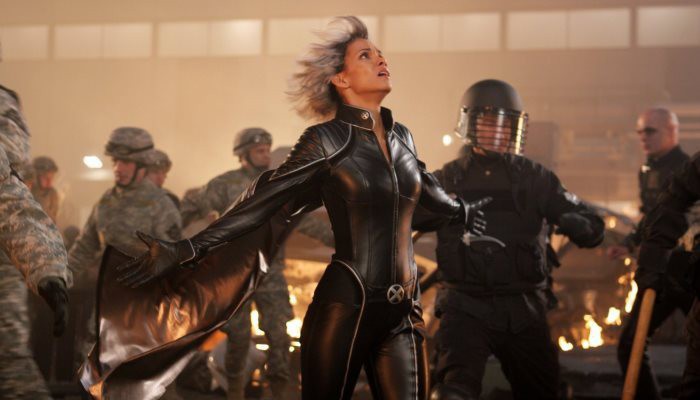 What's interesting about us human beings is that there's so much going on in the world (pick up any newspaper), but the only thing we can talk about with other people is the weather. If you really want to avoid an awkward interaction, then refrain from going into a 15-minute diatribe about the weather. This will only make things a lot more awkward than talking about your underwear.
4. Don't Start Your Comic Routine
Unfortunately, most people take themselves and life too seriously. Also, a lot of people abide by the concept of political correctness; they don't want to offend anybody. Therefore, to avoid a conversation metastasizing into one of awkwardness, don't break out your comic routine. Even if you're plagiarizing Jack Benny, Rodney Dangerfield, George Carlin, or Jerry Seinfeld, it's sometimes best to stay away from the jokes. If no one laughs, then you'll be in trouble.
5. Be Warm, Open, and Kind
Sometimes, the best way to invite conversations and to ensure you're not anxious about talking to people is to look the part. In other words, ask yourself why the likes of Dwayne "The Rock" Johnson or Mickey Rooney are so loved: it's because they are open and kind. You should emulate this behavior by ensuring your body signals suggest you're open, kind, and warm, and that you are willing to accept any sort of conversation or human interaction. Don't frown, look angry, or cross your arms.
6. Paraphrase, Don't Offer a Solution
You're probably a person who has somebody coming up to you venting or sharing their personal problems about a significant other or a job. If so, don't attempt to come up with solutions, because all they really want to do is just air their grievances. The only thing you can do is to paraphrase and pretty much repeat back what they said to you. Don't suddenly pretend you're Dr. Phil.
7. Never Make Assumptions During Conversations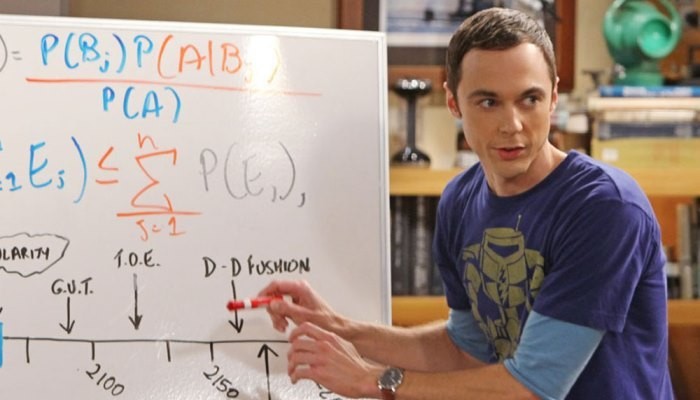 Again, we live in a politically correct world, so any type of assumption can land you in hot water. For instance, if you're talking to a woman, don't start talking about her boyfriend or husband because they could have a female partner. Or, if you're planning Christmas with a fellow colleague, don't wish them "Merry Christmas" because they may be Jewish, Muslim, or atheist.
8. Offer Up Some Nice Compliments
Is someone wearing a nice suit? Did someone just get their hair done? Do they have a divine smile? Sometimes, the simplest of ways can avoid the social anxiety that comes with a conversation with someone you hardly know. Therefore, offer up some genuine compliments to the other person. They'll be flattered and will thank you for those words. Most importantly, they'll place you in a positive spotlight.
9. Understand Social Norms
Social norms? Do we even know what they are anymore? This is especially true in different parts of the world. But let's focus on your part of the planet. When you greet someone, it's usually a handshake, but for some reason, this has gone the way of the Backstreet Boys, Alf, and Bob Dole: history. At the time of meeting somebody, wait for them to start initiating all of the greetings because you don't know what the heck is going on. Someone could be offended by a handshake while another individual may think you're coming on to them if you extend a salutation.
10. Know How to End a Conversation
This may be the most difficult aspect of all: knowing how to end a conversation. Grasping this concept is more difficult than determining if Sylvester Stallone speaks English. If you're unsure how to, then here are a few tips to incorporate into your conclusions:
End off with a positive comment about meeting this person.
Summarizing the conversation and thanking them for the stop and chat.
Coming up with an excuse, such as "I'm late for an appointment" or "I have to see my mother".
Or use an exit line: "I have to use the bathroom before the next meeting" or "I must say 'hi' to more three more people".
Do not ever end the conversation abruptly.
See Also: 6 Hilarious Things Socially Awkward Co-workers Do
It's no secret that millennials' social skills are diminishing. They do not know how to talk face-to-face anymore, exchange ideas, or enter into a conversation. We're all conversing behind a computer screen using a keyboard to convey our ideas and thoughts. It's sad. Perhaps the art of conversation will return and we'll become master raconteurs again. Until that happens, and you bump into someone, these are the tips you need to take advantage of to avoid awkwardness.
Do you ever feel awkward during or after an interaction? How do you make awkward interactions less awkward? Share your tips with us in the comments section below!