Job sharing is all the rage when it comes to flexible working. Essentially, job sharing is when a full-time employee's workload is split up between two for two part-time employees.
See Also: Flexible Working Environment Reduces Employee Turnover
There are lots of advantages to job sharing, but the best part about it is that it frees time that you can use to do something else. Many people use this time to go back to school or freelance. Job sharing is a solution if you simply don't have the time for a full-time job but would like to remain employed. Most employers will allow you to job share if you find your job sharing buddy on your own and if you convince them that between the two of you your work will not fall behind.

Having said that, it's also important to note that job sharing is not always easy. But do not fret because we are here to tell you how to make job sharing work.
1. Choose Your Partner Wisely
A job sharing partner is so much more than a colleague. You will need to work more closely with them, and your ability to work well with this person can either make or break your future, so it's important to pick someone who can complement your skills.

Instinctively, we'd all pick a person who's just the same as us, but that's not the way to go. You should select someone who you can be open with, as well as someone who is skilled in areas where you are not.
2. Divide the Work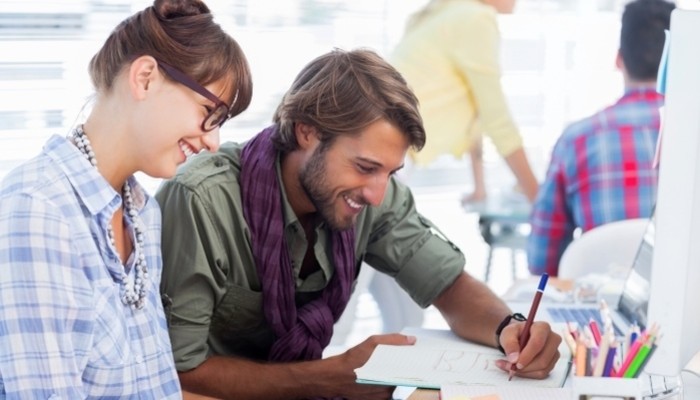 To make job sharing work you need to divide the workload from the get-go. Divide responsibilities and try to make your work as independent as possible from the other person so that you don't have to constantly rely on each other as this might make your work fall behind.

There are a lot of job sharing partners who simply split up the days they work and continue each other's work on a day to day basis. However, this might be difficult to pull off as you will be constantly confusing one another.
3. Communicate
Communication is key to making job sharing work. Don't get all egotistical with your job sharing partner because this will be the ruin of both of you. You need to actively seek information and communication from your partner if you want your job sharing situation to work.

Set weekly meetings to meet in person and discuss any issues that might have come up. If you are too busy to meet in person make sure that you check with your partner via email or IM on a daily basis. This will help your communication channels remain open.
4. Be Patient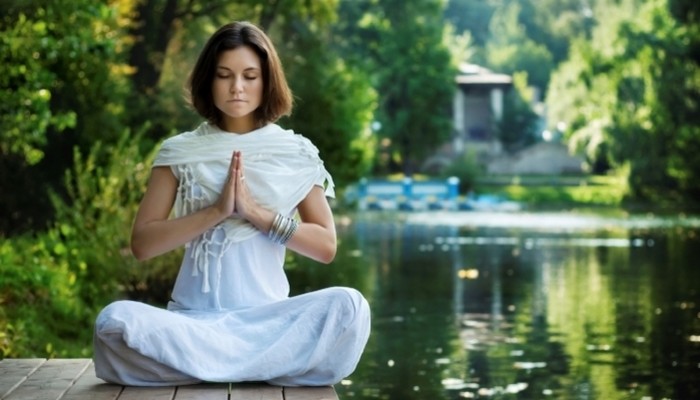 Just like it takes time to get used to a new job and learn all the tricks, similarly when you start job sharing you should be patient. It will take some time before your working relationship is optimal so don't lose heart. Trust your partner and try to constantly improve communication as this is the key ingredient in any job sharing situation.
See Also: How Flexible Working Hours Can Boost Career Momentum
Job sharing can be great for you if you are too busy to be a full-time employee so try to make the most of your relationship with your partner and ensure that the quality of your work remains the same.

Have you ever participated in a job share? What was your experience like? Your thoughts and comments below please...