It's Halloween so you know what that means: everyone is entitled to a little scare. Well, hopefully your sale sheet won't give you a scare, but that's just wishful thinking if you don't make the most out of this holiday. Consumers are expected to spend billions of dollars this year on Halloween, and this means your business should make the most of the scary season. 
See Also: Decorate Your Office for Halloween in 5 Minutes 
You should embrace this Halloween, not shun it. Whether or not you think dressing up like a vampire is a pain in the neck, it's irrelevant because other people enjoy it. And it's always about giving the people what they want! If they see your business having some fun and showcasing some scary savings then those vampires will head over to the blood bank, take out some dough and spend it at your store. 
Just like any other business or marketing strategy, you must definitely be diplomatic about the whole thing. On one hand, you shouldn't overdo it. On the other hand, a simple candy dish won't suffice. There's plenty of things you can do that are within budget and aren't too frightening. 
Here are nine ways to make the most of Halloween for your business:
1. A Terrifying Website, Store Location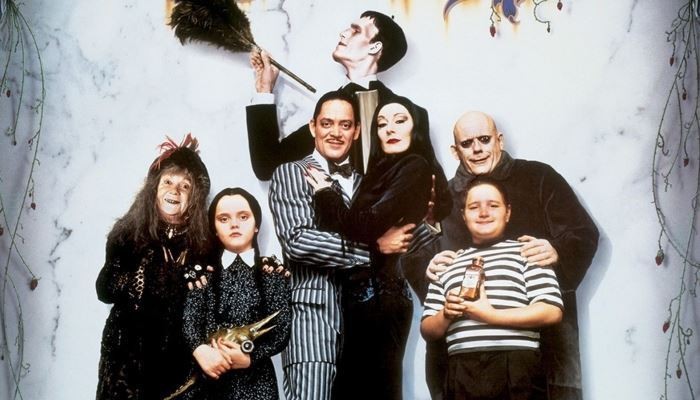 Right now, you may very well have a spectacular website or a spectacular storefront. But why not transform your website or store location into a spooktacular one? This Halloween, give your web portal and storefront a revamping and decorate it with Halloween stuff. Cobwebs, black cats, Halloween-themed gift bags and other season-related décor can help get both you and your customers into the terrified spirit.  
Once again, you shouldn't exaggerate your enthusiasm, but a modest amount of ghouls and pumpkins should suffice. Whatever you do, don't drop the pumpkins because they'll squash.
2. Provide Halloween Discounts
With every season come new kinds of savings. As you very well know, Halloween isn't the only day of the year to initiate a bout of savings. Christmas, Easter, Summer Solstice and Valentine's Day are just some of the times of the year to provide your customers with some savings. You don't have to offer 90 percent discounts, but something like "unlucky 13 percent off" or "scary 17 percent off." Anything along those lines will draw in numerous people. Store savings are akin to Dr. Mabuse, consumers are hypnotized by it! 
Here's another tip: any customer wearing a costume who buys something in your store will be given a 15 or 20 percent discount on their order. This will certainly encourage heavier foot traffic.
3. Ghost up Your Social Media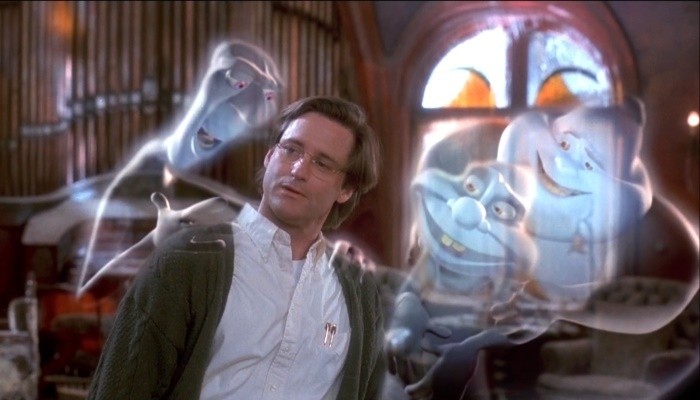 Similar to your website or store, you should give your social media accounts a little bit of a Halloween makeover. Facebook, Twitter and Instagram should have particular colors, photos and perhaps even pun-filled messages. Once again, the social media outlets could consist of discounts and savings by using certain promo codes. 
4. Establish an Online Halloween Contest
Who doesn't like a good old fashioned contest? An online Halloween contest hosted by you can garner more eyeballs to your website or social media. If you're unsure about what to do for a contest, here are a few ideas: 
Photo Captions: post a cartoon or illustration and ask people to create a caption. The person with the best caption wins a gift card or some other prize. 
Best Costumes: ask your customers to send over photos of their costumes. The participant with the best costume wins a gift card or some other prize. 
Scary Poems: announce that you are looking for scary poems. The best written one receives a prize. 
Halloween Puns: encourage your customers to come up with a Halloween pun. The best pun creator is given a gift card or the pun is plastered on the website with their name and photo. 
Be sure you enter specifics into the contest: deadlines, rules, guidelines, announcements, etc.
5. Sponsor a Local Halloween Event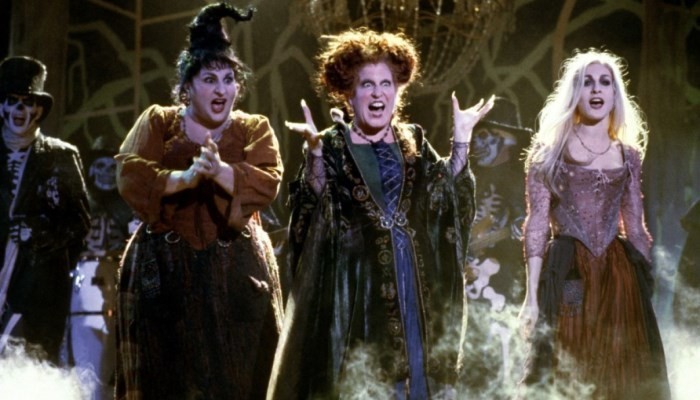 Is there some kind of Halloween event going on in your area this year? Whether it's a party, auction or garage sale, you may want to speak with the organizer and inquire about potentially sponsoring the event. This will help get your name out there and depict your business as being dedicated to the community. 
Also, perhaps you can bring your ghoul friend to this event.
6. Create Product Bundles
Creating product bundles has been a longstanding business measure incorporated by the likes of Wal-Mart and Target. These department stores combine products and make it look like customers are given a discount. You can do the same thing during the Halloween season. Product bundles can help you clear out unwanted inventory, make some easy sales and partake in the festivities. 
7. Work With a Local Charitable Organization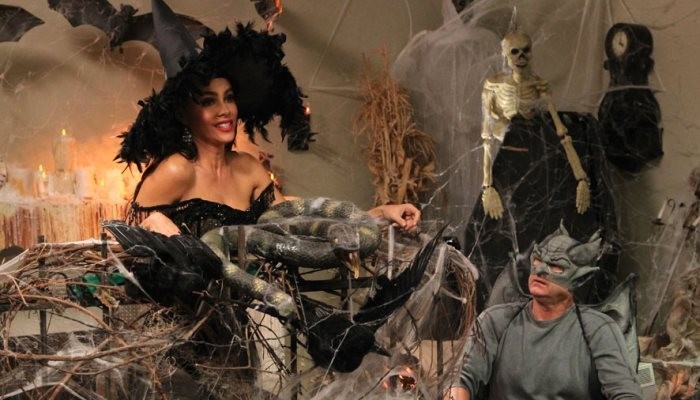 Perhaps there is a local charitable, non-profit organization in your neighborhood that needs much needed funds. Well, this is your opportunity to collaborate with this food bank, bed shelter or whatever philanthropic entity you wish to help. You can do your part by encouraging your customers to donate directly or to announce that a portion of all sales will be donated to the nearby charity. Remember, customers are more likely to shop at a store that is collaborating with a charity.
8. Start a Physical or Online Scavenger Hunt
Who doesn't enjoy a scavenger hunt, particularly one where you don't have to leave your seat? Online scavenger hunts are primarily used in the classroom, but businesses can also partake in the hunt and generate some buzz on social media. 
An Internet scavenger hunt is a fact-finding game where your customers can solve a number of questions or problems by searching the Internet and utilizing the great number of resources online. The hunt doesn't necessarily have to be related to your business's industry. Instead, it can be Halloween-themed. This interaction and engagement will help your company's personality come out and perhaps give your sales a little boost. 
Of course, you can also initiate a physical scavenger hunt in your area. This is just as good as a digital scavenger hunt. Be sure to have a clear set of rules, safety precautions and advertisements in advance to get as many people as possible. You could even send out a press release to receive some media attention.
9. Dress Up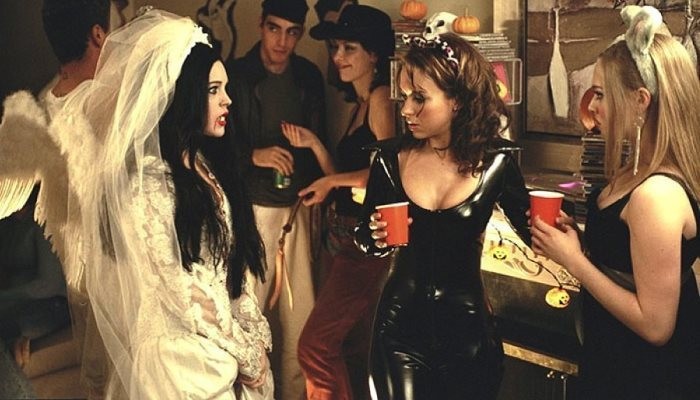 Finally, when the big day comes you should be dressed up in a costume behind the counter. Dress up as Death, Dracula, Frankenstein's monster, Donald Trump or an elaborate zombie. Once again, you'll showcase your personality and have some fun with your customers. If you dress up as a zombie, don't start singing "footloose."
See Also: Walmart Faces Backlash after Employee Uploads Offensive Halloween Costume Description
Consumers in the United States, Canada and the United Kingdom will spend billions of dollars this year on Halloween. Desserts, costumes, decorations, party supplies and a whole bunch of other stuff will be on the Halloween shopping list. By participating in all of the gaiety, perhaps your store will be on shoppers' to-do list this year. This sounds good for your cash register. 
Shout boo, make people's skin crawl, have everyone's heart jump out of their chest and ensure at least one person is frightened. That's what makes Halloween so great!
What do you usually do for Halloween? Let us know in the comments section.