It's never easy to be the new guy –or gal- at work, it's a stressful period where your main concern is to fit it. There are workplaces out there that make it easy for new employees, they make new employees feel welcome from day one and included from day two. But, unfortunately, that's not all the workplaces out there. There are workplaces that never bother making new employees feel at home and leave them to fend for themselves. What's worse though is that these kinds of workplaces don't just treat new employees like this, there are lots of workers out there that admit to never having felt included in their workplace even if they've been there for years.
See Also: Leading Companies That Have Great Workplace Culture
It's truly sad when employers don't realize that this feeling of separation and otherness causes anxiety to employees making them unproductive, unwilling to commit to their workplace and very much willing to abandon ship at the first chance they get.

Employers should be interested in making their workplace inclusive because it's only then that they can retain their best employees, hire talent and produce qualitative work. These are all things that contribute to a company's success and affect its revenue.

If you are an employer interested in reaping the rewards of an inclusive workplace you need to make sure that you're employees wouldn't rather be anywhere else. Here are some tips to help you out:
1. Embrace Diversity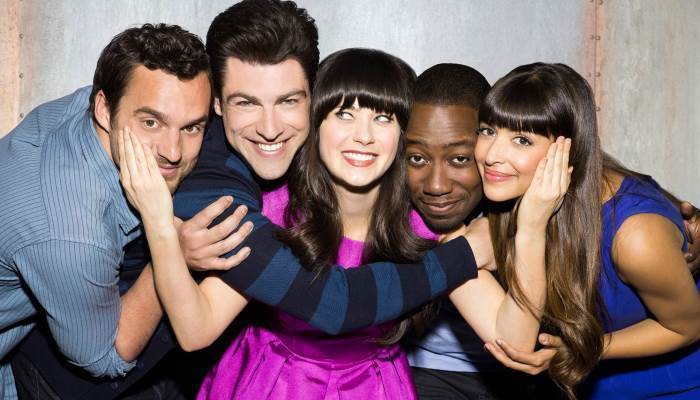 One of the most challenging situations employers need to deal with in the workplace is embracing diversity. It's never easy making everyone feel included. However, a workplace where diversity is celebrated is a happy workplace where creativity and innovation run free.

To embrace diversity in your workplace you need to show that you are interested in the cultural background of your employees. For example, you can hold festivities during cultural holidays and allow them to take those days off if they wish to. Also, don't assume everyone in the company is heterosexual, and make sure to use the word partners, instead of husbands or wives when you need to, it's more inclusive, and it will make LGBT employees feel more at ease. You should also make the workplace an accessible place for employees with disabilities.

The more enthusiastic you are about the diversity of your workplace, the more relaxed your employees will feel and will produce better work. At the same time, you will also be making a workplace that employees don't ever want to leave.
2. Motivate Employees to Act Inclusively
It's important that employees interact with each other on a friendly basis; research has found that employees with friends at work are more productive so make sure that you promote a friendly workplace.

You can encourage employees to have their lunch together in the break room, you can also invite your employees to eat out together once a month. It's always a good idea to organise some after work events every now and then. Remember not to overdo it as employees need time away from work, and also remember not to penalize employees who don't wish to participate in such events as they might be introverts by nature.
3. Make Inclusion a Priority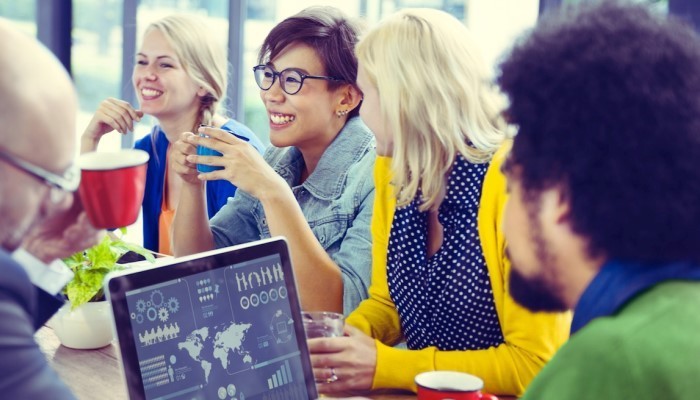 It's important for your employees to know that inclusion is important matter to your workplace culture, so raise their awareness by discussing it. If there are issues with non-inclusiveness in your workplace, consider bringing in a speaker to discuss these issues.

But don't just restrict yourself to telling them once, remind your employees that inclusion is a priority every chance you get. Make sure that you create a workplace culture where everyone is concerned with everyone's happiness, for example, if an employee has recently become a parent encourage them to share pictures of their baby with everyone. Celebrate employees' birthdays and take the time to introduce new employees to everyone.
See Also: How to Celebrate Cultural Differences in the Workplace
Making the workplace inclusive is not a hard task, you simply need to commit to it, and you will be reaping the rewards before long.

What steps have you taken to make your workplace inclusive? Share with us in the comment section below.