So you might think that your boss's maternity leave will leave your department or company in unorganized chaos, with riots breaking out over who will develop the next investors pitch. Sure it can be difficult not having the head honcho around, but what if I told you that you can use your boss' maternity leave to your advantage. Here's how.
See Also: Maternity Leave: A Frightening Option for Pregnant Freelancers
1. Step Up To The Plate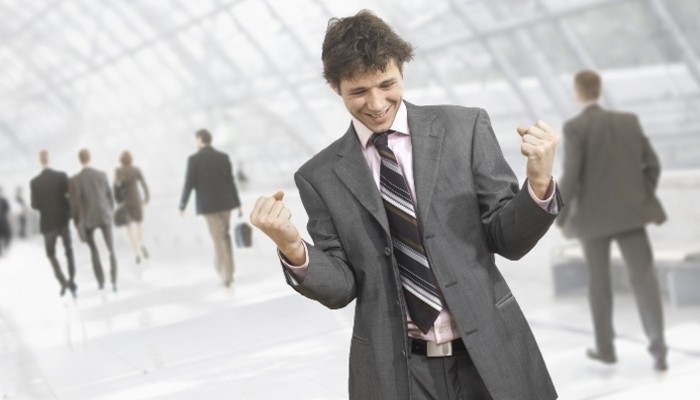 Usually, when a leader takes time off, they leave an intermediary in their wake. Don't see this person as a full-replacement though because now that person has their responsibilities plus your absentee boss's responsibilities to handle. And that my friend is your "in" as they say in heist movies, volunteer to help elevate the second-in-command's load which will help to show your higher ups (which of course the second-in-command is) that you are not afraid to take on more responsibilities. Stay on top of everything else and conduct yourself with a certain level of confidence, and your temporary increase of responsibilities may become permanent and include perks such as a nice pay raise and a shiny new title.
2. Time To Shine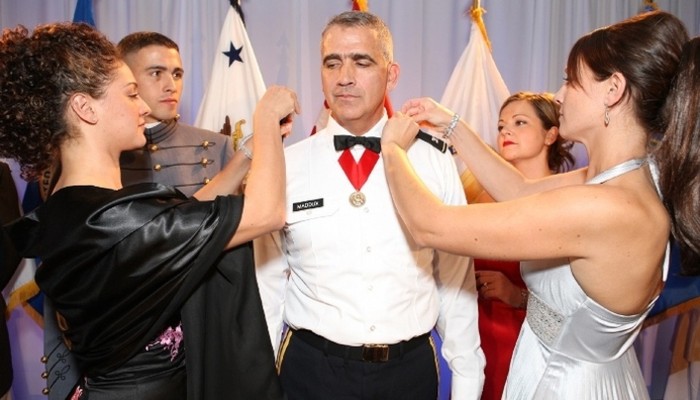 OK, I hate to be the ass that says this, but let's assume your boss is one of those types that likes to take credit for her subordinates work. Well, guess what you can do that now that your no-good-taking-the-credit boss isn't around? Exactly, her absence might be the perfect time to shine and be noticed for your efforts by upper management. If your work is extraordinarily similar to the shining examples of work turned in by your boss, then eventually upper management will say: "Hey…what the hell is going on here". With luck, you won't even have to throw her under the bus (she did just have a baby after all).
3. Access to Senior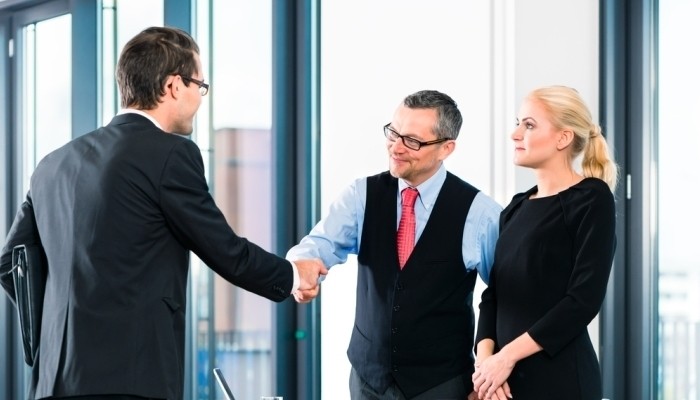 Most workplaces are governed by a strict hierarchy. The lowest person talks to their immediate supervisor, the immediate supervisor talks to their higher-ups, so on and so forth. Since your boss is away, you will need to interact with the boss's boss - another chance for you, your skills, abilities and hard work to be noticed. If you are proven competent enough you might find yourself working alongside your boss instead of below them.
4. Danger, Danger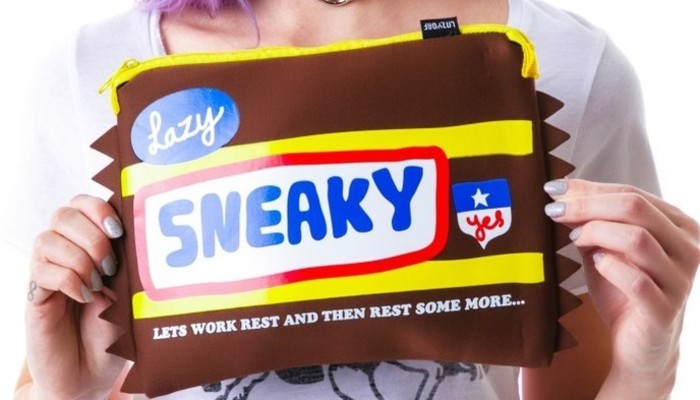 The problem with using your boss's maternity leave as an opportunity to progress your own career aspirations is people might start perceiving you as a puppy kicking, pregnant boss job thieving opportunist. Although it's a fine line, you want to walk more on the go-getter side of things instead of the go-have-a-baby-so-I-can-get-your-job side of things. That was a lot of hyphenation, you need to ask yourself, is it worth it. Although it's not even worth mentioning if you are seen as a cut-throat job thief you will probably never be even considered for a promotion.