Millennials are currently the largest generation in the workforce and if you are a manager, inevitably, you are going to have to deal with them. Although there are plenty of millennial myths going around –e.g. that they are more interested in taking selfies than working - you should pay no heed to them. Millennials just require a more particular style of management and the sooner you realize they will respond to how you treat them - meaning they will not pledge their lifelong loyalty to you if you don't offer what they want - the more chances you'll have of actually getting the most of your millennial employees.
See Also: Goodbye, 9-to-5 - Hello, Flex Work Schedules!
And while managing millennials is challenging on its own, managing part-time millennials can be even harder. That's because you have fewer opportunities to engage with them and create a bond. However, if you know how to manage part-time millennials, you will see great results. To help you manage part-time millennials more effectively, we've put together a how-to guide.
1. Embrace Their Flexibility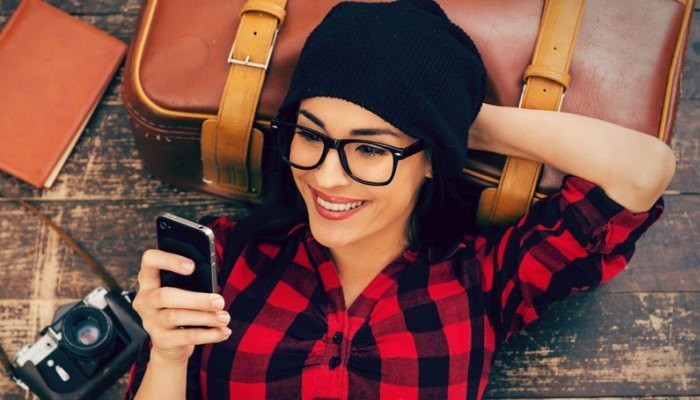 Millennials are a generation that loathes the 9 to 5 and if you have part-time millennial employees you should know that they are happy to work part-time. Millennials feel less oppressed when they are working part-time and this makes them better at their job. You might think that they will be less engaged and fail to trust them with enough responsibilities, but the reality is that millennials will be happy to have a flexible work schedule, and this will make them more eager to do their work.

So rather than holding back on the work you give them, allow them to prove themselves to you. Give them projects that are hard to complete and where innovation and creativity are required and you will see great results.
2. Make Them Feel Part of the Company Culture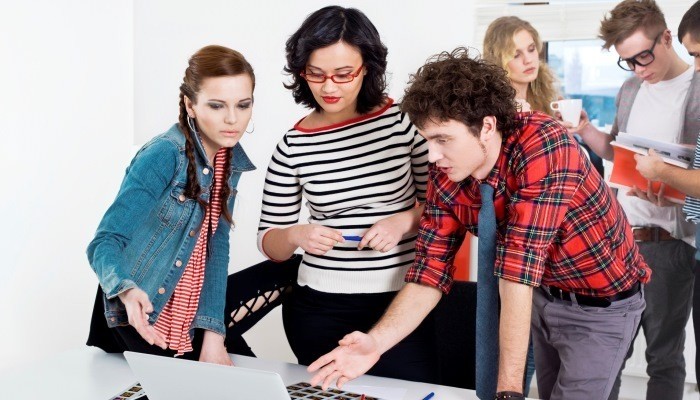 Millennials despise faceless corporate giants and they would never pledge their allegiance to a company that wasn't human in some respective. But if you want to see the most out of your millennial employees it's important that you make them feel like they are working for something bigger than themselves, make them feel that their contribution is effecting change and that they are having an impact in the world.

To do that you need a strong company culture which entails having a powerful mission and communicating this mission to your employees. Don't just expect your employees to show up and do their work, make them feel that their work is important because it's making an impact on the world.

Admittedly, it will be harder to engage part-time employees in this respect, however, it's not impossible. You simply need to stress the importance of their work, and you need to involve them in company decisions.
3. Give Them Feedback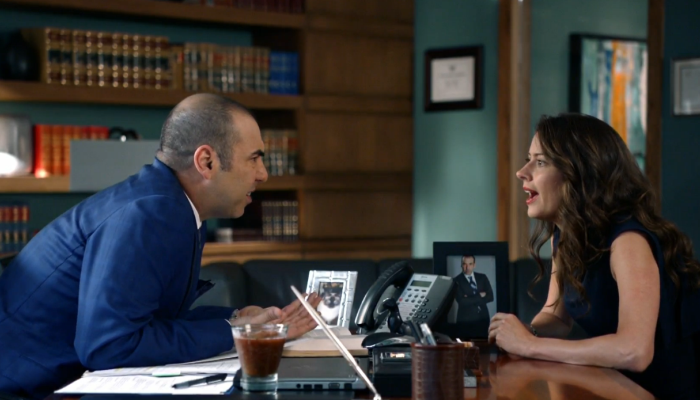 Millennials appreciate feedback and you'll often find that they demand it. They are interested to know how they are doing and to get the most out of your part-time millennials you should offer them feedback frequently. This will improve their performance, but it will also make them feel closer to you and your company which will make it harder for them to leave.

By establishing this bond you are holding them closer and you are making sure that they remain interested in their work.
See Also: How to Keep Millennials From Getting Bored and Quitting
Millennials are not all that hard to manage if you understand that they want to feel included. So, just realize that your employees are not pawns, rather they are the fuel that keeps your company going.

Do you manage part time millenials? Do you find it particularly challenging?