What's one of the first things people tend to say when they're feeling like they're at the end of their rope? For a lot of people, it's "my nerves are shot." When you're stressed out, it's common to feel extreme anxiety and worry. Some of it is just the natural pattern of life and work, but the reality is, some of that extreme anxiety can also be avoided. 
See Also: How to Fight Stress in 10 Easy Steps
Anxiety can cause a number of health problems in the various systems of the body. It can cause high blood pressure and heart palpitations, as well as gastrointestinal distress and hyperventilation in the respiratory system. It can also cause aches and pains in the musculoskeletal system, and in the nervous system, it can cause irritability, impatience, and poor concentration. As you can tell, anxiety affects nearly every system in the body. 

To work on the problem, then, the best approach is a well-rounded one in which you make significant changes to improve your sleep, diet, schedule and other things. That type of approach, then, can help you improve not just your nervous system, but the other systems of your body as well. 

Here's how to get started. 
1. Slow Down on the Caffeine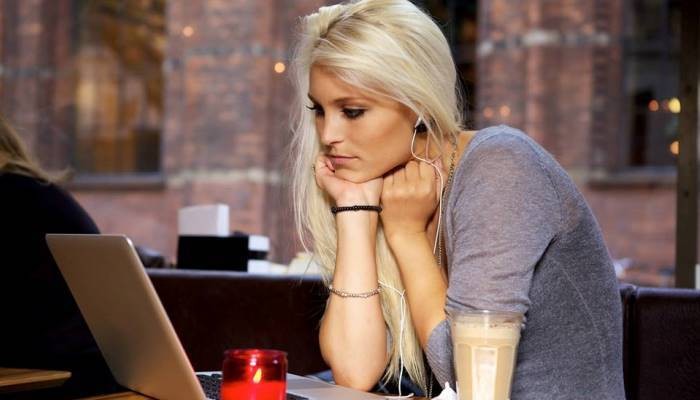 If you've ever felt that jittery feeling you get when you consume too much caffeine, then it should be obvious how much caffeine can affect your feeling of anxiety. Caffeine definitely affects the nervous system, resulting in feelings of irritability and nervousness. At the same time, trying to rid yourself of the caffeine habit too quickly is not necessarily a good thing either. Your best bet is to wean off gradually so that you don't get the nasty headaches and other withdrawal symptoms.
2. Reduce Your Alcohol Intake
Just like caffeine, alcohol might seem like it's something that helps to relax you and help you unwind. Unfortunately though, alcohol also has dehydrating effects. That, in turn, can lead to increased feelings of anxiety. You don't necessarily have to give up alcohol forever, but if you're like a lot of people, you can significantly decrease the amount that you consume. If your anxiety is that bad, the positive effects of cutting down on alcohol will be worth missing out on that happy hour with your co-workers.
3. Avoid Certain Foods
While you may be well aware that caffeine can be found in things like coffee and soda, it also lurks in lots of other things. Watch out for caffeine found in foods too, including chocolate. In general, a healthy diet that is low in sugar, caffeine, alcohol, saturated fat and other "unhealthy foods" and high in fruits, vegetables and lean proteins will help to keep you healthy, no matter what ails you.
4. Improve Your Gut Flora
According to a number of research studies, an overgrowth of bad bacteria -as well as yeast- in your gut can significantly affect your mood. The best way to combat that, then, is to ensure you're populating your gut with the "good" bacteria. Good bacteria can be found in foods such as kefir and yogurt, and also in fermented foods such as kimchi and sauerkraut. In addition, taking a probiotic supplement can help kickstart the good bacteria growth in your gut. There are lots of probiotic supplements on the market, but the best ones have at least a few strains of probiotics -at least 10 CFU's (colony-forming units)- per serving. 

An overgrowth of yeast in the gut can also affect intestinal health, which in turn affects the nervous system. Probiotics can help with that too, though your doctor may also recommend a yeast-killing supplement as well. If you have poor digestion or other gastrointestinal symptoms, it may be best to talk to your doctor about the right course of action. Be sure to tell your doctor that you're also having anxiety symptoms so you can address any other issues related to it at the same time.
5. Get the Right Type of Exercise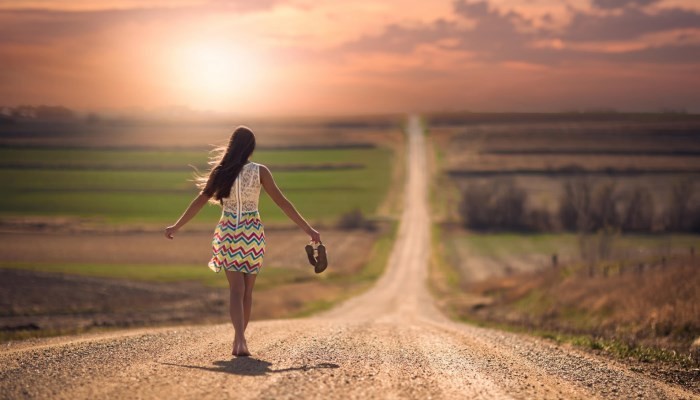 You've probably heard that exercise is a good way to combat stress, but not all forms of exercise are going to be good for you when you're trying to reduce your levels of anxiety. When you're stressed and anxiety-ridden, doing high-intensity exercises can actually increase your anxiety levels. Instead of running, fast cycling, or other intense exercises, focus on long, slow exercises. Long walks will help to clear your mind, as well as give you the positive effects of exercise. Whatever you do, try to keep your heart rate in the low to mid-low range, instead of the mid to high-range.
6. Practice a Mind-Body Discipline
While the other items on this list are meant to help upgrade your nervous system, there are also a few other things that can help to reduce feelings of anxiety and to give you the tools to cope. For one, positive self-talk can also help reduce feelings of anxiety. Being able to say to yourself, "I can handle this," or "I will get through this" while you breathe mindfully can help to slow your fast breathing and pulse, and to help you move through that intense moment. If you need help learning about positive self-talk, consider joining a meditation group, a yoga class, or another class or program focused on the mind-body connection. It can take a while to see the effects, so try something like that for a few months, or even up to a year, before you make a judgment about whether it's really beneficial to you. If you don't have the budget to try yoga for a year to see if it works, consider online videos or other free resources. 

The deep, diaphragmatic breathing you can learn in yoga or meditation helps to stimulate the vagus nerve; a nerve, which starts in the brain stem and extends down the chest to the heart and lungs. It's part of the parasympathetic nervous system; the system that can lead to feelings of anxiety, as well as help you feel calm. Stimulating that nerve through deep breathing releases all sorts of enzymes that can lead to relaxation.
7. Talk to Someone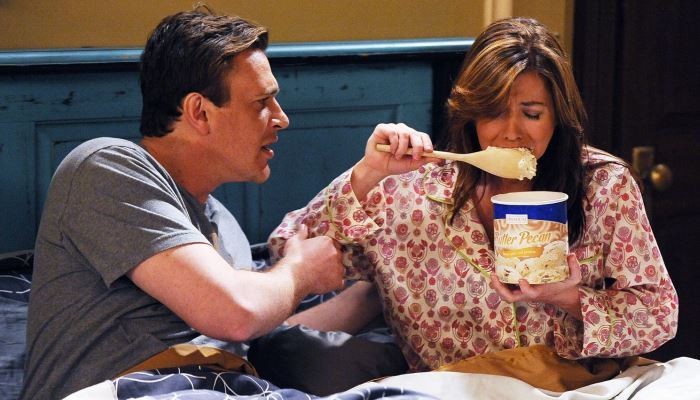 If "going it on your own" with mind-body medicine and positive self-talk isn't doing the trick, the other option is to actually talk to someone one on one. When nothing else is working, the upgrade you may need for your nervous system may need to include medicine, as well as therapy. If your therapist or doctor prescribes medication, it doesn't have to mean you'll be taking it forever. Sometimes, it's just the type of help you need to get over the hump while you work to restore yourself back to health in other ways. Likewise, that external validation you get from your therapist could help to reinforce your own positive self-talk. From there, the other items on this list could then be part of your maintenance plan.
See Also: Top 10 Countries Boasting the Healthiest Work-Life Balance
It's natural to feel some feelings of anxiety due to the everyday stresses at work, but when it starts to affect your relationships, your productivity or other important parts of your life, it's time to give your nervous system some love. Combining a handful of these techniques may not make all the problems of life go away, but they can most certainly make things a little bit better.