Individual entrepreneurs and businesses alike are forever on the lookout for new ways to increase exposure to international consumers. Since the advent of the Internet, the opportunities afforded by multiple online platforms to increase this much-needed exposure have expanded at an astonishing rate. It has become progressively easier to not only discover the identities of the board of directors of any company under the sun but also to connect with them on both a business and purely personal level.
1. Constant Updates on the Internet Will Help Personalize Your Presence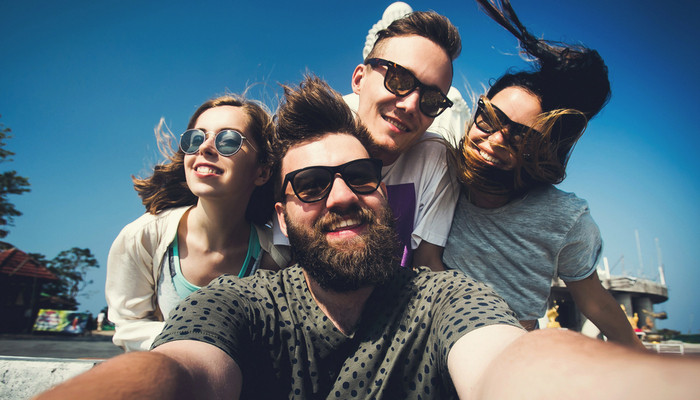 For example, if you do a quick Google search for "Patrick Dwyer Merrill Lynch," you'll notice that the results turn up not only articles concerning his business activities, but also a number of blog posts that deal with his personality. It is easy to see that, personality matters as much as productivity or profitability when it comes to "branding."
In this same way, you can personalize your own official website with daily updates, opinion pieces, "Throw Back Thursday" photos, anecdotes, and the like. Keeping your website and social media accounts constantly updated with fresh material ensures your continued visibility in the eyes of the public, and personalizes your presence in an extremely effective manner.
2. Why Is It So Important to Personalize Your Online Presence?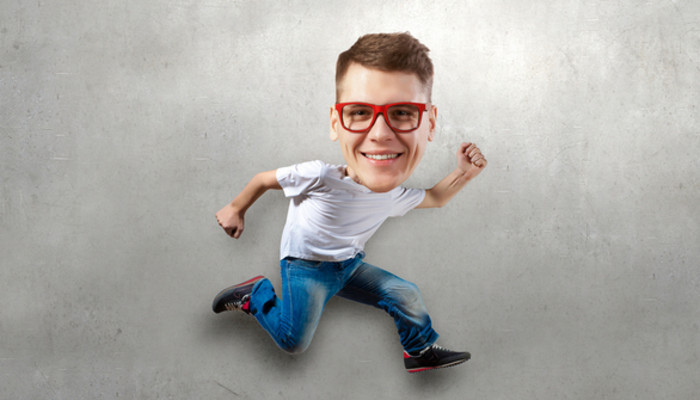 The fact is that adding your own voice to your online presence via Twitter and Facebook posts, constant website updates, freshly written blog posts, and the like is an excellent way to "brand" not only your company but your personality as well. 
3. A Uniquely Personal Voice Can Never Be Matched By Any Imitator
This level of personalized branding creates an additional layer of protection against hackers and detractors that will try to disrupt you along the way. For example, if your Twitter feed is hijacked, and bizarre and obscene messages begin to appear on it, you have an extra level of plausible deniability if the voice that is used to write these hijacked posts is immediately recognizable as bogus. A uniquely personal voice can never be matched by any imitator.
4. Personalizing Your Online Presence Helps Brand Your Goods and Services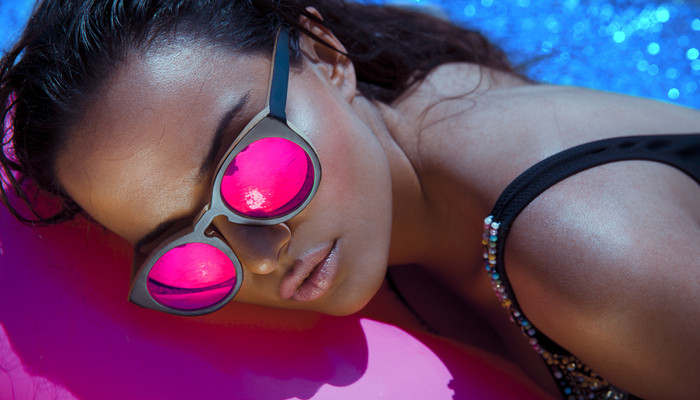 If you are the owner and sole proprietor of a purely online based small business, you are going to be the one who determines the scope and direction of that business. In such a scenario, it pays to brand yourself as quickly, effectively, and visibly as possible. Branding leads to increased productivity and profitability precisely because it affords you the status of a recognized player within the industry.
5. It Never Hurts to Let Your Personality Shine Through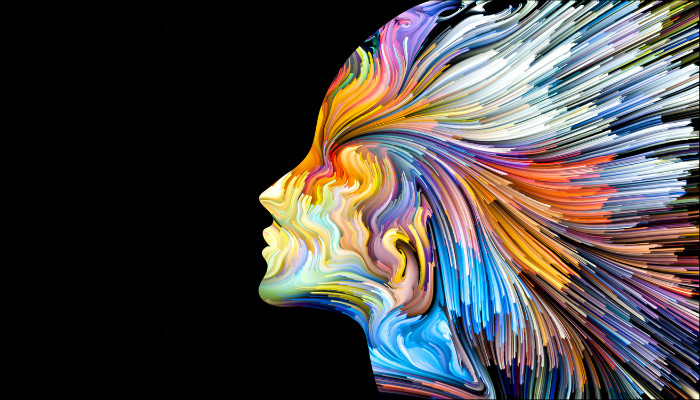 Personalizing your online presence is a huge part of the branding process and one that you should never neglect or ignore altogether. For example, when you post updates on new goods and services to your official company website, you should not only list the new arrivals, but also try to include a bit of personal testimony along with them. You may not have the time or energy to comment on all of them, but a note here and there is an excellent way to convey the personal sense of pride and accomplishment you have to be featuring these personally selected goods. It never hurts to let your personality shine through.
6. Link Your Twitter Feed to Your Official Company Website
It's an excellent idea to link the live feed from your Twitter or other social media accounts directly to your official company website. This will allow visitors to your site to see that your site is being updated daily, even hourly, with each new post, whether on social media or directly onto the site itself. The more activity that visitors see on your website, regardless of the source, the more likely they are to view you as a perpetually relevant and evolving business enterprise.
7. Personalized Branding Is the Marketing Technique of the 21st Century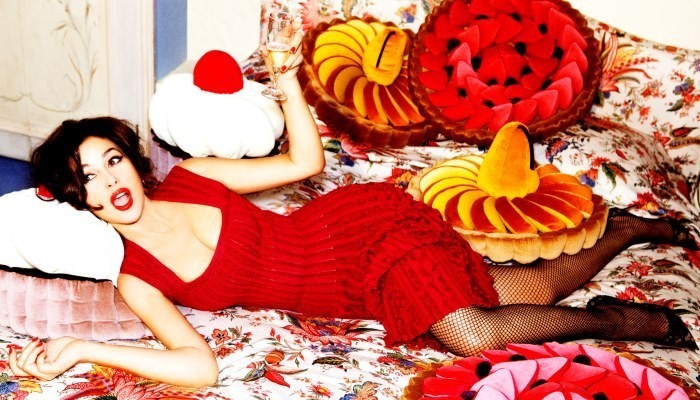 Personalized branding has become the dominant marketing technique of the 21st century, and for good reason. The Internet has opened up the possibility for millions of enterprising individuals from all corners of the globe to launch their own websites and make money on a scale that would not have been possible as recently as a decade ago.
This increased opportunity has naturally led to a critical mass of millions of voices, all of them offering various goods and services, and all fighting for attention. In such a climate, personalizing your brand is the best method you have to be heard. A voice that stands out from the crowd is a voice that will be paid attention to if it can maintain that uniqueness and back it up with consistency.
Have you personalized your online presence? Do you think that this has helped your brand? Your thoughts and comments below please.