Millennials are job hoppers. There is no argument about it. By the time a young millennial reaches the age of 30, they'll probably have about half a dozen jobs on their résumé. This has been the trend since the Great Recession, and it doesn't seem to be slowing down.
Although human resource managers and employers detest the idea of a millennial employee just packing up and leaving after just several months on the job, millennials are indifferent to their feelings. Instead, they want to do what's best for themselves. If they dislike the company, their role, their responsibilities or anything else, they believe it's right if they simply resign.
This doesn't bode well for businesses worldwide, especially considering that millennials now dominate both the workforce and the marketplace. That's right: millennials pretty much control the world. Businesses – large and small – will now have to conjure up ways to prevent millennials from bailing on their jobs. Whether it's higher pay or more access to Facebook, employers will have to reconsider their workplace policies if they wish to hang on to the vast talent pool of millennials.
Employers know that maintaining a high employee retention rate is difficult. So if you're an employer and you're unsure how to reduce the turnover rate of those workers aged 18 to 34, then here are 10 ways to prevent millennials from hitting the exit door.
(Just think of this statistic: nearly half of millennials would rather quit a job than give up their smartphones. Yeesh!)
See Also: 5 Reasons Why Good Employees Quit
1. Create an Entrepreneurial Environment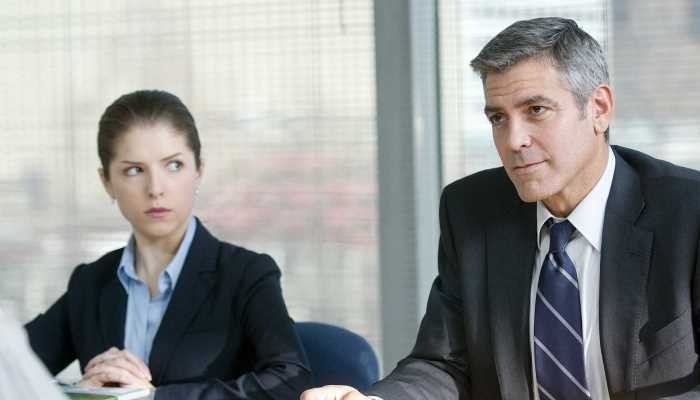 Millennial professionals like to prove their worth. There are numerous stories of how employees, especially the younger ones, get frustrated when they finish their work within the first three hours of their shift and then have to look busy for the remaining five hours. They want to do more work, but the manager doesn't allow it. This will eventually prompt a millennial to quit.
The solution? Create an entrepreneurial environment. This means, in addition to the workload, try to create an ambience where employees can seek out ideas that somehow benefit the company, directly or indirectly. Give employees the means, tools, and support to work on an idea. Who knows? Perhaps they'll come up with a million-dollar idea. It's better than just sitting there.
2. Help the High Performers Take a Breath
Some millennials will also try to prove their worth by working long hours, going above and beyond, and showing full dedication to the job. Although it's a great quality to have, try to support them by encouraging them to take a breath. This can consist of giving them a paid day off, a lucrative bonus, or some sort of public recognition. If this individual gets the feeling that "they love me! They really, really love me!" then that employee will remain appreciative and dedicated.
3. Emphasize Aiding the World
Polls regularly show that millennial professionals want to be part of something big that will change the world for the better. They want to work for a company that has a global vision. It can be hard for a printing firm to make a serious dent in the planet, but if you can somehow emphasize how your workforce can help the world's population in some small way, then they'll be likely to stay and remain still.
4. Be Honest About Career Growth
Older people lambast millennials for thinking of graduating school and then wanting to be a senior vice president within their first three months in the working world. Some may say it's an exaggeration, but there is some truth to it. With that being said, any business should be honest with their employees about career growth within the firm. At the beginning of the job, and throughout their tenure, give updates on potential promotions, expansions, and/or growth.
Tell them that they could be in line for a promotion. Or, if it's impossible to give one, explain to them that they would get one if you could give them one. Honesty is the best policy.
5. Make the Work Challenging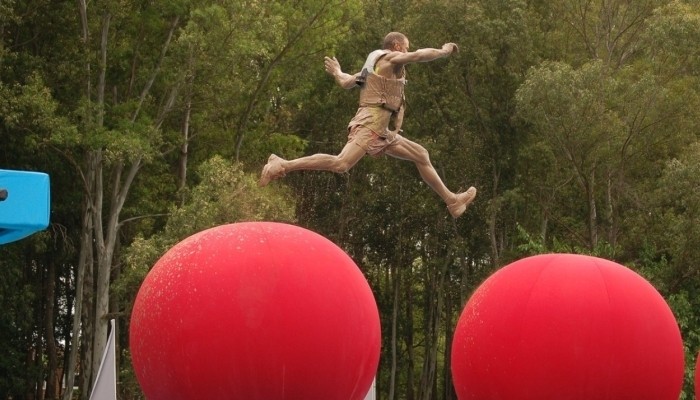 At times, a job can become monotonous and unchallenging. This creates an environment of complacency, boredom, and perhaps even resentment. It's crucial nowadays to make the work as challenging as possible, especially if you have an astute staff on hand. If your employees are completing their workloads in just a couple of hours, then you have to find ways to make the work more challenging (giving them other chores like cleaning the washroom or expanding their workload won't suffice).
6. Provide a Little Bit of Guidance
Studies show that millennial workers want to be given feedback on a regular basis. They want to be provided with instructions and guidance. Well, if that's what they crave, then give them what they want. Spend a little time a couple of days per week explaining to them the industry, their success thus far, and how else they can benefit the company and themselves.
7. Stay Connected on Social Media
For the most part, millennials want to remain connected with their coworkers on social media. Although it is unadvisable at times, particularly if your social media accounts are filled with raunchiness, you could perhaps have a separate professional account to connect with everyone you work with. Liking, sharing and congratulating your younger workers on Facebook, Twitter, and Google+ can help in improving your retention rate.
8. Funding (Partially) Career Advancement Classes
A perk that millennials want is for a company to fund, at least partially, a career advancement class. Yes, it can be costly for a business and a responsibility that should be up to the worker, but if you have millennials continually resigning, then this may be something to look into. You don't have to fund a Harvard course, but a 20-percent contribution to a night school may be a wise investment.
9. Keep Your Millennial Workers in the Know
Nobody wants to be left in the dark. This is a common complaint that millennials have: not knowing anything that's happening to the company that may very well affect their own future. When this happens, rumors start to float that the company is shutting down soon or conducting a round of massive layoffs. Most of the time it isn't true.
Whatever the case, you should keep your millennial workers in the know, and toss away that entire mantra of only "on a need to know basis." Of course, you don't have to provide a daily briefing of the firm's finances, but updates on growth, new clients, and competition can do wonders. It makes millennial professionals feel they're part of something big.
10. Transform Your Workplace Into a Fun Place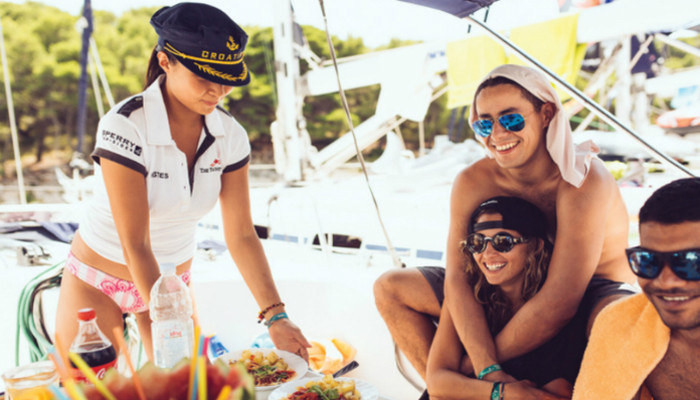 Finally, millennials want a vibrant, fun, and bright workplace to come to every weekday from 9am to 5pm. They don't want the drab cubicle where it feels like purgatory. Instead, they want a state-of-the-art office that has a ping pong table, a superb break room, or standing workstations. There is no doubt that this is expensive, especially if you're a small business. However, the smallest little improvements or touchups is a step in the right direction. Remember, though, you don't have to turn your office into the playroom at McDonald's!
See Also: 6 Industries Millennials Will Have Killed in 25 Years 
It's estimated that by the year 2025, 75 percent of the workforce will be comprised of millennials. You may think it'll be a disaster zone waiting to happen, but millennials have already proven that they're perfectly capable to hold down a job, supervise employees, and meet a payroll. Millennials are job hoppers, there's no denying that, but perhaps it's time for employers to take some of the responsibility and enhance job conditions. And soon!
Are you a millennial who bails on their job regularly? Let us know in the comments section below!