A spot became available within the company that employs you, the promotion that everyone has been waiting for. The boss is stepping down and there's a big set of shoes to fill. Eager to hear the news, you find out that one of your co-workers has received the position. You may feel a little bit of envy and resentment, but at the end of the day, your newly promoted ex-co-worker is now your boss.
See Also: How Envy Affects the Workplace
This could go one of two ways. Perhaps you never spent much time with this ex-co-worker and your ties to them are nothing more than sharing the same lunch break. On the other hand, your new boss could have been your right-hand-man, the person you always ate lunch with.
Either way, the end result is the same. Your ex-co-worker is now your boss and you are going to need to adjust accordingly. There are clear dos and don'ts regarding this scenario, especially if you are friends.
So, how do you deal with the fact that someone who once worked alongside you, will now be the individual you must answer to?
1. Respect Their New Position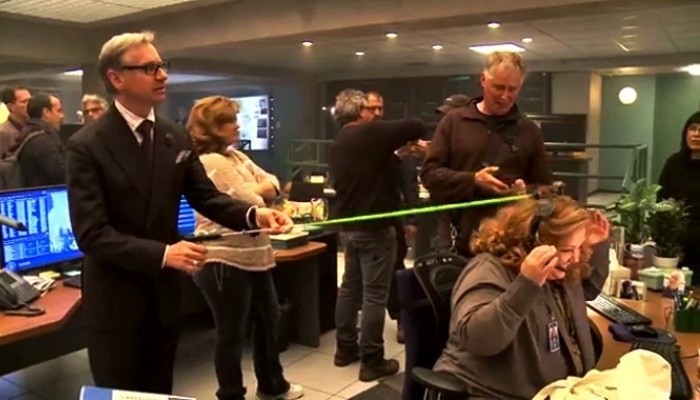 There's a clear reason why your ex-co-worker gained this position and is now someone in which you'll be reporting to. Although you may have wanted the position yourself, it's critical that you respect them in their new role. This transition may be challenging for them as well, so it's important to encourage them and make their transition easier. After all you wouldn't want your boss to be struggling because that's definitely bad news for the company. You should do your best to make sure that your newly appointed boss has confidence that he or she can do the job. Look at it this way, you can be their sidekick, until you get your very own promotion.
Accepting and acknowledging that your dynamic in the office will need to change is the first step. Your new boss may be someone who you can still get together with after work, but that does not mean that you can push deadlines and lower your career expectations. This wouldn't be fair to your newly appointed boss because you'd be putting them in a tough spot. If you start slacking off just because your boss used to be your cubicle buddy then you are in it for the worst. They won't have any other option but to fire you. When you respect one another, everyone's job is that much easier.
Being bitter or placing them in a tough position will not only threaten your relationship but also your career. Your ex-co-worker has been given this position, so it's up to you to respect that. You can go ahead and ask for feedback as to why he or she was selected over you, but you need to understand those reasons and see if you can do anything to improve in order to be eligible for the next promotion. If managerial positions free-up in the future, for instance, hard work will allow you to gain promotions based on your ability and qualifications, instead of expecting something based on favouritism.
2. Speak to Them and Shadow
Even if you're feeling a touch of jealousy, it's clear that they were selected for the position based on their personal capabilities. Once their new role has officially begun, speak with them, setting clear boundaries based on what both of you expect from one another.
Of course, this will depend on the relationship you had prior to the promotion. It's important to recognize that this individual is now your boss and technically, they do not even need to hear you out in terms of your concerns. They have the authority to tell you what they expect, but if you are friends, they may be happy to address any concerns you have about moving forward.
Yes, your ex-co-worker does have a higher level of authority now, however, you are still co-workers. Maintain open and honest communication. If you are already close with this individual, they may even mentor you. Shadowing them could help you improve some of the skills which you'll need, in order to gain an upper edge regarding future opportunities.
Also, by shadowing them, you may see that their role wasn't really for you. Sometimes the glamour can blur reality. Shadowing will allow you to see what their day-to-day is like, broadening your perspective on the situation. When you get a better feel of their role, you will also be able to communicate with them more effectively, based on your new knowledge.
3. Separate Business From Pleasure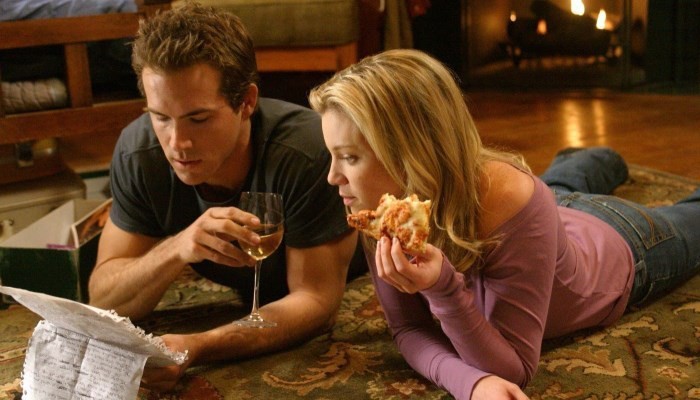 If you want to continue a friendship with your new boss, you will simply need to learn how to separate your personal life from your work life. If you can find this balance, you'll experience a positive working environment. It's also important to respect them in terms of their new authoritative position.
Did you go out together last weekend and had one too many? If you're friends, don't post anything online that could compromise their position. Also, if you used to complain about the company, you'll need to refrain from saying anything in the future as it could jeopardize your position.
At the end of the day, learn to separate your personal life from your workplace environment. The last thing you want is to get into the habit of asking your new boss to cover for you. This type of behavior can turn into a destructive habit.
4. Speak Up Regarding Office Issues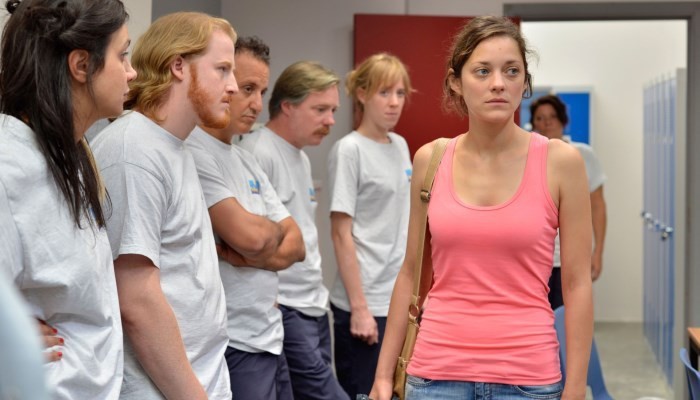 It's important that you respect your new boss, but it's also important that they respect you. When they were your co-worker, did you have long chats about certain aspects of the company that were not as functional as they could be? Perhaps you discussed the possibilities of working from home, allowing for greater flexibility. If there are areas you'd like to change, don't be shy to speak up. 
Now that this individual is in a position of power, why not bring up those conversations in a private meeting? This can be seen as a major advantage for you which is why you should keep jealousy to a minimum. Always remember, your new boss was once in your shoes. They know exactly what it's like to be in your position and whether or not your requests have merit.
Make a list of some of your concerns regarding issues that affect your ability to be as productive as possible. Schedule a meeting to speak with your new boss in a professional manner. That way, you will be taking the right steps towards change.
See Also: Are You Respected By Your Boss?
At the end of the day, it's important to understand that some things may change. Whether those changes are for the better or for the worst, changes will occur. Does that mean that you're not a team? No, it simply means that the dynamic of your work relationship has shifted.
Do not allow envy to swallow you up, leaving you without a job. Before you allow your emotions to get the better of you, address your concerns. Be vocal, yet respectful. The more respect you give, the more you should receive. When everyone respects one another, everybody comes out on top.