You're sitting in a meeting, doodling nuns wearing jet-packs (your latest artistic obsession) when suddenly your boss blurts out: "We should invest in viral marketing, I'm thinking hand printed bananas, it's a snack wrapped in an advertisement"…oh no wait, that could actually work. Okay, let's try this: "We will send nude streakers into the city with our brand painted on their butts wearing cat masks, because the internet loves cats and nudity". Okay, that's a little better.
See Also: 5 Unbelievable Stories of Customers Going Bat-Sh*t Crazy
Well, how would you react to your boss's crazy idea?
1. Um, Yeah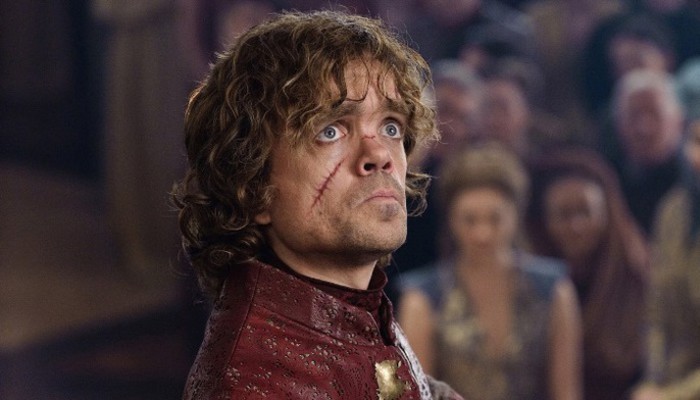 When someone has the power to kick your butt to the curb with a simple "You're fired", ambiguity is your best friend. When confronted with an absolutely insane idea like "We should give bottles of our vodka filled with sparkling lemonade to kids, so when they take it home the parents will freak out, contact news outlets and we will get free media coverage! There's no such thing as bad press, right?" A simple "um, yeah" will get you out of the difficult conundrum of backing up this criminally insane idea or completely dismantling it. Be careful though, when using this technique, your delivery must be absolutely neutral and refrain from the impulse to roll your eyes while saying it. Sooner enough your boss will become distracted by other boss-related things like bottom-lines, profit margins or jangling keys.
2. That's a Great Idea But...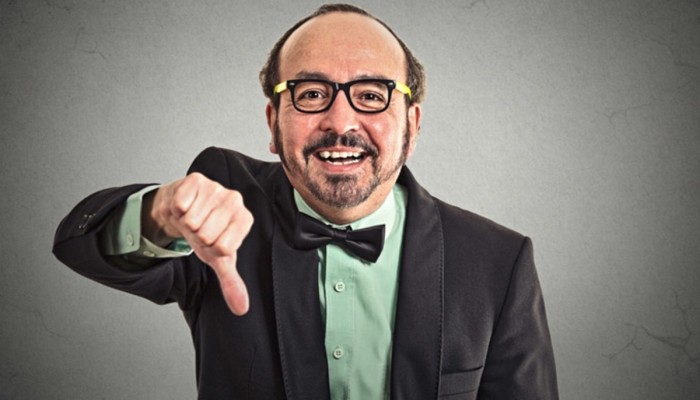 This is a strategy that takes into consideration that the original crazy idea is something that you can work with. If, for example, the boss announces that this fiscal year's marketing and advertising budget will now be reallocated to finding intelligent life in the far expanses of the universe, you're out of luck. But if we take the previously highly inappropriate example you can say: "That's a great idea but what if instead of pissing off a bunch of our potential consumers, we directly market to them by giving the parents the fake vodka instead of their impressionable children?" For this to work your idea needs to be based on your boss's insane idea but it also needs to build on it. It needs to be tangential in other words. So, you couldn't respond to your boss's idea of marketing booze to children to piss off their parents with "How about we have a nice photo shoot in an exotic location with a sexy celebrity spokes-person like Jon Lovitz?" This may sound like you are out and out rejecting it.
3. The Distraction
Okay this is a technique that will work only if there is a deadline, basically you distract your boss until the deadline is passed thus making the implementation of said crazy idea invalid. How to distract him/her is up to you, what do I look like a bossologist? A behaviorist with a concentration in supervisory humans? No, I'm sorry my expertise starts and ends with bad comedy, puns and labored metaphors.
See Also: 3 Crazy Jobs That Could Exist in the Future
If you have any other ideas on how to respond to your boss's insanity please let us know in the comment section below, like I said we can use all the help we can get.