Caring about the candidate's experience is vital for a business because it shows them why they should work for you. Here's how you can make it happen.
Recent research shows that creating a good candidate experience is very beneficial for a business. A study that was conducted by Harris Interactive found that 42% of candidates who had the misfortune of a bad candidate experience, said they would never seek employment at that company again. 22% said they would actively tell other candidates not to work at the company, and 9% said they would tell others not to purchase products or services from that company.

This shows that a bad candidate experience can not only negatively affect your recruiting efforts but can also influence your company performance and sales as a whole. As such not paying enough attention to how you approach jobseekers and how easy you make it for them to apply for a job can be detrimental to your business.

In 2015, the primary causes of a bad candidate experience according to jobseekers were:
Unclear application instructions
Extremely long application
Minimal job description
No link to application
No confirmation email
Long hiring process
No notice when position filled
No salary information
See Also: 5 Steps to Recruiting the Right Candidate
Taking these into account, there are a couple of ways you can improve your candidate experience for free and keep those applications coming in.
1. Make the Application Process Easy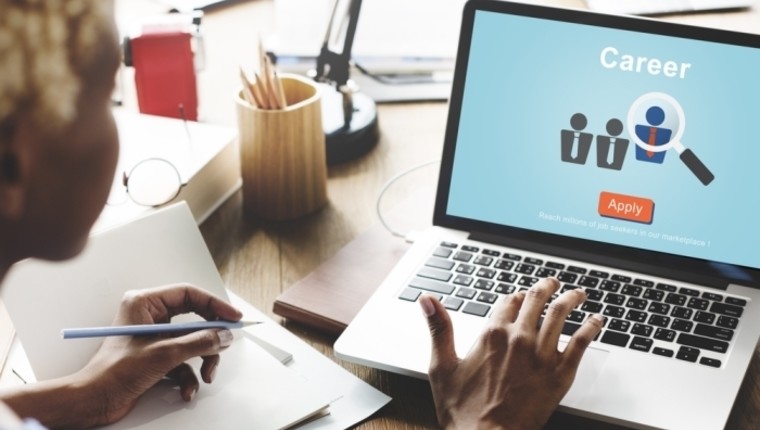 Creating an impressive candidate experience is essential to get the right people applying for a position at your company. If the hiring process is easy and quick, then it means you will have more people applying for it, and you will have more chances of recruiting the person who best matches the job.

But, at the same time, you don't want to make it too easy for them to ensure that you make quality hires. So, the application form should be short and easy to understand, and the instructions should be simple enough to not prevent candidates from completing the application.
2. Carry Out Effective Interviews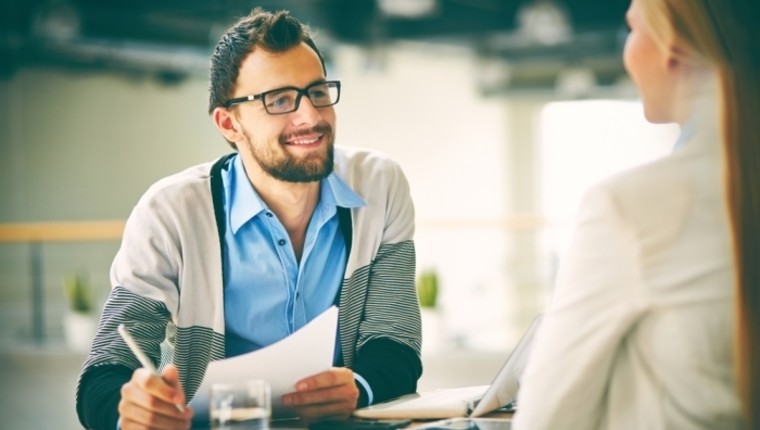 You can ruin your reputation as a company with the way you choose to conduct your interviews. If you are not asking the right questions or follow the appropriate approach, you can easily miss out on recruiting the best people for the job. Since these candidates are most likely to be selective in terms of employers they want to work for, you need to show that you are good at your job and that the company is as professional as it promises to be.
3. Give Feedback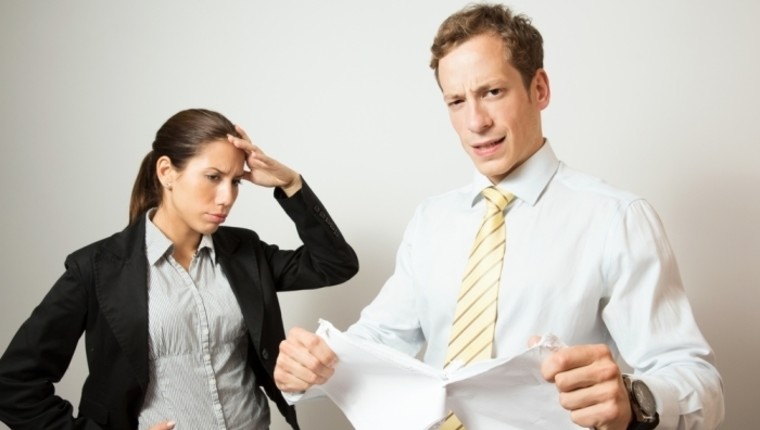 The one thing jobseekers hate the most is not getting an email back from employers and a definite answer as to why they were rejected. Even though they may spend hours working on their resume and finalizing that cover letter, they never get a detailed explanation as to what they are lacking in terms of skills, and this is frustrating.

To make their candidate experience as painless as possible, you need to send an email that can explain why they didn't make the cut. It makes your business appear more trustworthy, and it also helps jobseekers understand what they are doing wrong so they can improve themselves. When you give feedback, the same candidates are more likely to listen to what you have to say and may apply again in the future.
See Also: A Guide on Reviewing Resumes
Ensuring that you have an impressive candidate's experience will allow you to attract the best of the best. If you are serious about standing out as an employer and promoting your organisation as a great place to work – but you are low on budget – you might want to try out these three tips to enhance your candidate experience. Let me know your thoughts in the comments section below…